Beginning in August guests of the Ritz-Carlton, Dallas will be able to enjoy a new experience specifically curated to promote a good's night sleep. 
The luxurious property featuring 218 stunningly transformed luxury guest rooms and suites is located in Dallas' trendy Uptown area and is close to shopping, dining, arts venues, sightseeing, concerts and professional sporting events. It has been ranked the #1 business hotel in north Texas by Travel + Leisure magazine and proudly features an award-winning spa.
Catering to a large demographic of business travelers, delivering a comfortable and good night's sleep is just as important as providing the luxury amenities that the Ritz Carlton hotel brand has become known for worldwide. In an attempt to create the perfect initiative their newest experience, Suite Sleep Package debuts this month. The package helps to address the guest's quest for the perfect slumber by helping them to relax and eventually drift off to a peaceful night's rest. Suite Sleep guests receive luxury accommodations in one of the hotel's beautifully appointed suites, a selection of dream-inducing in-suite amenities and on-request personalized assistance from the hotel's Sleep Therapist. At the guest's discretion the therapist will even recommend special techniques such as optional white noise apps which travelers may choose to download, in order to fall asleep to the lull of ocean waves, waterfalls and other restful elements.
 "Many of our guests require a relaxing escape where sleep will truly enhance their health and well-being," said Roberto van Geenen, General Manager, The Ritz-Carlton, Dallas. "Tapping into the senses to bring this dream within reach is at the heart of our exciting new Suite Sleep experience."
In order to receive the best experience from the package, the hotel will include a savings of 20 percent off on a Drift to Sleep treatment, a serene ritual which helps to promote sleep and a deep state of sub-consciousness.
This is the perfect treatment for those having bouts of insomnia and/or an overactive mind which makes it difficult for them to relax. The experience commences with a soothing aromatherapy bath, followed by an aromatic herbal tea infused with specialized essential oils that help to slow the body's internal rhythms. Ending with a tranquil body massage the guest is easily able to transition to an alpha state of sleep allowing for a 30-minute power nap on a warmed, down duvet and oversized massage table.
Finding the perfect formula for sleep the Ritz-Carlton, Dallas can now offer a stay that is a dream come true.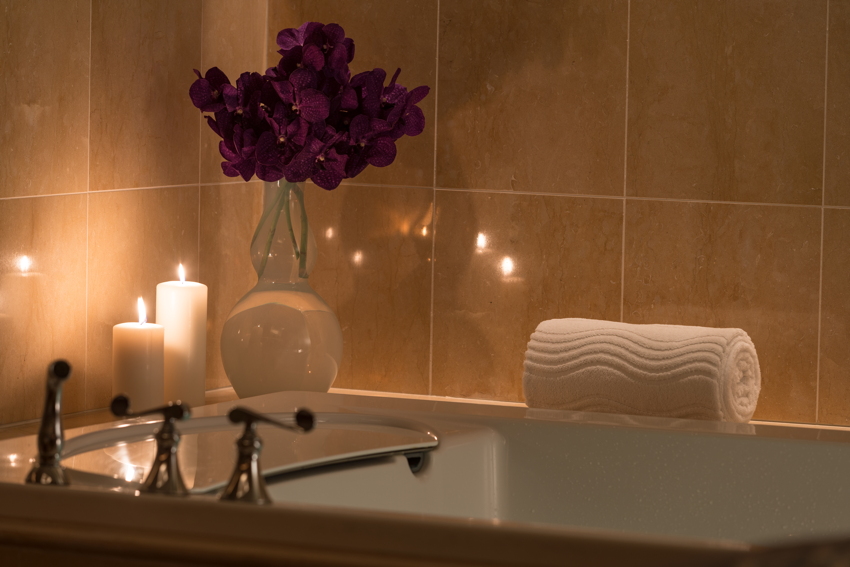 Suite Sleep is priced from $469 per night and available throughout most of the hotel's 51 different luxurious suites, including Junior, Deluxe and Club Level Suites, the experience includes:
Suite accommodations
Noise-cancelling ear plugs
Herbal or unscented eye mask
Optional cool-temp pillow(s)
Bedside collection of inspired reading
Pre-sleep stretching tutorial
Sleep-inducing herbal tea
In-room CD of soothing music
Lavender linen mister
20 percent savings on Drift to Sleep at The Ritz-Carlton Spa, Dallas
To request a Suite Sleep reservation at The Ritz-Carlton, Dallas, visit www.ritzcarlton.com/dallas, call toll-free 1 (800) 960-7082 or contact a travel professional. Packages are based on double occupancy and subject to availability  and exclude taxes and gratuities.