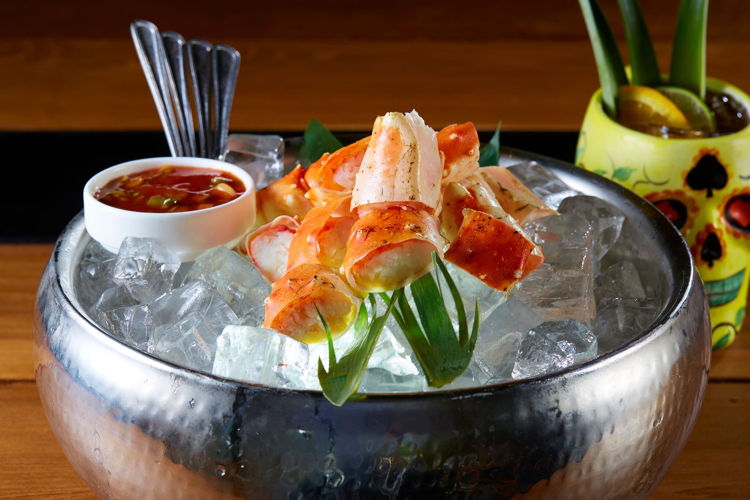 On June 3 Joe Palladino opened the doors to his newest concept, Dos Jefes, in the trendy Dallas Uptown district saying, "I wanted to open an upscale tequila concept with a unique menu because, frankly, I've never done anything like it before. I got my inspiration from a spot I found in Mexico City that had an incredible energy that I thought would be perfect for Uptown."
Dos Jefes translated as "Two Bosses"  is an upscale tequila and tapas bar that is a joint venture between Palladino and Nate Paul, CEO of World Class Capital. Over many years of hard work, Palladino earned the title of El Jefe as one of the most successful restauranteurs in the city. He owns Nick & Sam's Steakhouse, Grill, Coal Vines, Quill Lounge and Biergarten. His partner Paul earned the title El Jefe as a top real estate professional overseeing more than 100 completed transactions by his firm. 
Serving a savory fusion of Latin-Asian inspired dishes which feature an eclectic blend of authentic Mexican flavors guests are transported around the world through a sensory voyage that tempts and teases the palate. Among the signature dishes created by Executive Chef Samir Dhurandhar of Nick and Sam's, a Chilean Sea Bass ceviche made with roasted corn, avocado, tomato, house-made sea salt crackers and plantain chips will be served.
The top floor of Dos Jefes is a VIP area and has been branded the "42 Room," which will only serve cocktails made with Don Julio 1942 Limited Edition Tequila. Food will be served both upstairs and downstairs while guests vibe to a video DJ spinning a mixture of records, music videos and sexy images which will be displayed on a huge LED screen.
In a type of ode to Nick & Sam's Grill, Dos Jefes will be re-introducing Saturday and Sunday Uptown Brunch later this summer.
Dos Jefes will be open Wednesday through Friday from 8 p.m. till 2 a.m., and Saturday and Sunday from 10 a.m. (brunch) till 2 a.m.
FOLLOW DOS JEFES ON: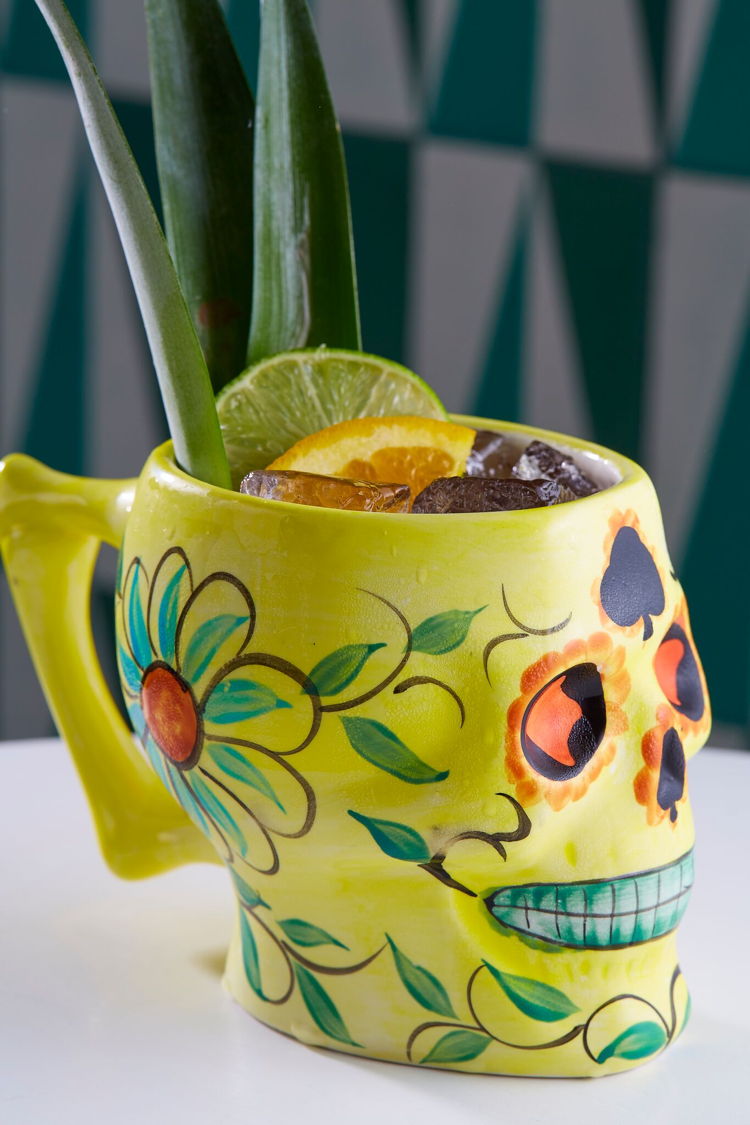 Subscribe to discover the best kept secrets in your city