When Jeff Gulko got his start as a media strategist, he never could have imagined his career would take him from the White House where he worked on Youth Anti-Drug, Energy and Intelligence Programs to the CMA Festival in Nashville where he now represents one of Boston's hottest recording artists (Jessie Chris, who has performed with Billy Ray Cyrus and opened for Chris Young).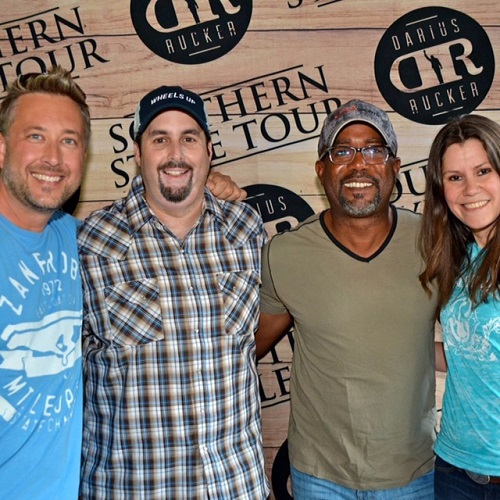 Photo Credit: Jeff Gulko
His vast experiences in various fields of public relations working with brands like Grey Goose, Maker's Mark and Leica Camera prepared him well for his biggest accomplishment yet – working with Wheels Up on their exposure of sponsoring the Triple Crown Winner American Pharaoh.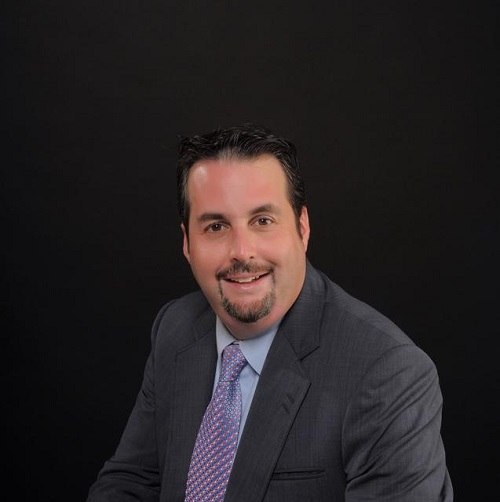 Photo Credit: Jeff Gulko
We recently caught up with Jeff to discuss what he loves most about Boston:
Photo Credit: Jeff Gulko
Where were you born? Boston MA
How long in Boston? Until age 18, and then 2006 through present
Where do you live now?  North Andover, MA
Occupation? Public Relations and Media Strategist.  I am also on the Board of Project RISE (Respect Integrity and Success through Education) and The STEM Garden Institute and am advisor to The Taylor Hooton Foundation as well as a voting member of the Country Music Association.
Best Italian: Pagliuca's in North End
Best dessert: Tripoli Bakery
Best place for a romantic date:  Dinner in North End followed by a walk through Public Garden
Best Sunday brunch:  Maugus in Wellesley
Best place for a power business meeting: BC Club
If you have out of town guests, which hotel would you recommend? XV Beacon
Favorite shopping venue/boutique: Copley Place/Newbury Streef
Best place to buy Jewelry/Watches: Descenza Diamonds
Best Spa: Bliss Spa in North Andover
Favorite Charity Event: Joslin Diabetes High Hopes Gala
Favorite Cultural Event:  Boston Pops
Favorite Cultural Institution:  Institute of Contemporary Art
Best Steakhouse:  Grill 23
Best Gym/Athletic Facility:  Equinox
Best Massage:  Bliss Spa
Best Driving Service:  Above All
Best Museum/Exhibit:  Museum of Science Lightning Exhibit
Favorite historic/legendary place to see or explore:  Fenway Park / USS Constitution
Describe Boston in three words: Heart, inclusiveness, innovative
All-around favorite locale in Boston, whether a neighborhood, restaurant, venue, or other: Seaport District dining on the waterfront and Back Bay
Best aspect of Boston: It's a big city with a small city feel.