Photo Credit: Courtesy Sophie Azouaou
We're about to spring into April, the month when the environment receives more attention than ever thanks to Earth Day, which celebrates is 45th anniversary on April 22. Although San Francisco ranks as the number one greenest city in North America, in our effort to do better, we're always in search in new products that are easy on the environment. That's why we solicited Sophie Azouaou, founder of stepin2mygreenworld.com, a leading green and healthy living platform, to offer her picks for 10 haute green products you must have. You can catch this chic, eco-conscious San Franciscan her next month when helps emcee the 5th Annual Earth Day San Francisco on April 18.
"Being a haute green living gal is about selecting the very best when it pertains to the food I eat, the hair and makeup (products) I use to look at my best each and every day and promote the things I believe in," Azouaou says. "I have tested and tried over 150 products over two years and these are really my MUST-haves. All of the listed products are organic and synthetic-free."
1. Shear Miracle Organics shampoos and conditioners:
They are as pure as can be—you can eat them. But they deliver on their promises. My hair is everything and I want only the best for it. They are organic, vegan, gluten-free, non-GMO and Leaping Bunny & PETA-Certified Cruelty-Free. The one I love and use is the Tuff'N Up Shampoo (Strengthens Weak, Damaged or Thinning). $24.99
2. Pomega 5: Grenade anti-rides nourishing cream: $145
I simply adore this heavenly smelling and haute cream. It is feels like a mousse. It is bio-dynamic, potent and made of Omega 5, red raspberry and cranberry seeds oils. My skin drinks it up and keeps asking for more.
3. Suki tinted moisturizer: $50.95
It nourishes my skin and gives it a dewy and flawless look. I am addicted and get many compliments on how flawless my skin is—the secret is out.
4. Geranium Herbalix Deodorant: $9.95
Every woman in the world should use this deodorant. It smells wonderful and is paraben-free and aluminum-free and it works! Avoid Aluminum Chlorohydrate or Aluminum Zirconium, which close pores to prevent sweat but can shrink sweat glands and can promote breast cancer.
5. Aquasana premium shower filter: $79.99 and up
I have been using for 2 years and it leaves my hair shiny and my skin super soft. It is a real love affair. The BPA-free Aquasana shower filter removes harmful synthetic chemicals and over 90% of the chlorine in the water.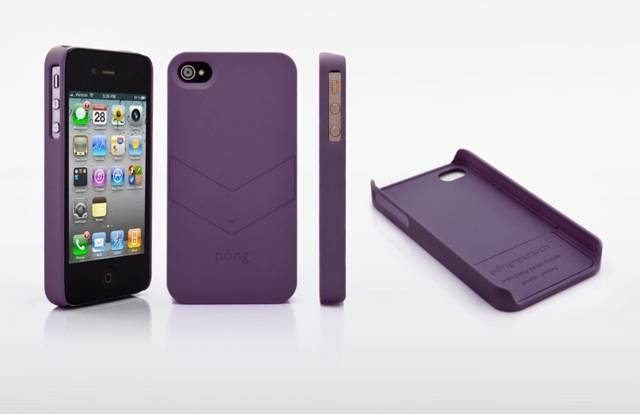 6. Pong phone case: $59.99
I love my Pong iPhone cover. It is soft to the touch, comes in beautiful leather and is available in gorgeous colors. It can improve signal strength by up to 46%. And it reduces exposure to wireless radiation by up to 91% below international safety limits, by redirecting cell phone radiation away from your head and body.
7. Numi tea: PU-ERH tea $8.99
It is the purest tea available on the market. I start my day with two cups of tea every day. Pu•erh is the oldest known variety of tea and is picked from 500 year-old trees before undergoing a special fermentation process. Pu∙erh teas are rich, sexy and very haute. Numi Tea company is locally-based too. Watch out: The most popular brands are filled with pesticides.
8. Living Tree Community Foods Almond Butter: $13.99
I supercharge my sleep and take two tablespoons of almond butter every night before I go to bed. It is the best sleeping pill as it stabilizes the blood sugar.
9. Earth Friendly Products Lavender Hand Soap: $3.49
It smells like a field of lavender in Provence!! It is coconut derived and contains no dyes or phosphates, chlorine or petroleum ingredients. It leaves my hands super soft. My hands deserve only the best.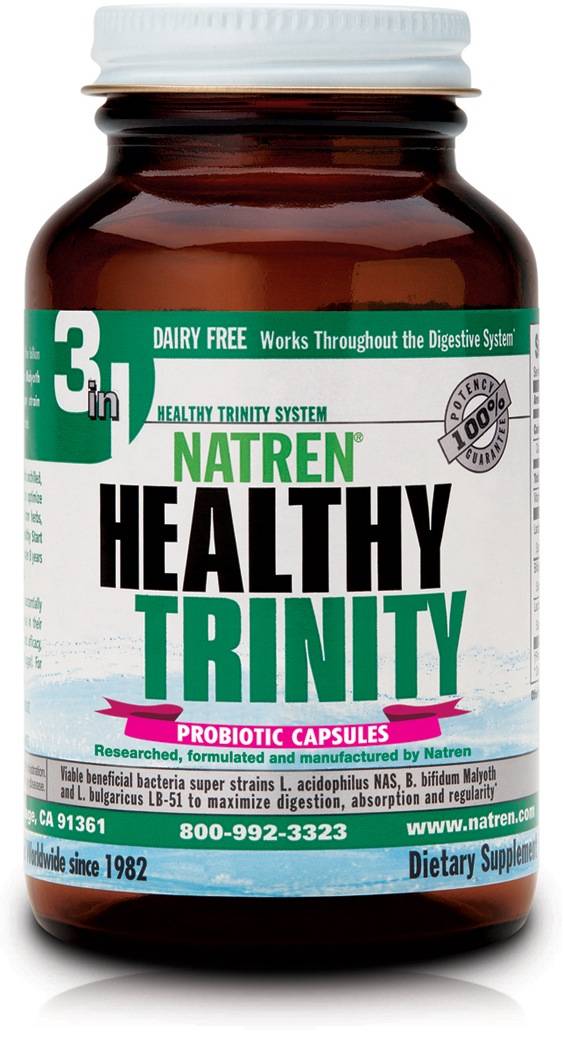 10. Natren Trenev probiotics: $159.95
I take four every day. Natren is by far the most reliable source. About 80% of our immune system is in our gut. Probiotics will boost your system and help ward off viruses.
Subscribe to discover the best kept secrets in your city