What's in the name of Dior?  
I think The City of Lights, haute fashion and a sexy French accent. I think of a city where love whispers in your ear with the voices of Edith Piaf, Charles Aznavour and Joe Dassin. 
30 Avenue Montaigne, 75008 Paris: The rain just stopped and it is an early sunset. We cross the street and enter the legendary boutique, where employees wear the most elegant uniforms and say, "Bonjour" while looking into your eyes. Feverishly I want to belong here: I want to be that lady, a Lady of Dior. 
Our own Lady of Dior, Director of Christian Dior boutique San Francisco Brenda Zarate, made it possible to see the faces behind the House of Dior on Avenue Montaigne.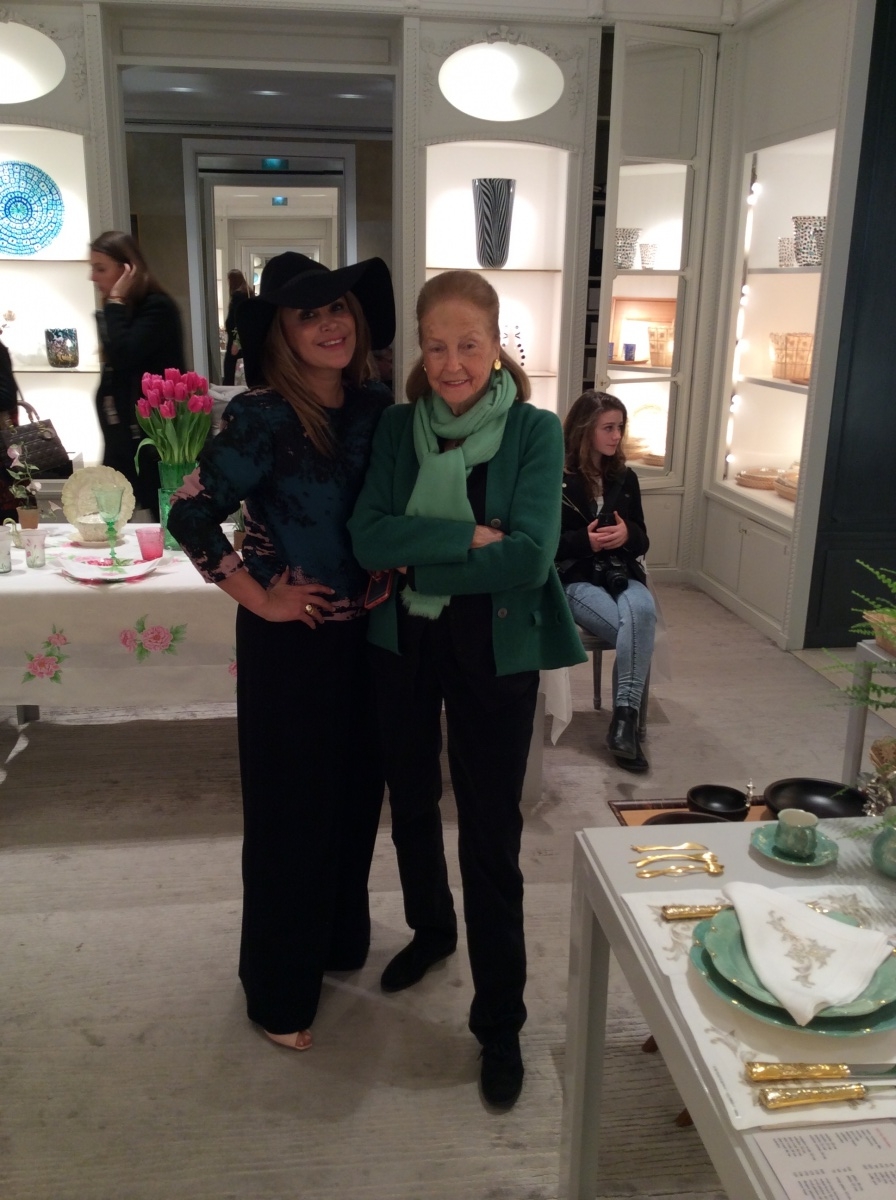 This month we were blessed with two major events. One was the incredibly glamorous Mid-Winter Gala, presented by Dior. Here are some of my favorite looks:
The movie, Dior and I was the part of Sonoma International Film Festival. The film invites us to be the part of Raf Simons' first haute couture creation: 
And just like any affair, it either doesn't last or it takes you on an amazing journey that can last a lifetime. I invite you to take this journey with me.