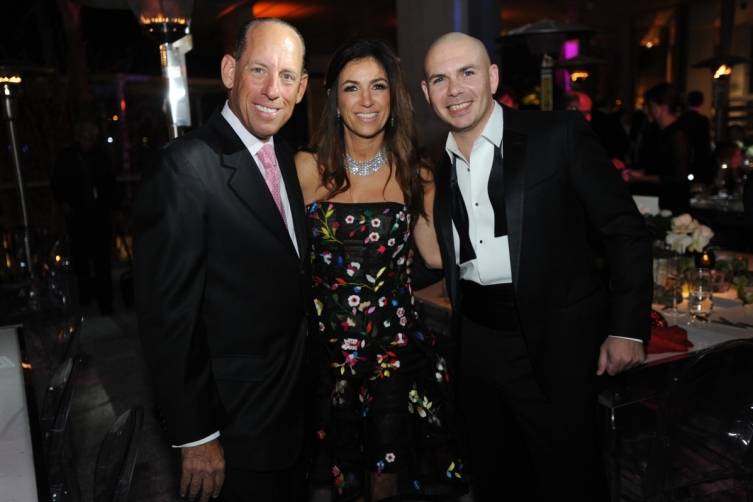 You know its going to be a good party when Louis Vuitton is involved. And so the annual Perez Art Museum Miami Gala, dubbed the Art of the Party, was destined to be the success that it was. Of course, boldface names like Pitbull and Karolina Kurkova, and a stellar line-up of event chairs insured a great crowd both famous and, well, Miami-famous.
Art of the party chairs included Arlene and Wayne Chaplin, Padma and Raj Vattikuti, Andreea Baclea, Kristin and Chapman Ducote, and Jack and Tara Benmeleh.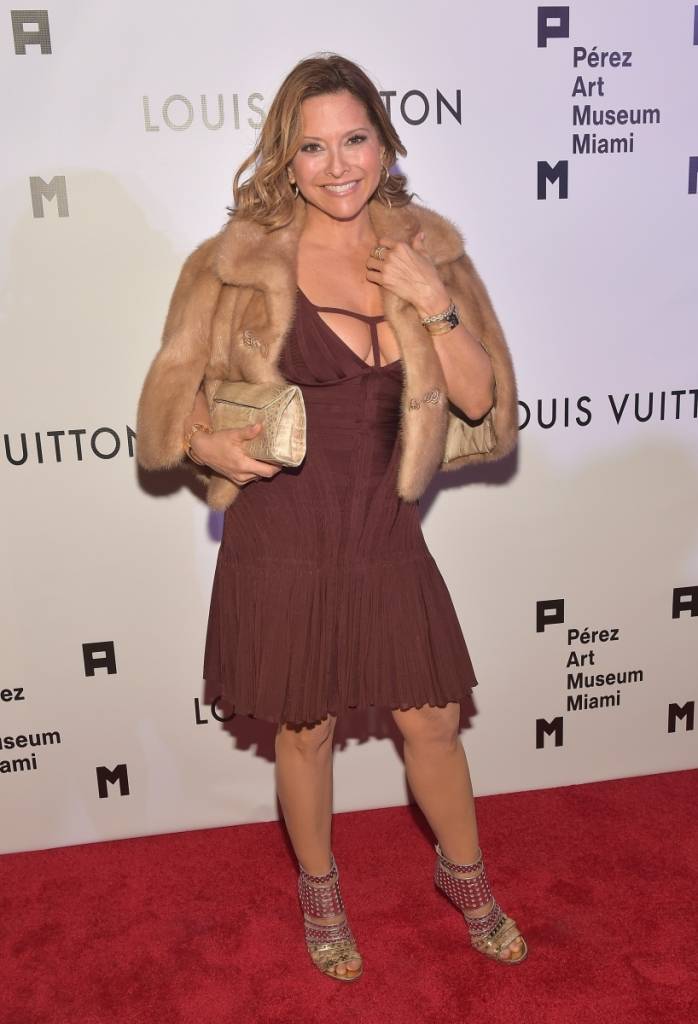 The evening was programed by South Beach Food and Wine Festival mastermind, Lee Brian Schrager who created a three-ring circus of an event that featured "The Chef"s Table," a four-course seated dinner, the less formal "Supper Club" dinner complete with VIP tables, and the "Remix" after party.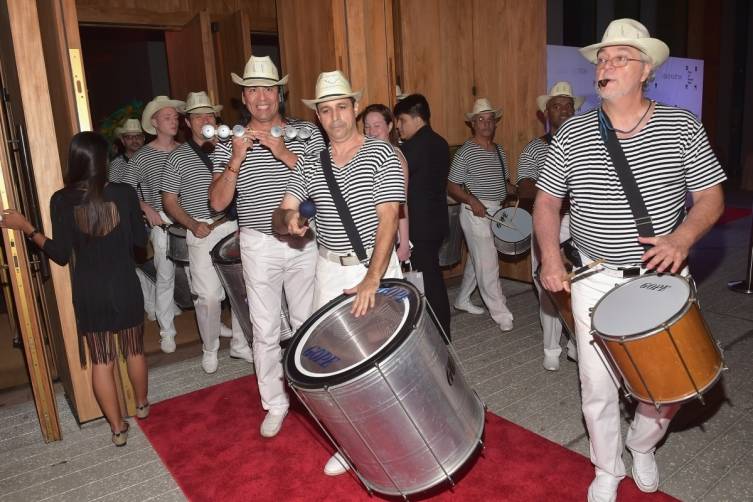 The sub-parties started at different times, but overlapped to insure action in every corner of the museum. Each featured it's own entertainment too: The Chef"s Table enjoyed a Dom Perignon toast and a 90-minute performance by soulful jazz singer Nicole Henry, while the Supper Club was treated to an outrageous performance that saw "waiters" stripping down to start a flash-mobesque dance party complete with break dancers, garter belts and a varying cast of exotic proportions.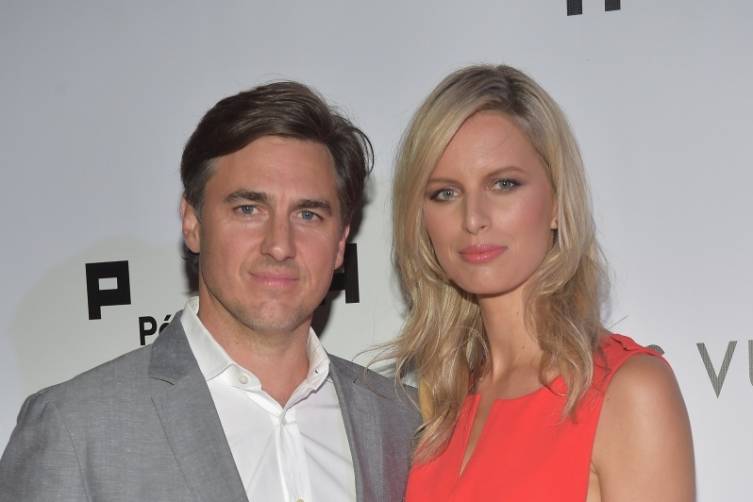 Following that surprise, Brazilian band Batuke Samba Funk was joined by legendary sax player and James Brown band leader Pee Wee Ellis and led the crowd outside to The Remix after party.
Everyone danced on the plaza and enjoyed cocktails, desserts, and perhaps the biggest photoboth ever – under a hot pink bubble. Guests received prints of photos before hitting the dance floor and "cutting a rug" not only under the stars, but with the stars!
Jorge Pérez, Pitbull, Stephen Ross, Mayor Carlos Gimenez - Juan E. Cabrera
Cyrus Ghassemi, Ingrid Hoffmann, & Lee Schrager - World Red Eye
Pitbull with Raul De Molina - Getty
Mily De Molina, Raul De Molina - Juan E. Cabrera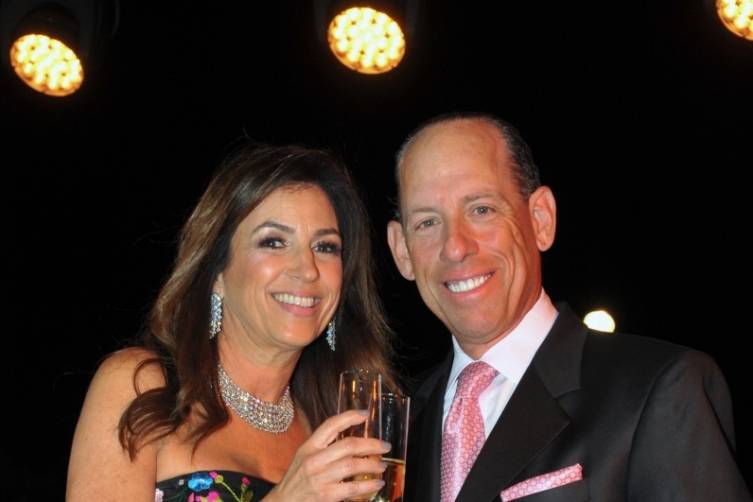 Wayne Chaplin, Arlene Chaplin - Juan E. Cabrera
Iran Issa Khan, Padma Vattikuti, Raj Vattikuti, & Tanvi Vattikuti Abbhi - World Red Eye
Former City of Miami Mayor Manny Diaz, PAMM Trustee, and wife - Juan E. Cabrera
Jeff Krinsky & Jorge Pérez - World Red Eye
Pieter Bockweg of the OMNI CRA and Leann Standish, PAMM Interim Director - Juan E. Cabrera
Ira and Carole Hall, Marilyn Holifield_Getty
Mark & Julie Paresky - World Red Eye
Suzie Wahab, Alexis Wolman and Criselda Breene - Juan E. Cabrera
Walid Wahab & Susie Wahab - World Red Eye
Craig Robins, Alberto Ibargüen and Susana Ibargüen - Juan E. Cabrera
Darlene Pérez & Alejandra Palacio - World Red Eye
Eva and Matt Gorson - Getty
Irv Barr, Irene Barr - Juan E. Cabrera
Jason & Michelle Rubell - World Red Eye
Gingi Beltran, Susie Wahab, & Sandra Tamer - World Red Eye
Charles Lawrie & Lydia Pinnell - World Red Eye
Dennis Scholl & Debra Scholl - World Red Eye
Chapman Ducote, Kristin Ducote - Juan E. Cabrera
Cyrus Ghassemi, Ingrid Hoffmann, Barclay Gang, & Alan Roth - World Red Eye
David Martin, Christina Martin, & JC Mas - World Red Eye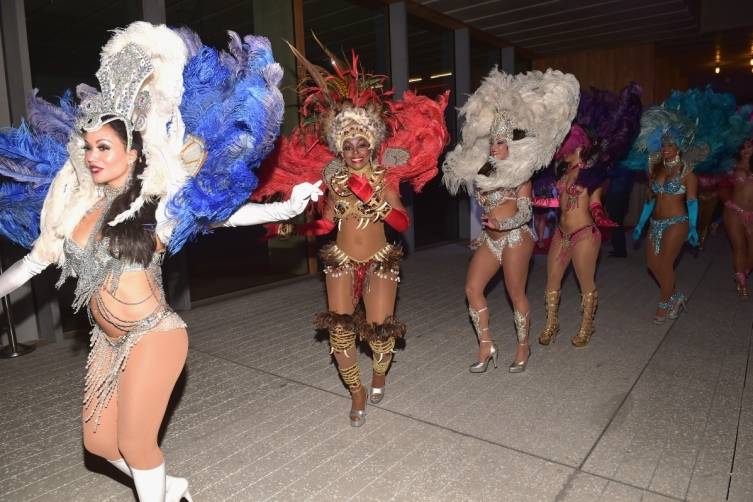 PAMM Art of the Party Presented by Louis Vuitton --- Getty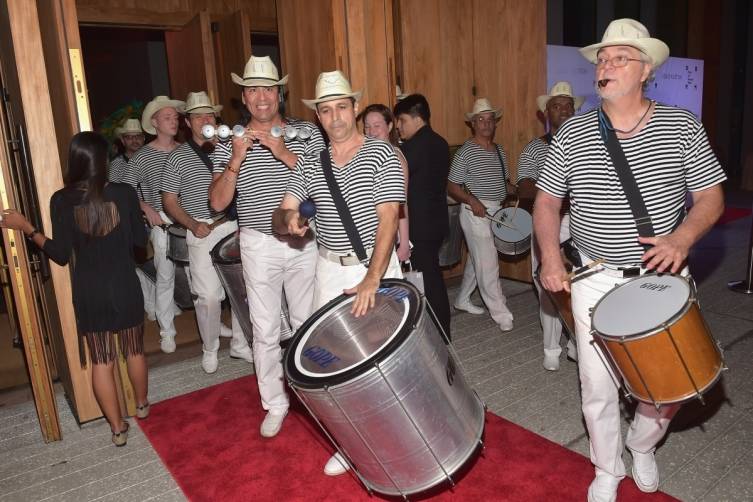 PAMM Art of the Party Presented by Louis Vuitton - Getty
Nicole Henry - Getty
Pee Wee Ellis_Getty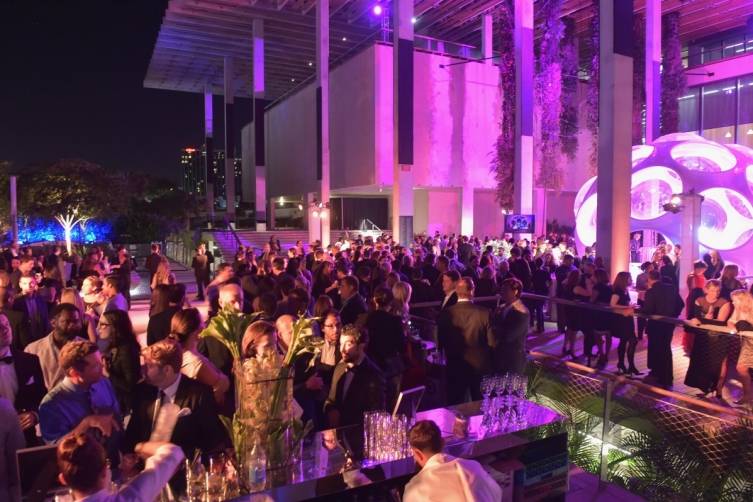 PAMM Art of the Party Presented by Louis Vuitton -- Getty
Solita Mishaan and Silvia Tserassi_Getty
David Parker, Lydia Pinnell, Charles Lawrie, Marian Davis - Juan E. Cabrera