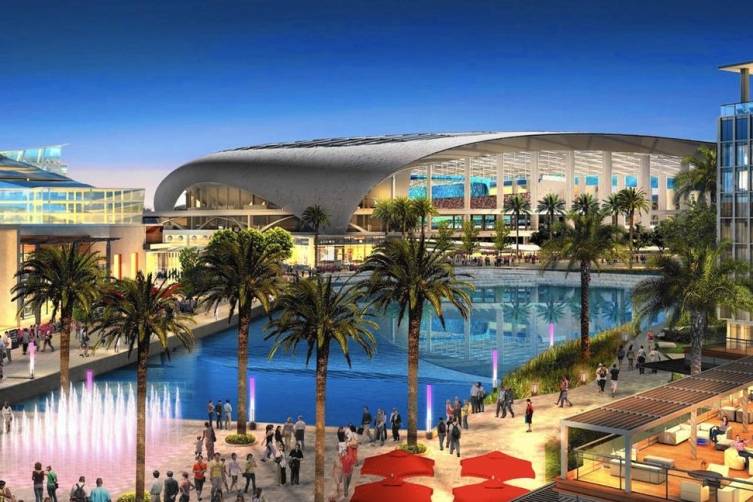 Photo Credit: HKS Inc
NEWS
ST. LOUIS RAMS OWNER PLANS TO BUILD AN NFL STADIUM IN INGLEWOOD Stan Kroenke has big plans in the new year. The St. Louis Rams owner has joined forces with the owners of the 238-acre Hollywood Park site, Stockbridge Capital Group to add an 80,000-seat NFL stadium and 6,000-seat performance venue to the 60-acre development of retail, office, hotel and residential space that Kroenke bought adjacent to The Forum a year ago. Watch this space: the NFL could very well return to Los Angeles as a result.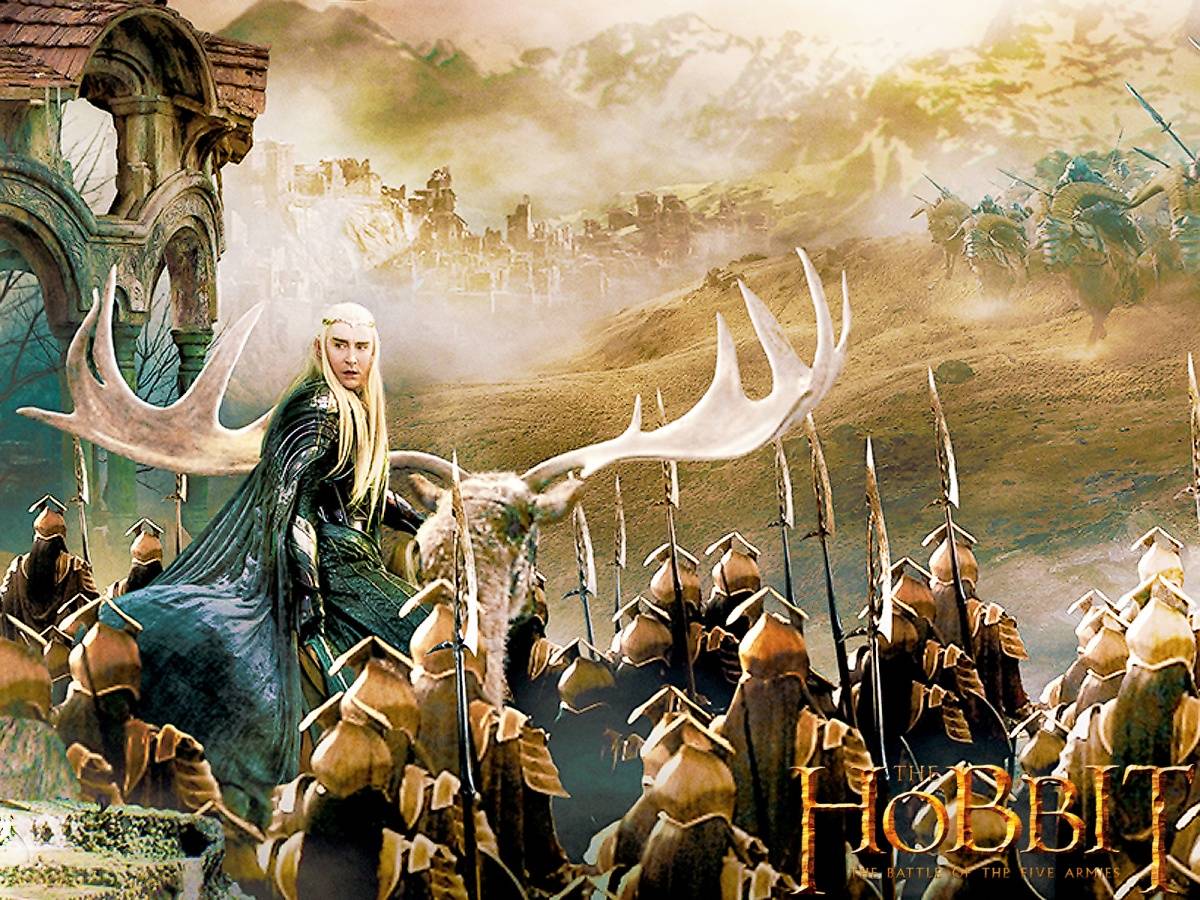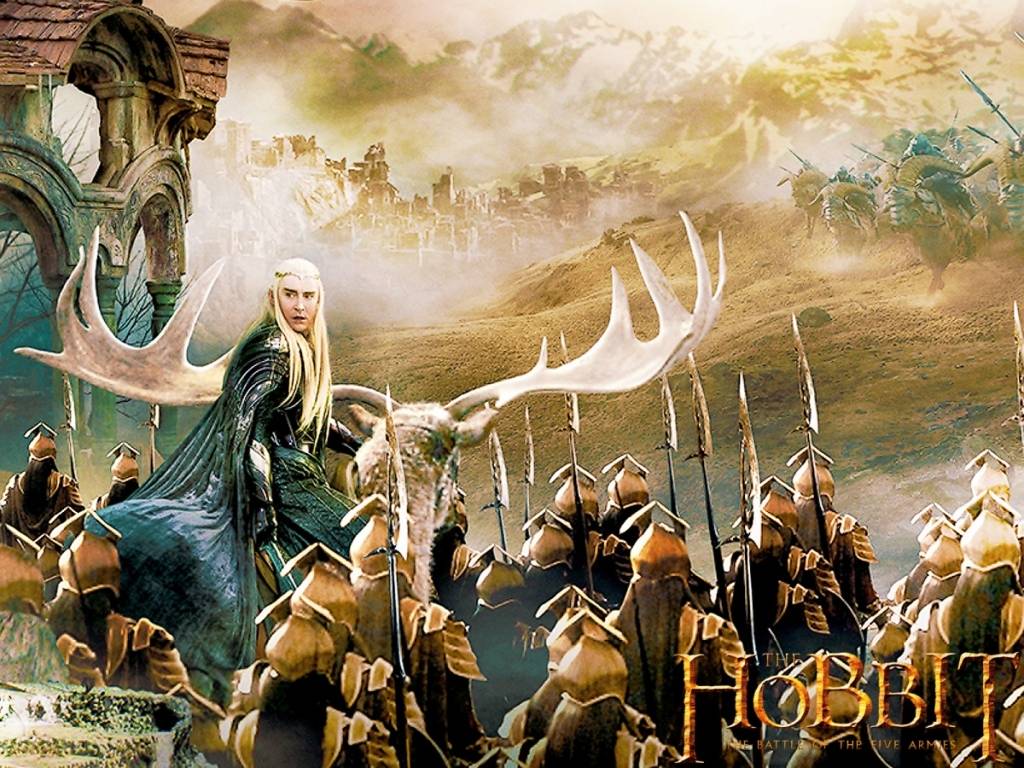 Photo Credit: New Line/MGM
ENTERTAINMENT
HOBBIT TOPS NEW YEAR'S DAY BOX OFFICE SALES It's a good new year for MGM and New Line Cinema, whose The Hobbit: The Battle of Five Armies topped box office ticket sales. The Peter Jackson directed flick pulled in $9.3 million in the U.S. and Canada on Thursday alone, as well as an additional $6 million on New Year's Eve.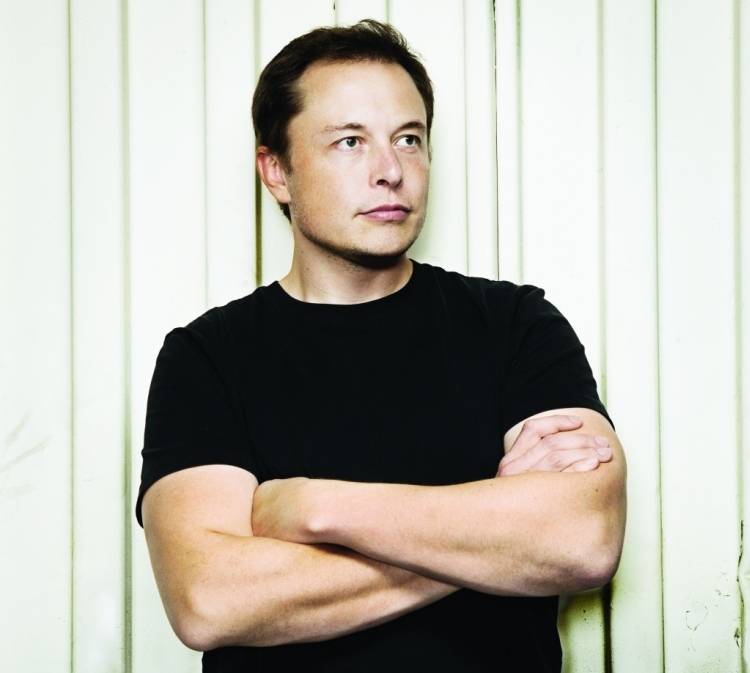 Photo Credit: SpaceX
HAUTE 100
ELON MUSK ANNOUNCES ELECTRIC CAR CHARGER Elon Musk has big plans for 2015. The Tesla founder and CEO says that his company is working on a charger that will automatically extend from the wall and connect to your car "like a solid metal snake. For realz." He posted the news on his Twitter account on New Year's Eve.
THE SIMPSONS SET AIR DATE FOR EPISODE PENNED BY JUDD APATOW Judd Apatow
 penned an episode of Fox's long-running animated show at the age of 22 in 1990. 25 years later, he's seeing the fruits of his labor fulfilled. Apatow's episode, entitled "Bart's New Friend," will air on Jan. 11. The focus of the show: after getting hypnotized, Homer regresses and believes he's 10 years old.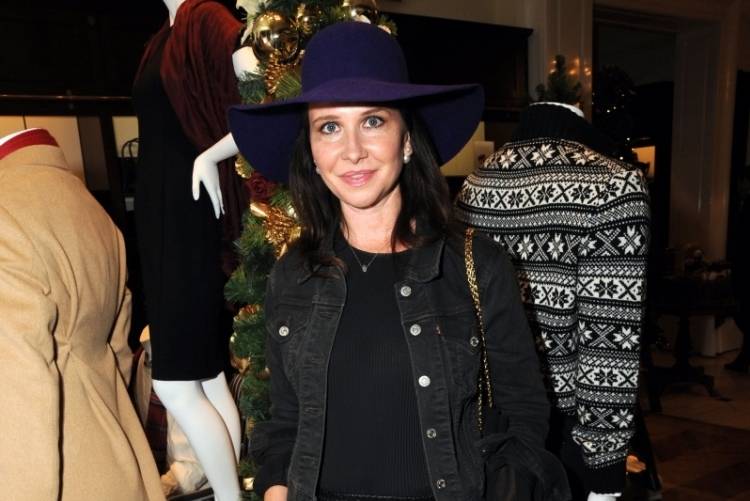 Photo Credit: Getty Images for Brooks Brothers
FASHION
JANIE BRYANT PARTNERS WITH BLACK HALO Renowned costume designer Janie Bryant of Mad Men fame has partnered with LA brand Black Halo on its first collaborative effort, which will debut at Coterie next month.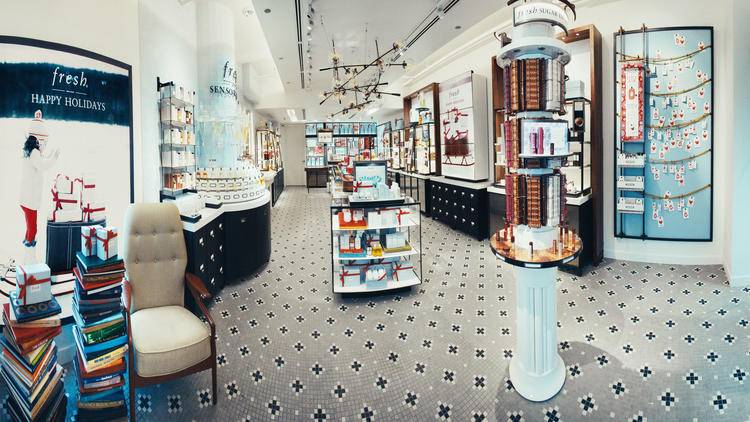 Photo Credit: Fresh
BEAUTY
FRESH OPENS BEAUTY STORE IN PASADENA Skincare and fragrance brand Fresh has opened a 550-square foot boutique in Pasadena, the 12th of its kind in North America and the brand's third store in LA, joining shops in Century City and at The Grove. Shoppers will be able to buy Fresh scents in bulk that are no longer available and play with the brand's signature Sugar Lip Polish, among other activities at its new digs.
Subscribe to discover the best kept secrets in your city