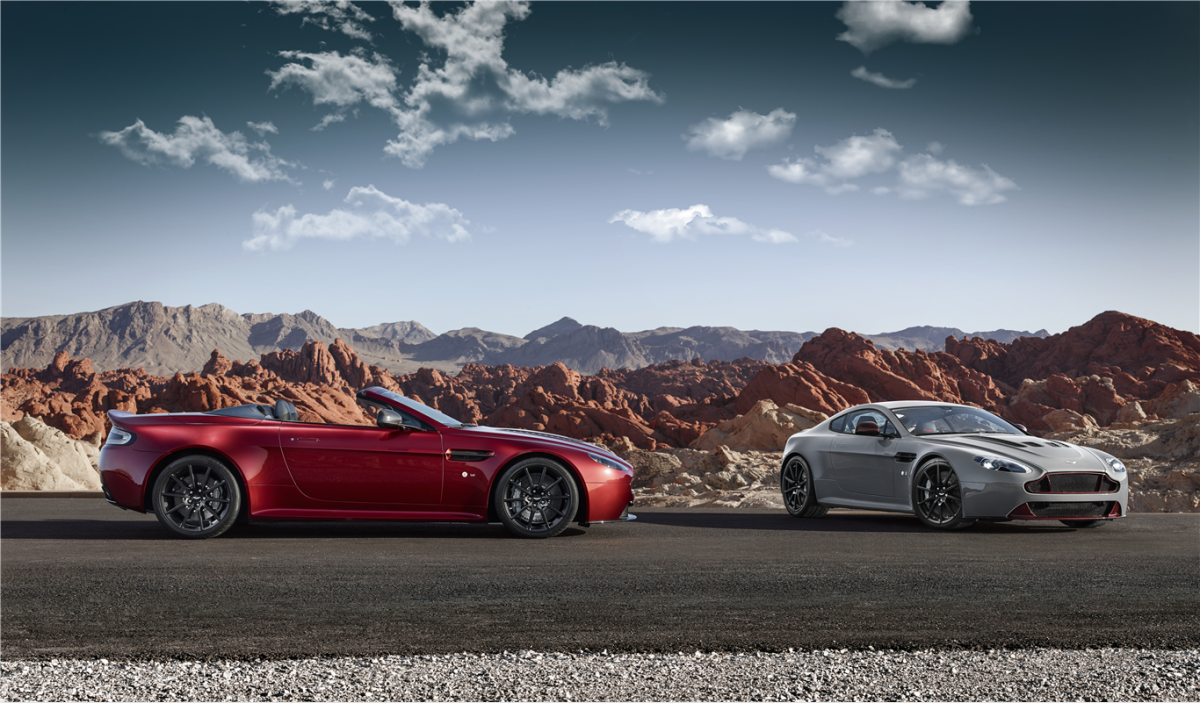 Ever since James Bond was driving one around in Goldfinger back in the 1960s, Aston Martin has become synonymous with luxury sporting cars. Though the company has a checkered financial past, their quality of vehicles has never waned. They bring a British sophistication to beautiful, fast, and powerful cars. That tradition continues with the 2015 V12 Vantage S Roadster.
Replacing the V12 Vantage, the V12 Vantage S Roadster is perhaps most notable for it being the smallest car that Aston Martin has ever developed, yet they used the biggest engine that they've ever used to power it, making it certainly one of the more radical projects that Aston Martin has ever taken on. And better yet? Aston Martin not more than a month ago claimed that they would be discontinuing the V12 Vantage series breaking the hearts of old-school sports car lovers everywhere. It seems that claim was an excellent marketing bluff as with this car comes the collective sighing of reliefs from serious sports car gear heads.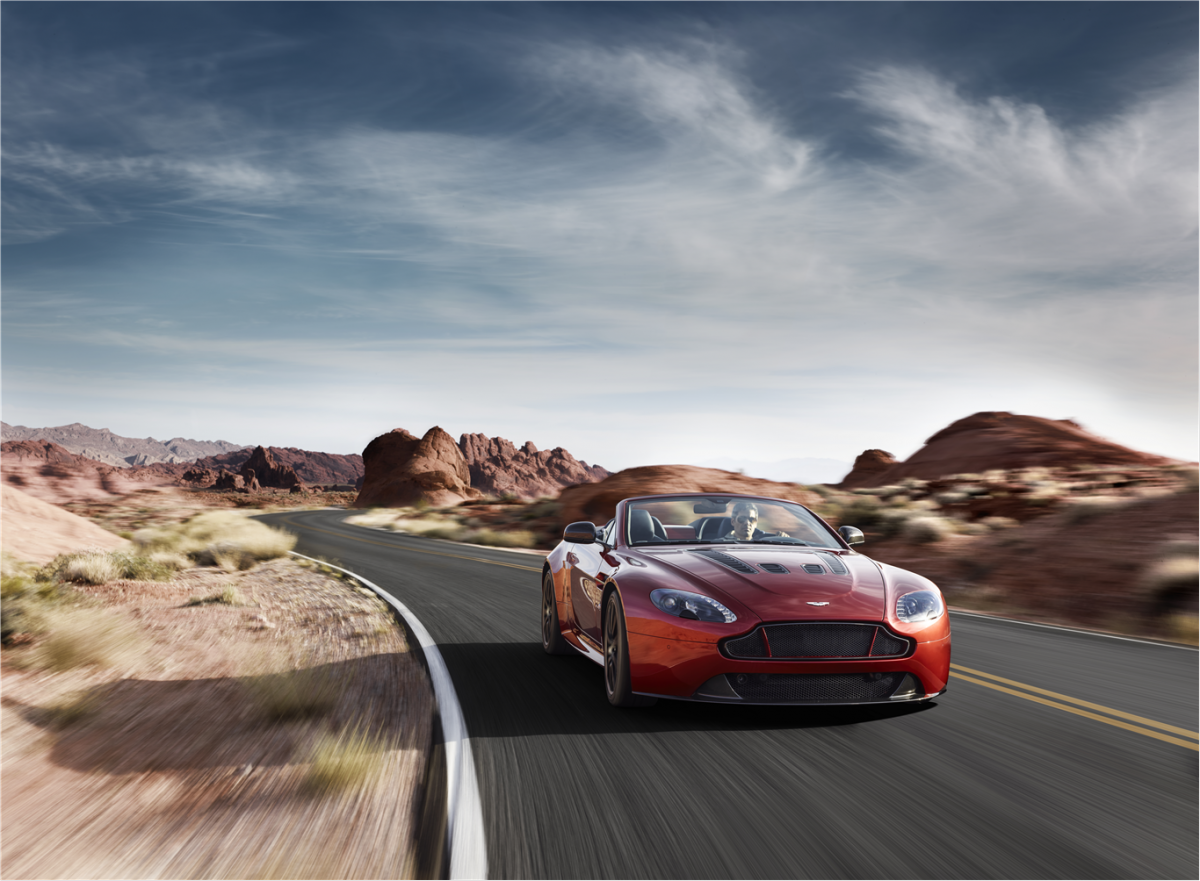 As the name implies the car is armed with a V12 engine albeit a new one charged with a lot more power, The engine gains 55 horsepower and 37 foot-pounds of torque for a total output of 565 hp and 457 lb-ft. Because of the massive engine in the small vehicle, the car could be dangerous to every day drivers, but also, it's going to be really, really fast. So it all depends on what you want out of your vehicle I suppose. Aston Martin officials say the V12 Vantage S Roadster could very well be, "The fastest road car ever built with the rare million-dollar One-77." Top speed is 205 miles per hour.
This powerful little automobile may satiate fears of sports car nuts that the days of over-the-top, wasteful sports cars are over. Nope, Aston Martin is true to its roots, and despite the fact that they are developing a hydrogen-powered vehicle; they will never abandon the sort of excess in auto-making that the company has always been known for.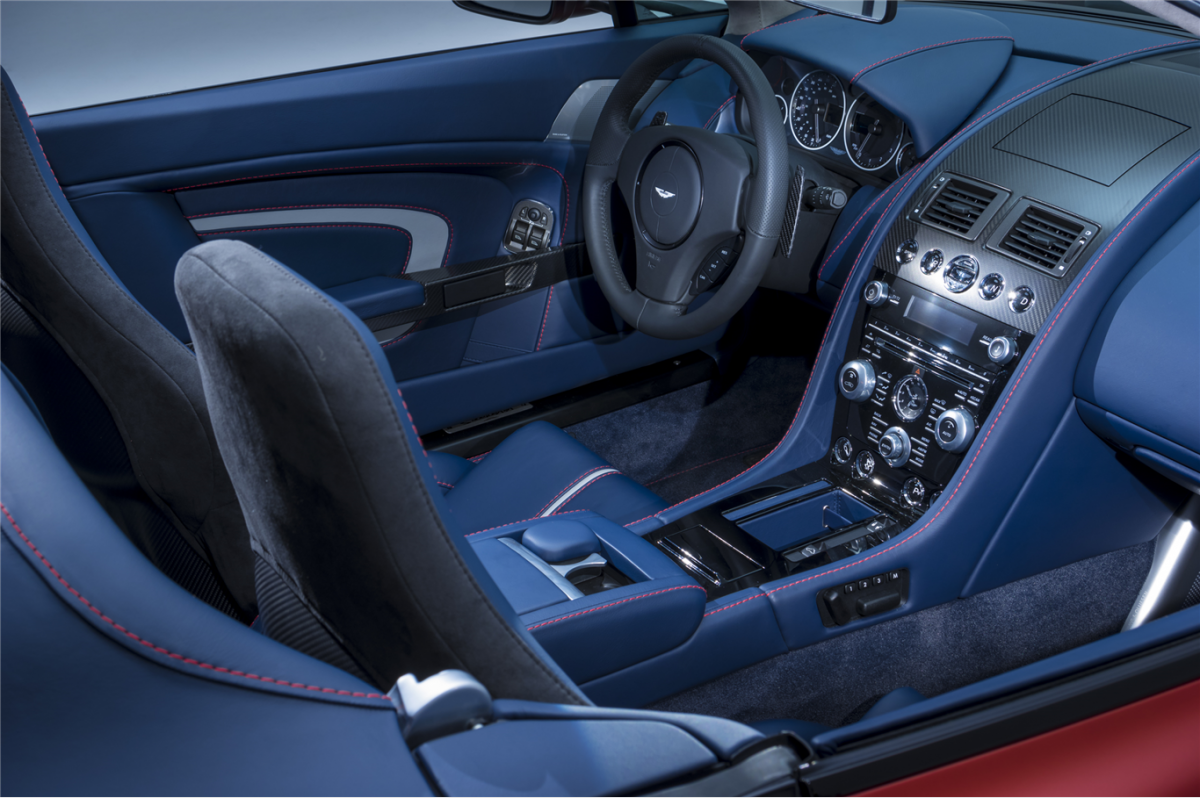 Perhaps slightly against the grain though is that this car will have no stick shift, meaning the serious sports car gear heads will have to adjust to a fixed shift.
A new suspension system with three settings, normal, sport, and track, debuts on the Vantage S. The settings firm up the ride and also sharpen the steering, throttle, and transmission response, as well as amplify the sonorous exhaust sound.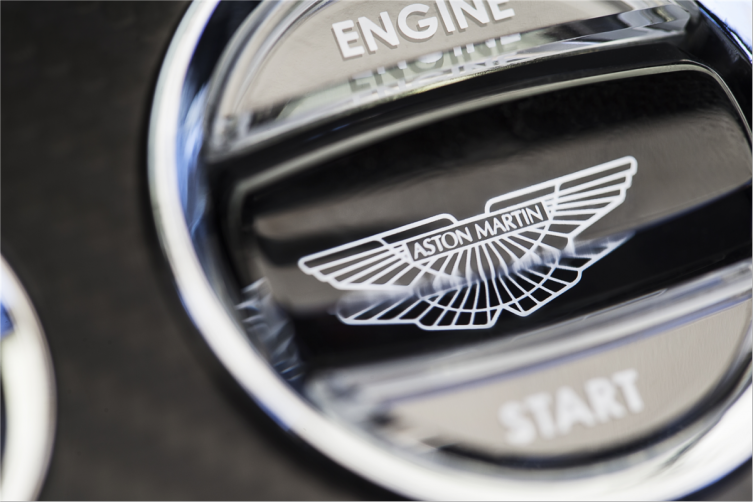 Aston Martin, who failed to respond to interview requests by phone and email, will be taking pre-orders for the vehicle now with deliveries beginning in January. The car will cost $200,000.
Subscribe to discover the best kept secrets in your city