This week, uber-fans of the San Francisco Giants delighted in the newest private club experience at AT&T Park, The Gotham Clubhouse.  Also, the Ritz Carlton, Half Moon Bay invites you to experience an evening under the stars at their summer movie series and wine country is always calling!  Haute Living presents the latest San Francisco week in review.
The Gotham Clubhouse at AT&T Park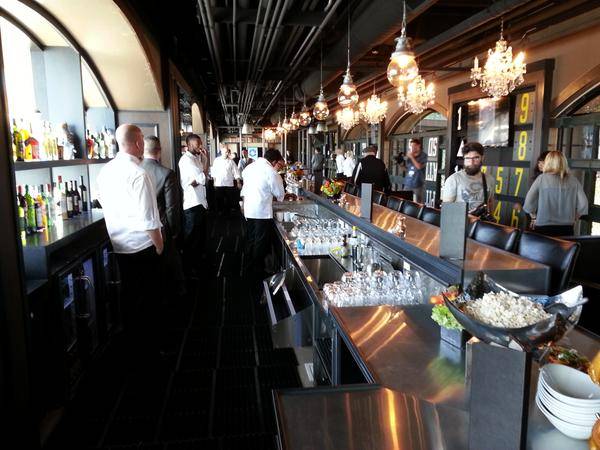 AT&T Park has just unveiled its newest VIP experience, The Gotham Club. Members of this private, speakeasy-style social club will have exclusive access to members-only experiences that include game day access to exclusive Club spaces throughout AT&T Park, including The Game Room, The Bullpen and now The Clubhouse. The Gotham Clubhouse houses a top-shelf bar, lounge seating, and a private dining room with an exclusive food and beverage menu. The Clubhouse opens to members three hours prior to first pitch on game days and remains open after the game. 
The Ritz-Carlton, Half Moon Bay Presents Its Summer Movie Series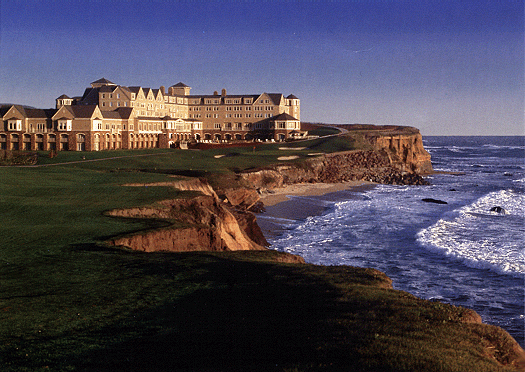 Summer nights are about to get really romantic under the stars at the Ritz Carlton, Half Moon Bay. Guests and visitors are invited to grab a blanket and cozy up under the stars for the summer movie series at the resort's Ocean Terrace. Held on Sunday evenings, movies begin 30 minutes after sunset.  Guests can purchase hot chocolate, popcorn, and assorted candies, as well as other beverages and cocktails to enjoy during the movie. Movie nights are complimentary for registered guests and $10 for day visitors.  Sunday, August 3: Over the Hedge; Sunday, August 17:  Endless Summer 2; Monday, September 1: Chasing Mavericks
Hotel Healdsburg Unveils a Glamorous New Look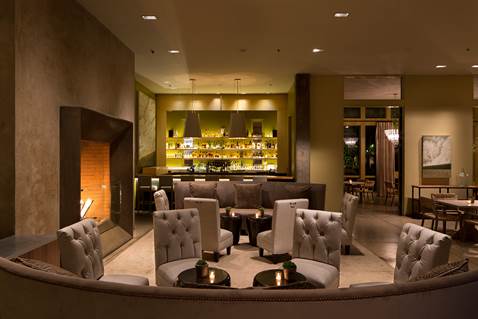 One of our favorite wine country hot spots has unveiled a fresh new look.  Hotel Healdsburg now has a new lobby design by acclaimed interior designer Myra Hoefer. Sexy additions to the space, including velvet couches and pillows, faux emu chairs, hide stools, rough reclaimed lumber tables and textured woven chairs have been introduced to energize the space with a lush and youthful luster. Located on the historic Town Plaza, Hotel Healdsburg has helped establish the quintessentially bucolic small town as a world-class Wine Country hot spot since its opening in 2001, providing a chic, luxurious and welcoming destination to travelers from around the globe.
Staglin Music Festival for Brain Health Invitation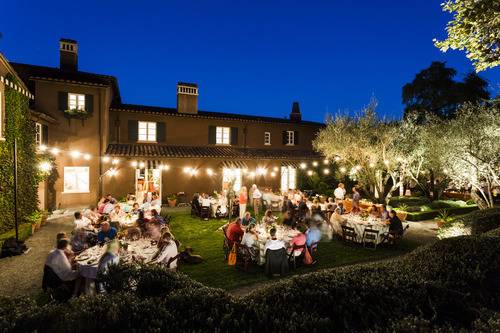 One of the most popular concert series in the Napa Valley is coming to life late this summer.  The 20th Annual Music Festival for Brain Health will be held on Saturday, September 13th at Staglin Family Vineyard in Rutherford, Napa Valley, and Sunday, September 14, at The Lincoln Theater in Yountville, Napa Valley. This year's event features a concert by rising artist group Vintage Trouble on Saturday, September 13, and Grammy nominated artist Jewel on Sunday, September 14. Since its debut, the Music Festival's nineteen-year total, including grants from the National Institute of Mental Health, has raised over $175 million, and the Staglins are poised to announce surpassing the $200 million mark at this year's special 20th Anniversary event.  
Asian Art Museum Names Dr. Tinalong Jiao Curator of Chinese Art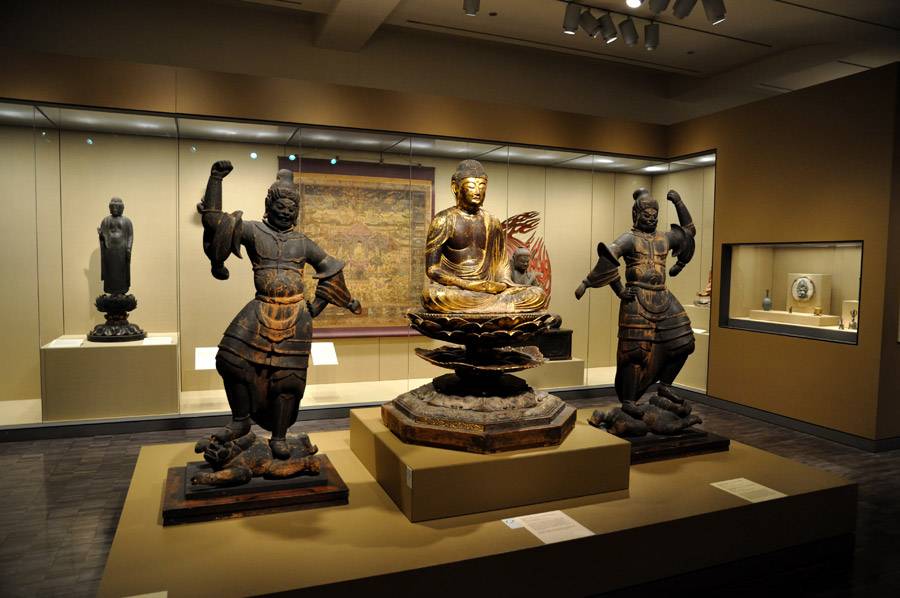 The Asian Art Museum announced the appointment of Dr. Tianlong Jiao as the museum's new curator of Chinese art. Dr. Jiao will serve as head of the museum's Chinese art department and will be responsible for executing advanced curatorial work, organizing special exhibitions and directing the care and academic interpretation of Chinese art belonging or lent to the museum.  Dr. Jiao begins his tenure at the museum on September 15, 2014.
———
Like Haute Living San Francisco? Join our Facebook page or follow us on Twitter @HauteLivingSF. Want Haute Living San Francisco delivered to your inbox once a week? Sign up for our newsletter.