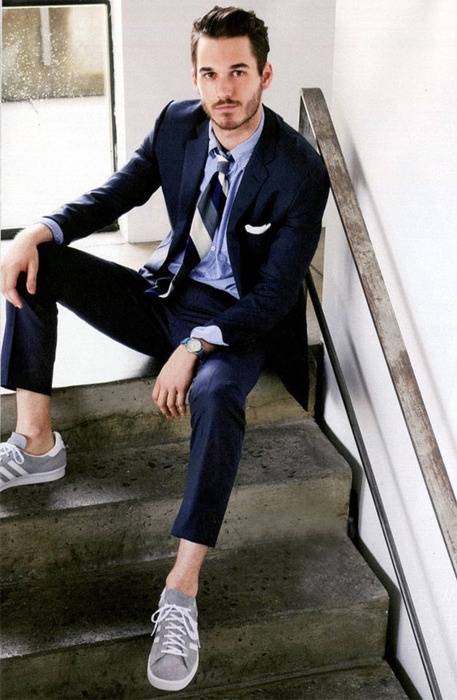 Last month the New York Times published a trend piece claiming that in menswear, sneakers are now acceptable with suits. It was a good read, though the only problem with the piece was that like a lot of Times trend stories it was a little late to notice the trend. Lots of men among the worlds of fashion, design, art, and music have known this is a pretty great look for a very long time.
Maybe the more recent trend is that the most luxury of luxury designers have been creating some incredibly well-made and proportionately crazy expensive sneakers to coordinate with those similarly priced suits. Some fellas might take issue with pairing a $50 dollar pair of flimsy high-tops with a $5,000 Etro suit. So if you are looking down to tone down your suit with some more casual sneakers but feel insecure about wearing cheaper brands, here are some of the best designer sneakers on the market, and how to appropriately wear them with a suit.
1. Rick Owens Island Dunk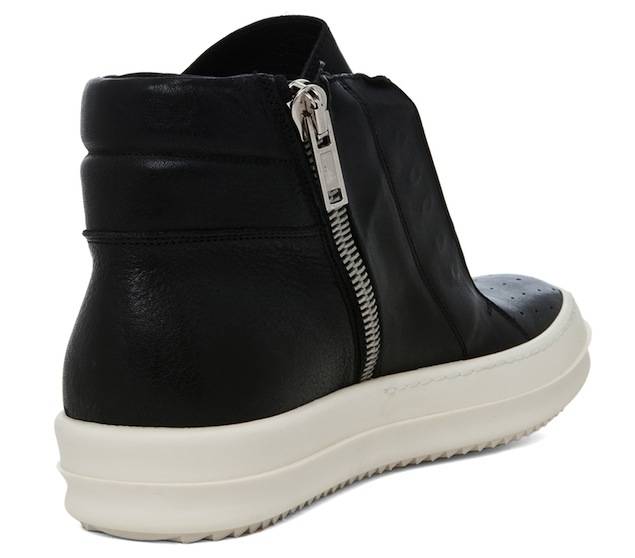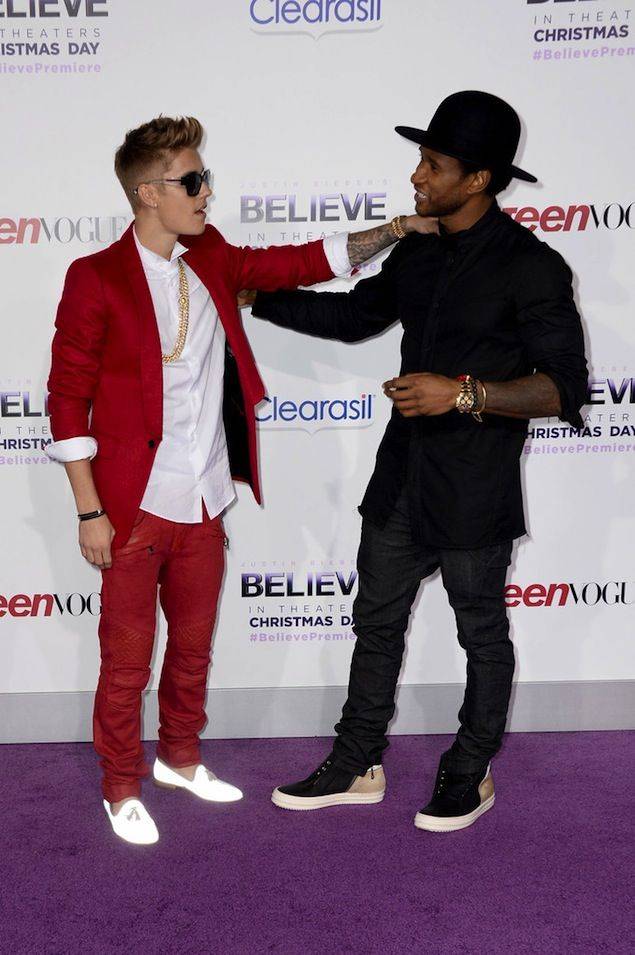 The Rick Owens Island Dunk is on the higher end of all these high end sneakers, but they are rather intriguing looking aren't they? When thinking of these sneakers the biggest thing to keep in mind is your overall look. The Island Dunk has the chic but streetwise thing going on, making it go perfect with the the hip-hop superstar at the art gallery vibe favored by a lot of today's biggest stars. Think Miguel, Victor Cruz, and Usher (pictured above) with his best pair Island Dunks on. I know there's no jacket, but there is nothing cheap about that look, but he still looks very hip and modern as well. Imagine him with a jacket on. You get the idea. Ignore Bieber, as per usual he looks like a moron. The Island Dunk can be bought here.
2. Maison Martin Margiela GAT (German Army Trainer)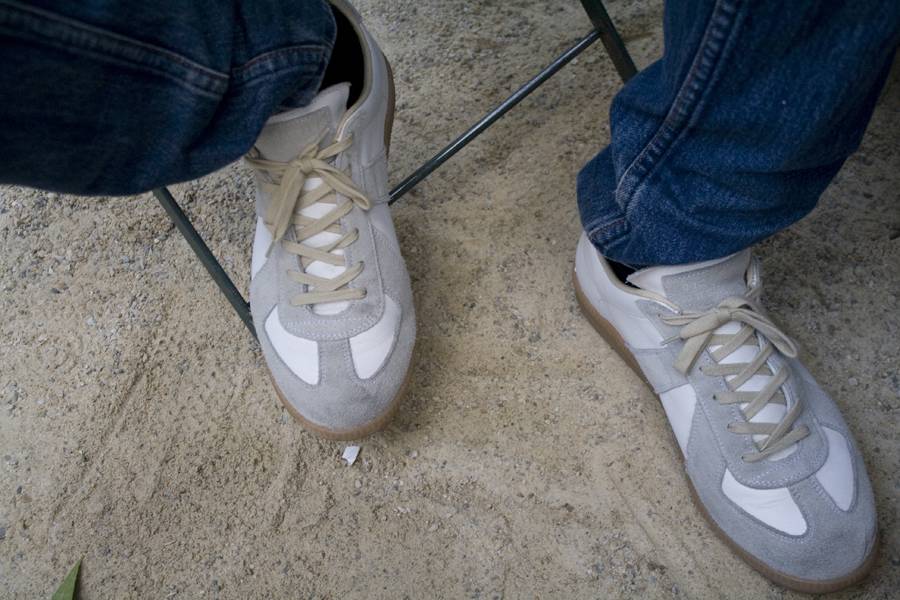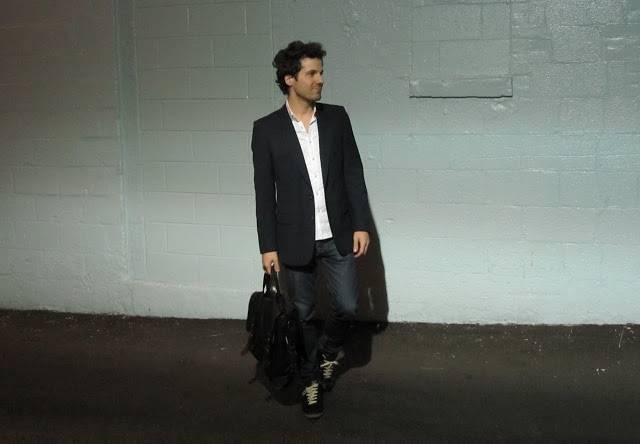 The GAT goes with one of your cash-chic looks. The darker colors look fantastic with a nice jacket, white dress shirt, and your best-fitting jeans. The lighter colors look their best when paired with a very slim creme colored suit. This is more casual night out or meeting buddies for booze and/or coffee (for sober fellas) than any dress event, but that's what is great about so many of these high-priced sneakers. It gives you that laid back and iconoclastic look without compromising the integrity of your tastes. Buy here.
3. Raf Simmons X Adidas Ozweego 2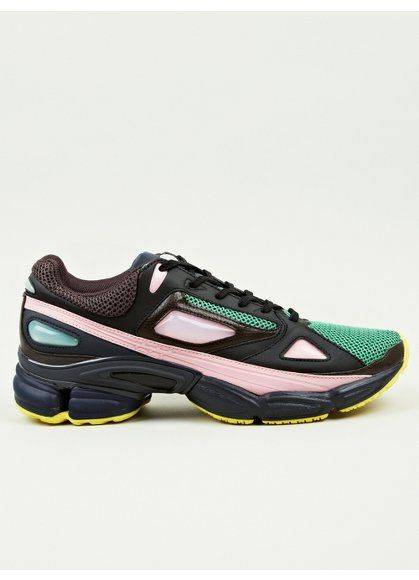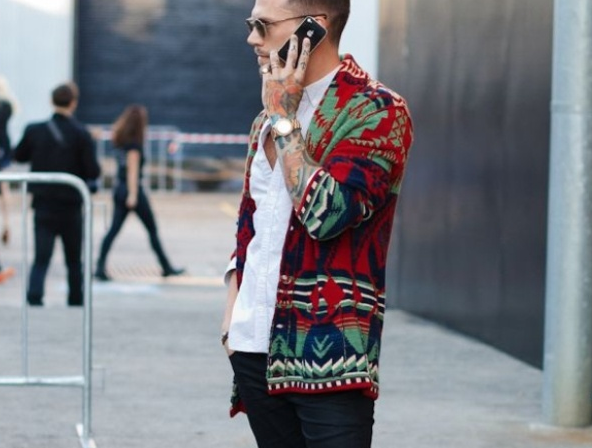 The Adidas and Raf Simmons collabs are real sporty and real funky, so as such they go best with your eccentric Saturday brunch gear, but as for the pants they always seem to match up best with a pair of tight trousers or khakis that fall mid-way down the shin. If you want to throw on a suit jacket with these then do not be discouraged, after all the point of this article is sneakers you can wear with suits, and that theme seems to be running amok, but really this is just nice clothes in general. And these kicks go well with the more high-end of eccentric flair. Forward-thinking fashionistas like A$AP Rocky have been spotted in these bad boys. Buy here.

4. Giuseppe Zanotti White Leather Low Top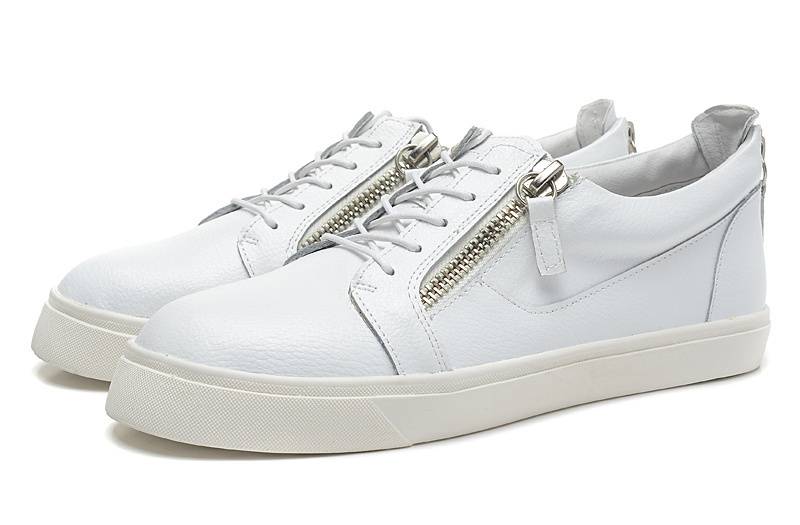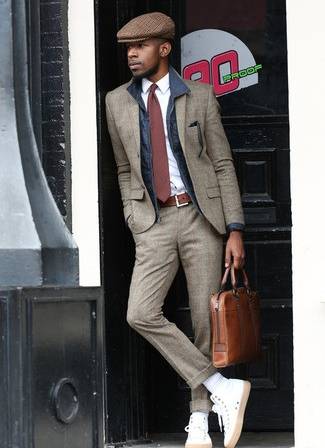 Sometimes the best way to think about sneakers is to realize that when walking down the street, they might be the most eye-grabbing thing about your outfit no matter what you're wearing. Some may try and fight this notion, but that will prove futile. It is especially futile when wearing a design as other-wordly looking but classically colored as these Giuseppe Zanotti's. To offset the outfit wear a really classic tweed suit, as pictured above. The mix between futuristic and classic can work very well together, almost canceling the opposing looks and creating something chic and wearable all on its own. The Zanottis are available here.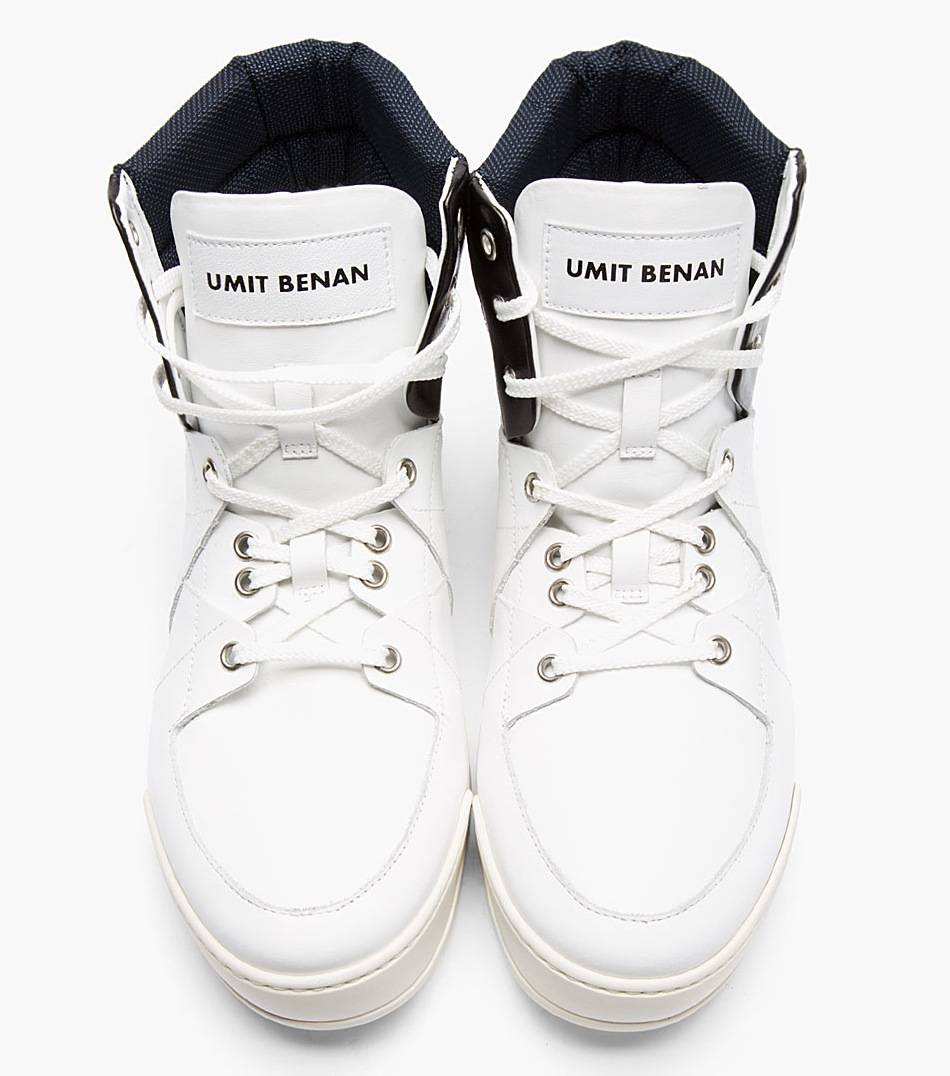 5. Umit Benan Tricolor Hi-Top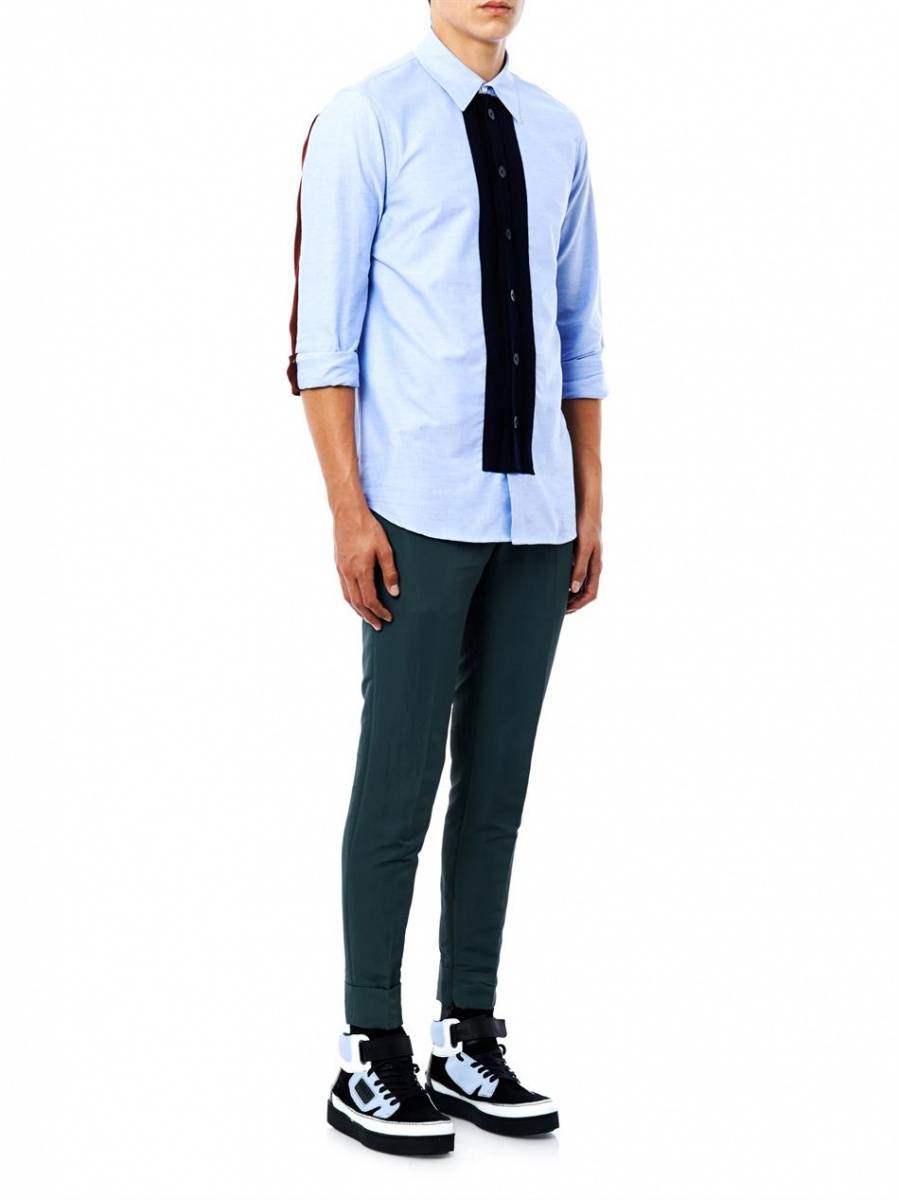 However, sometimes as is the case with these Umit Benan Hi-tops, the sneakers perfectly match the fancy look you are trying to pull off in the first place. These sneaks are basically an artsy designer's dream. They pair perfectly with uber-sleek minimal and geometric clothing patterns, of which are best always worn tight. Take the look above and throw on an appropriate shirt and tie and you will be ready for your first showing, your gallery opening, or whatever your gig is. Buy here.
6. Common Projects Mountain Track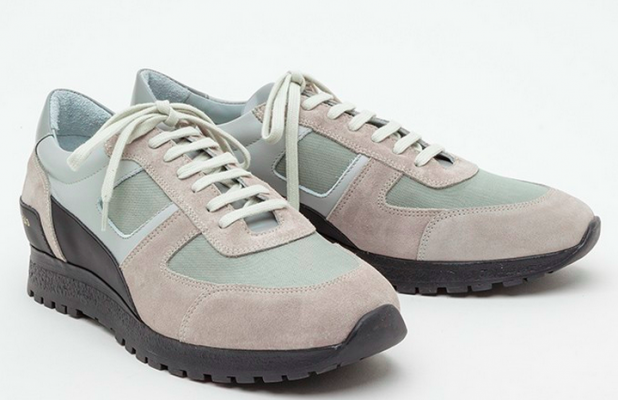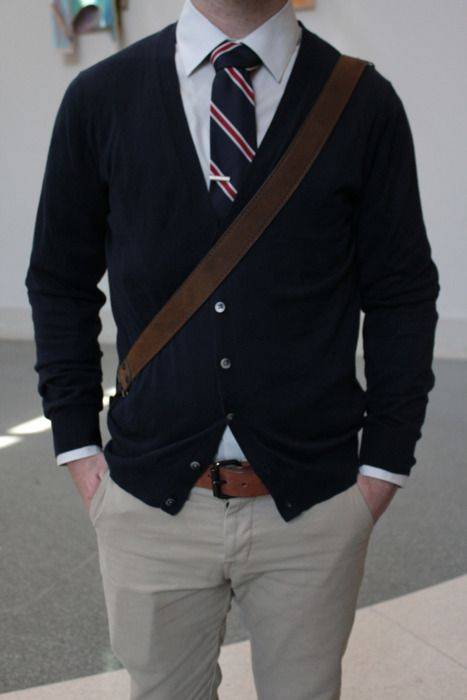 Outdoors-inspired designs such as these beauties from Common Projects almost always look best with the Richie Rich ultra-prepster look. They are casual enough to give off a vibe of sneaking out of the Academy to smoke a joint but also dress enough to be getting into all the yacht clubs a young heir to old money would want. The different color ways provide they match with the best of all seasonal wear, but these salmon colored ones would be particularly great this side of the year. Buy here.
7. ETQ Amsterdam Black Stingray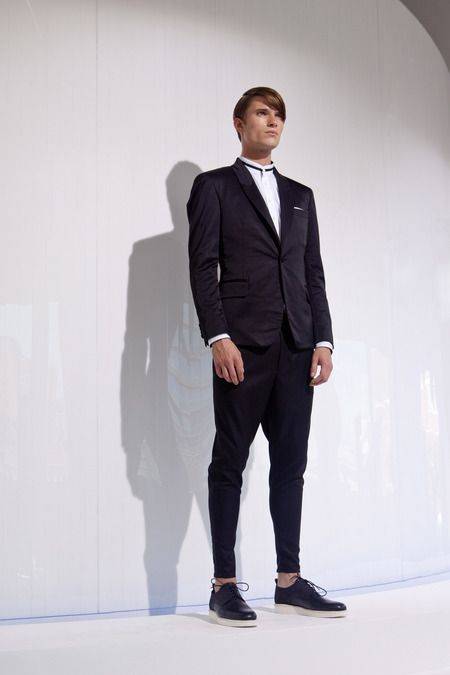 Sometimes a sneaker looks like it was tailored to fit a certain brand, as is the case with the Stingray. The shoe's aggressively futuristic and black design feels perfectly tailored to the futuristic blacks of the very hot label Public School. Public School's unique mix of high brow and lo brow, high fashion inflected with Hip-Hop, is perfectly topped off with these sneakers. Perhaps if you think about getting a suit from the label you'll consider buying the shoes here.
8. Saint Laurent Skate Shoe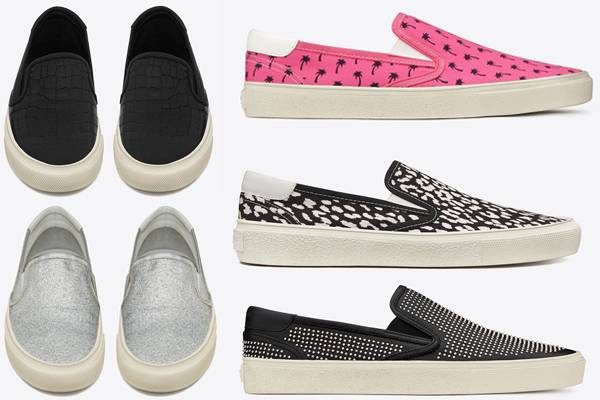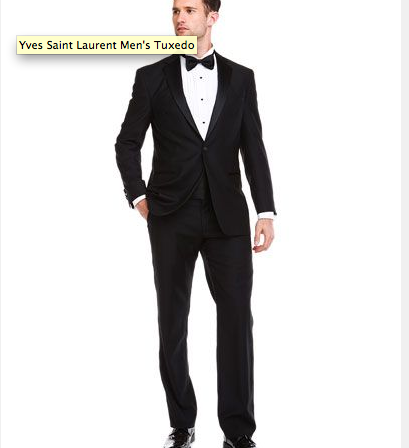 These "skate shoes," (definitely not recommended to actually skateboard in them as they often run north of $700), likes these by Yves Saint Laurent, are great for experimenting with tuxedo looks. Now that it is acceptable to wear sneakers with suits, men will find themselves pushing the envelope wearing sneakers with their tuxes. And because these types of sneakers generally carry the same width around the ankle as their dress shoe counterparts, it means the tuxedo pant legs should land in similar positions. That means you can really make your outfit a lot more fun without compromising the look of that very expensive tux you just treated yourself to. Available here
Subscribe to discover the best kept secrets in your city