LeBron James was just one of the many greats in attendance at the 8th annual Eric Reid & Tony Fiorentino "Call of the Game" charity dinner, where he was named the winner of the Don Shula Sports Legend Award for his passion for his sport and the community.
Miami Heat President Pat Riley and football legend Don Shula presented James with the prestigious award. Also honored at the dinner, which benefited Lauren's Kids sexual abuse prevention and support organization and the Dade Schools Athletic Foundation, were Heat forward James Jones, WSVN sportscaster Steve Shapiro and former congresswoman Gabrielle Giffords.
James' Heat teammate and close friend Dwyane Wade had a front row seat at the event, where he supported his friend and also cheered on his fiancée, Gabrielle Union, who emceed the ceremonies. Afterward, the celebrity couple set off to attend their own after-hours engagement party at Nikki Beach. Coach Erik Spoelstra was also there to witness his star forward accept an award for himself from a Miami organization for the first time.
Dwyane Wade_Gabrielle Union
Book_Fiorentino_Micky Arison_Reid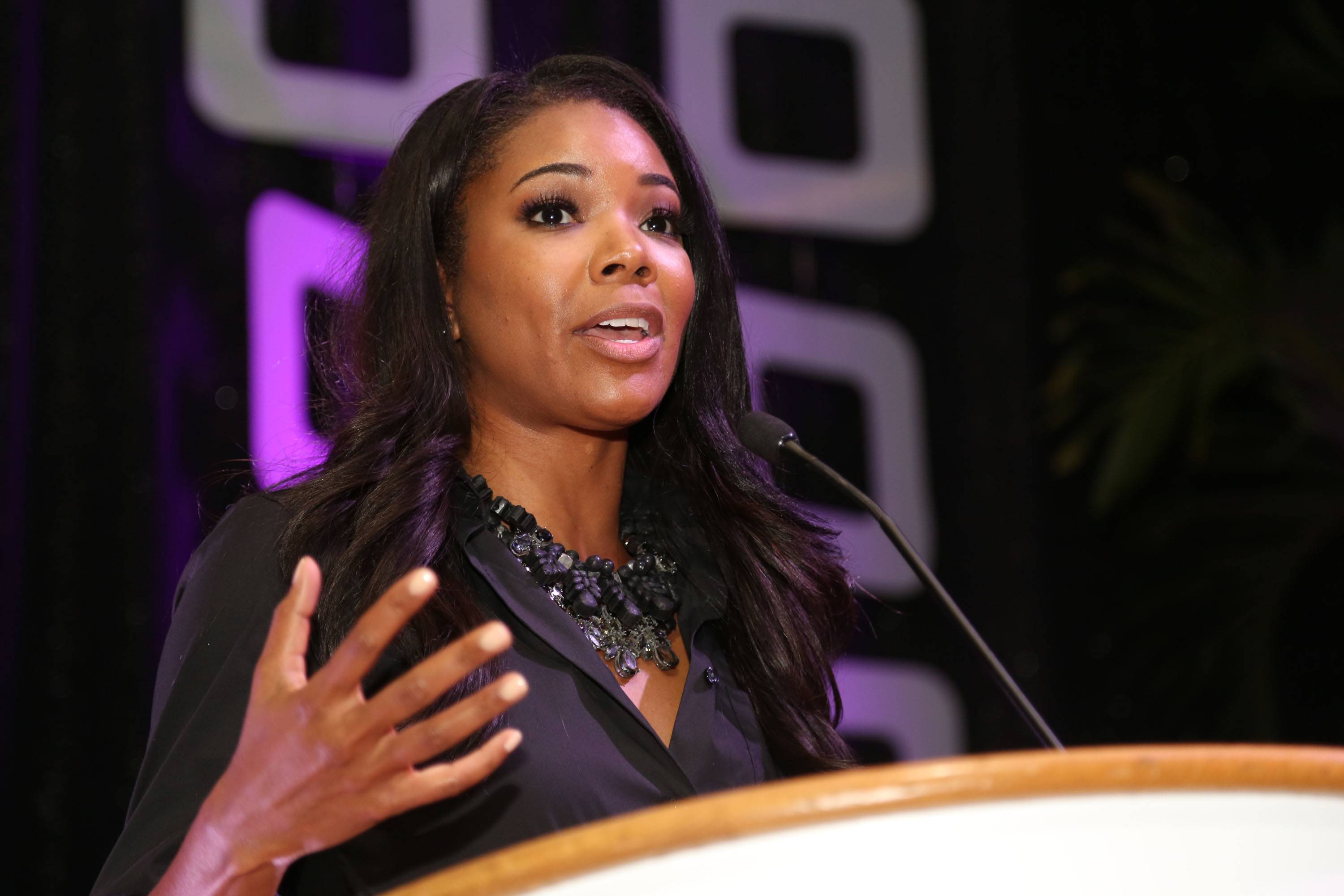 8th Annual Reid & Fiorentino Call of the Game Dinner Presented b
Fiorentino_Books_Erik Spoelstra_Union_Susan Renneisen_Wade_Reid
Pat Riley_Speech
Fiorentino w_ Maria and Cory Lessner
8th Annual Reid & Fiorentino Call of the Game Dinner Presented b
8th Annual Reid & Fiorentino Call of the Game Dinner Presented b
Gabrielle Union_Lauren Book
8th Annual Reid & Fiorentino Call of the Game Dinner Presented b
8th Annual Reid & Fiorentino Call of the Game Dinner Presented b
LeBron James_Speech
Shula_LeBron_Riley
James and Riley
Subscribe to discover the best kept secrets in your city