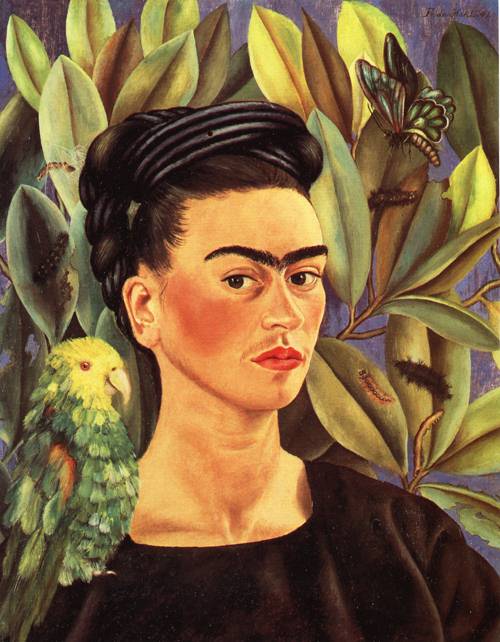 Female surrealists during the 1930's to the 1960's in North America were said to identify themselves Alice from the psychedelic tale Alice in Wonderland.  Understandably, Alice was a creative girl who ran through a surreal world of mad hatters, stoned caterpillars and giant vanishing purple cats.
In an allusion to Alice, "In Wonderland: The Surrealist Adventure of Women Artists in Mexico and the United States" puts the spotlight on the works of female surrealists who lived around the Second World War from Mexico and the United States.  Launching on Jan. 29, the showcase is the first such exposition of its kind in the United States.
The Los Angeles County Museum of Art will exhibit more than 175 works by 47 artists including Frida Kahlo, Louise Bourgeois and Leonora Carrington along with lesser-known surrealist's artists such as Maya Deren and Helen Lundeberg.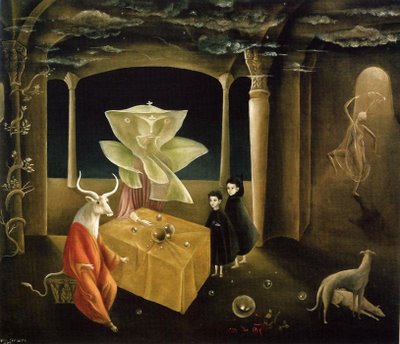 Female surrealists in North America expressed themselves in dream like visions producing unimaginable and stunning paintings. The male surrealists were tied to European perceptions of what surrealism was, so they were bound to a sort of code.  While the woman were free to expand their world and break through the binds.
Female surrealist focused inwardly on identity through paintings, double paintings and works that focused on their experiences and pleasures.
Along with paintings that show such examples of identity and feminism, the exhibit will also highlight the influences these painters had on future artists and the feminist movement.  One third of the paintings are from Mexico, while the rest are from private collectors, the LACMA and other art institutions around the states.  The exhibit will go until May 6.
Source: LACMA/The Art Newspaper
Subscribe to discover the best kept secrets in your city