Interior design is a field that is as complex as it is competitive. An interior designer not only needs to have a working knowledge of textiles, materials, and software applications but must also be able to anticipate their customer's needs to create an aesthetically cohesive space.  It takes a lot to stand out from the crowd, but in the case of Meri Goldstein, sometimes less is more.
"My approach to design is very minimal and straightforward," says Goldstein, a 28-year-old female entrepreneur and founder of Infinite Interiors New York. "I bring a fresh, European-inspired breath of air to my design. Most of my furniture sources are Scandinavian-based and are ethically and sustainably produced. They differ very much from the furniture sources that other designers use, as I try to keep them very organic and simple. Moreover, I enjoy creating a home that brings joy with calming energy and comfort, especially in New York, a place that is very busy."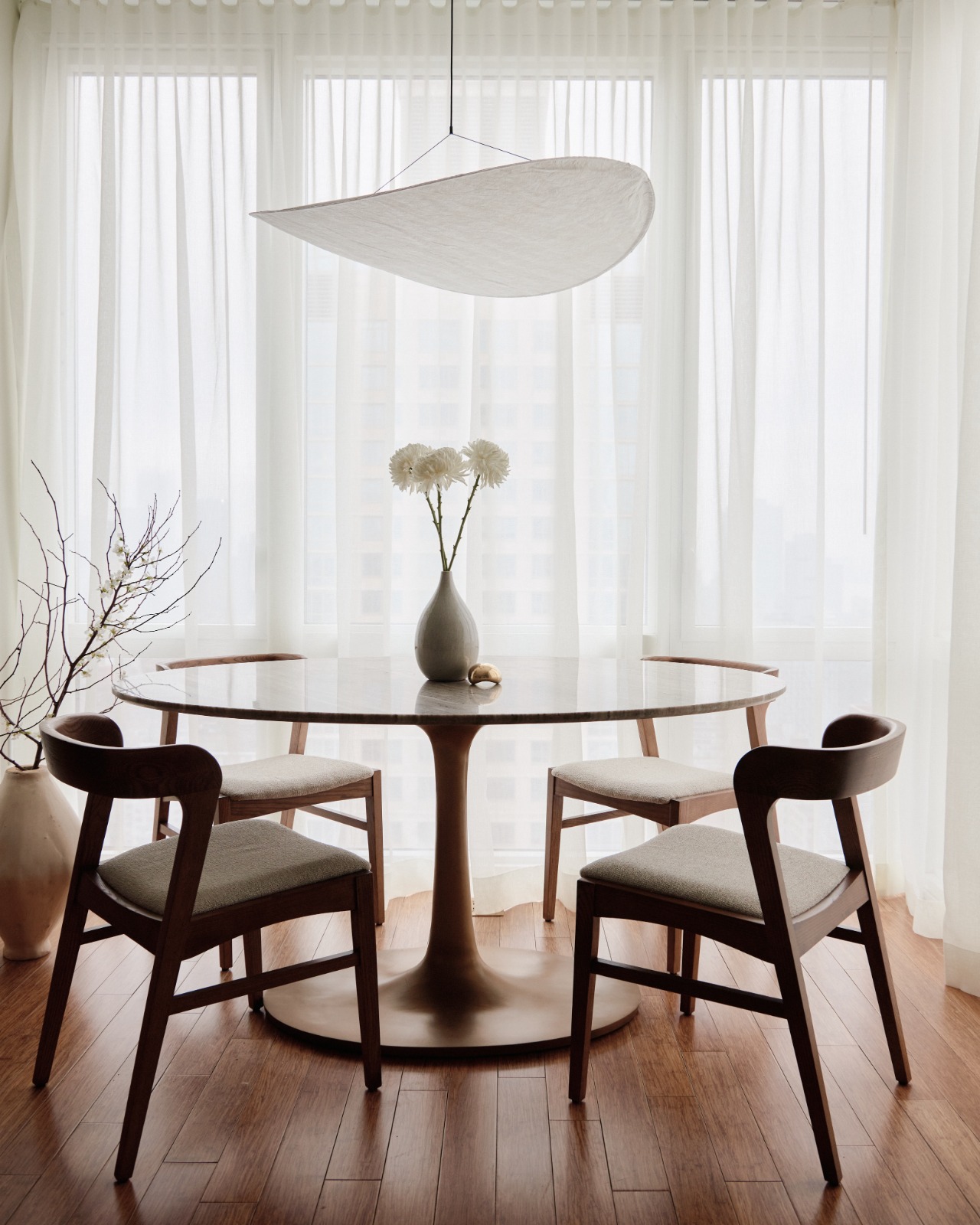 Photo Credit: William Jess Laird
Despite her young age, Goldstein's skills are above and beyond most in her field of expertise. Her history with interior design stretches back to early childhood, as she grew up the daughter of a successful lighting designer in Berlin, Germany. Seeing her father's work and learning from his blueprints sparked a desire to pursue a creative path, which led Goldstein to make the move to New York at the ripe age of 22.
"Moving to New York City at a young age obviously presented its challenges," says Goldstein. "However failure is part of life, it's how I learn, apply, and become a better person and more skilled interior designer."
Within five years of moving to NYC, Goldstein founded her very own company at age 28.  After graduating with a Bachelor of Fine Arts from the New York School of Interior Design in 2022, Goldstein met her first client David Ash, a well-known and respected person in Real Estate. He presented her with the opportunity of a lifetime.  She was hired not only to do the interior design for the project, which is located on New York's Upper East Side but also to oversee the project management. The work quickly took off, and before she knew it, she was taking on three projects simultaneously and hiring an assistant to help with the workload.
"I founded my company because I wanted to have total creative freedom to create enchanting and conceptual spaces where clients feel right at home. The ability to be close to the client, listen to their wishes, and turn them into reality is a pleasure that I would not be able to fulfill while working for a big interior design team or something."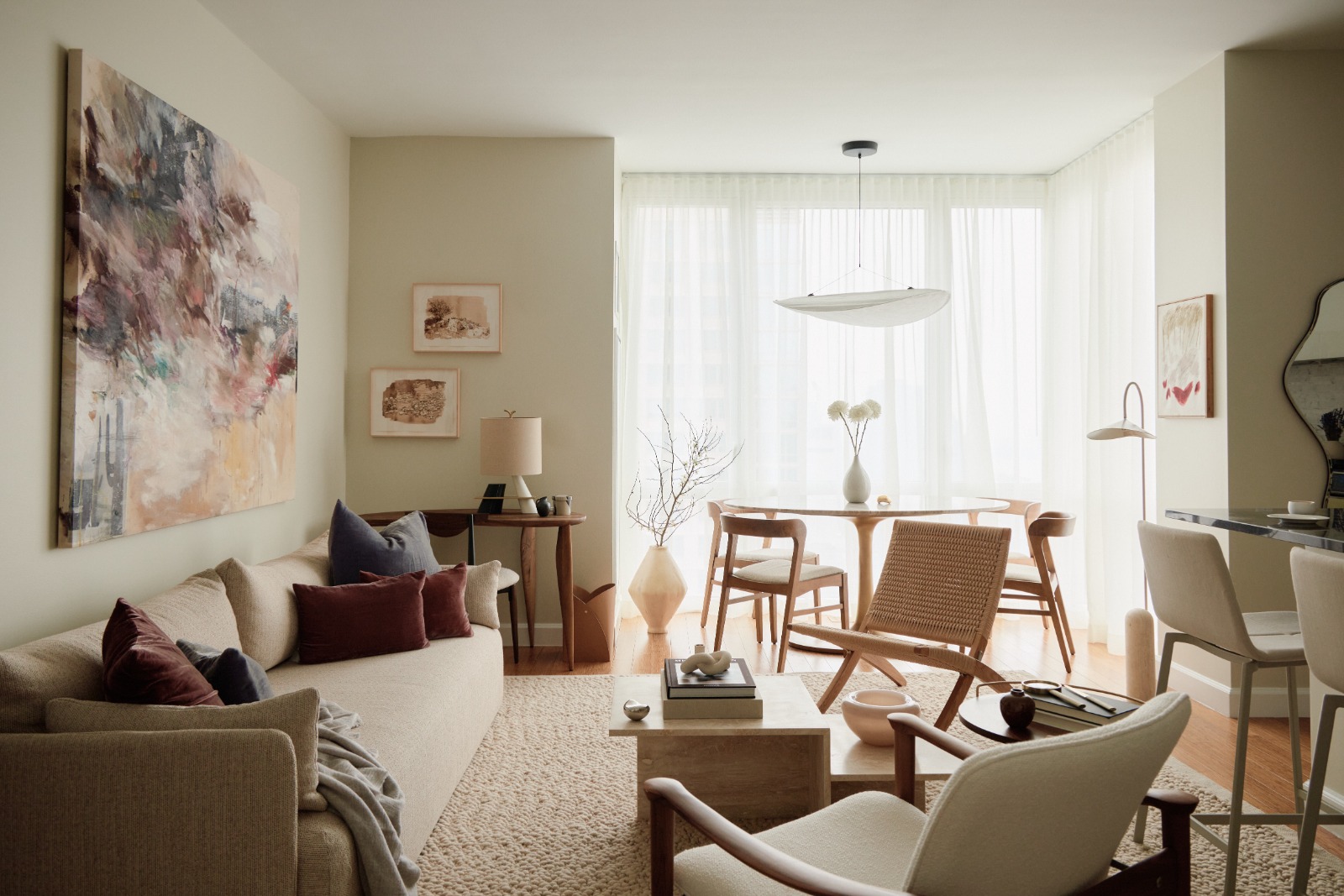 Photo Credit: William Jess Laird
Her company, Infinite Interiors New York, is a female-only operated interior design firm specializing in high-end residential design and renovations. Goldstein describes her style as "tailored, feminine, Nordic," which can be seen in the luxurious but sophisticated designs detailed on her company's website.  Sticking with the "less is more" mentality, Goldstein uses furniture made mostly from solid stone or wood and made into shapes with a nude color palette. She likes to complement this natural pursuit by working with art advisor Jessica Tatievski who helps select an array of emerging contemporary artists that adds character to the home.
Goldstein also specializes in micro apartments, as one of her projects was a 458-square-foot apartment on the Upper West Side. In New York City, where space is a luxury, her designs make the rooms feel larger and more airy through the use of design tricks and soft lighting.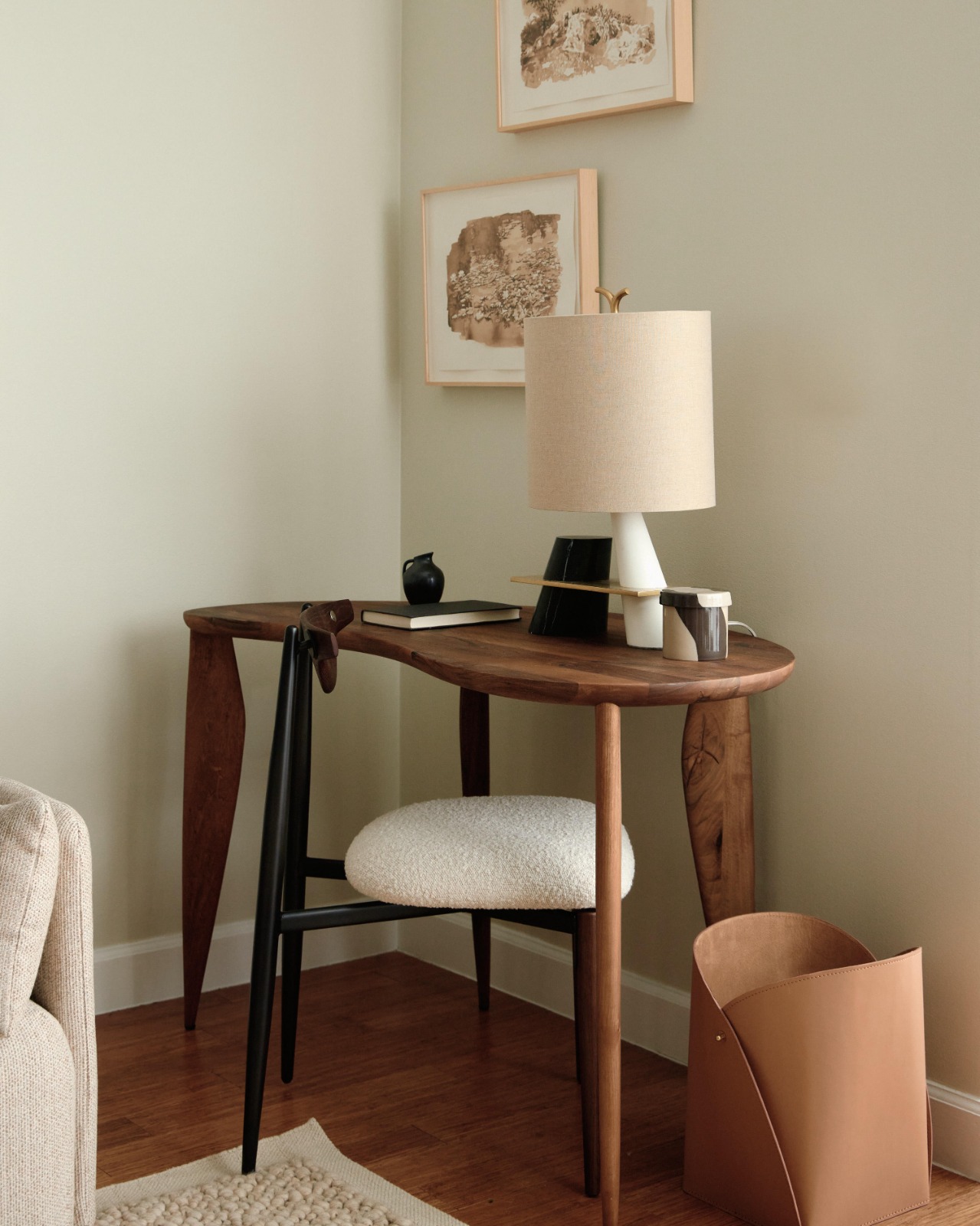 Photo Credit: William Jess Laird
In just a few short years, Meri Goldstein has been able to carve her own niche in the crowded interior design field of New York City. Her business, Infinite Interiors New York is growing faster than ever, as Goldstein has plans to take on more projects and employees in the coming years. "I think when I got my first big client, I really believed in myself that I could do this, so I had to open my own company and go from there," says Goldstein.  "I was kind of thrown into cold water at first, but I soon figured out how to swim."
Written in partnership with Maria Williams
Subscribe to discover the best kept secrets in your city