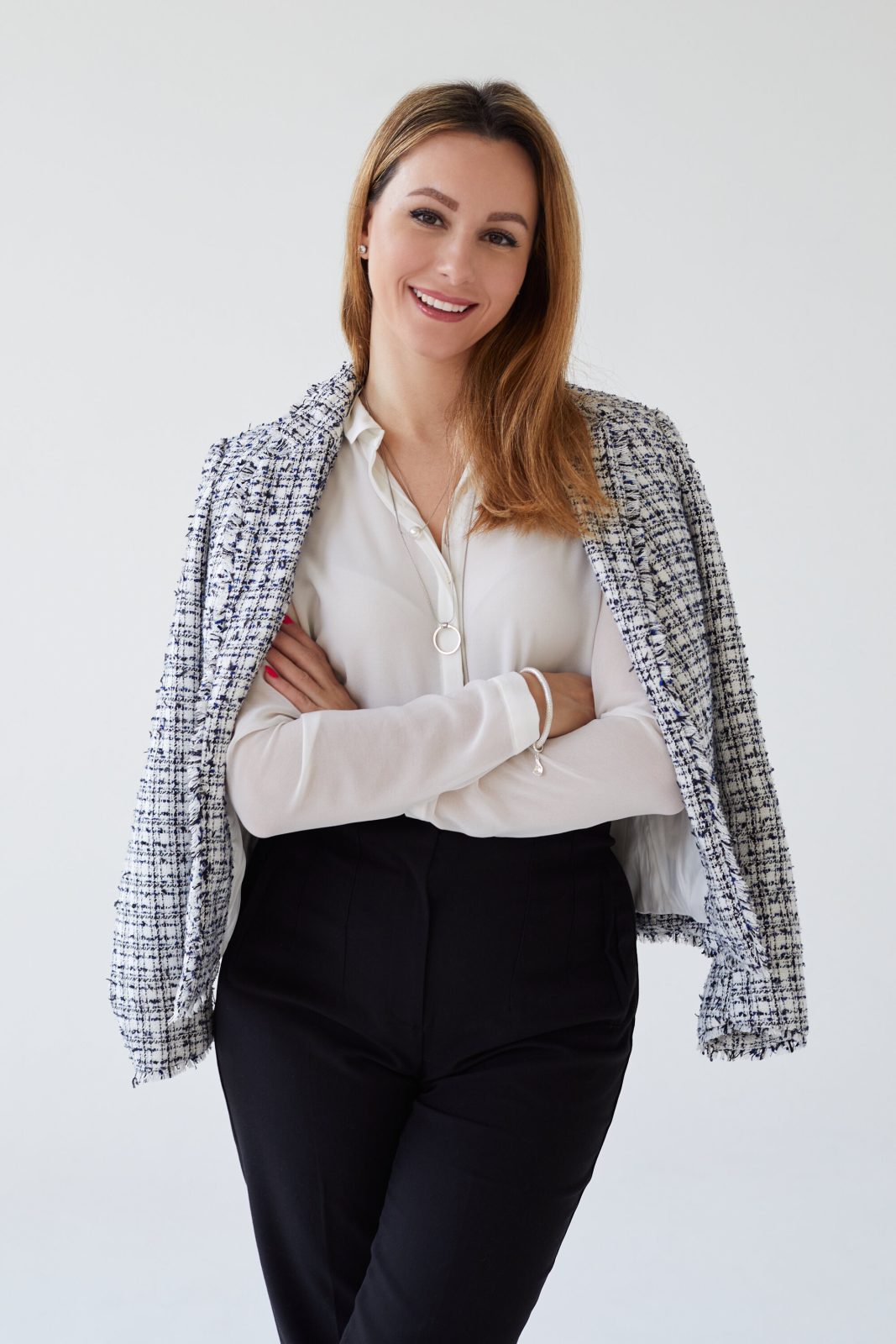 Amy Sinton recently garnered more headlines when she announced the expansion of her coaching services and working with SMEs.

There are dreamers, then there are believers, and then there are dreamers who believe in turning them into a beautiful reality in order to carve an incredible success path for them in their careers and lives. One wonders what really helps people embed in them the strong work ethics to lead toward the success story they wish to create for themselves. Everything in this world is powered by visions and a powerful purpose, they say. It is these visions and the genuine purpose with which a few individuals and professionals work that often thrust them forward in their journeys, only to help impact the lives of many others that surround them and beyond. So many female professionals across fields have emerged as visionaries and purpose-driven professionals and leaders in their fields, among which an international executive certified coach and business trainer Amy Sinton has made quite an indelible mark of hers in people's lives with her unique coaching services.

Empowering people has remained the purpose of her life through her excellent coaching services as a certified coach and trainer, and that has gone ahead in becoming her identity as well, altering lives through personal and business coaching, which includes executive coaching, corporate coaching, and coaching small groups. She is a certified coach from CoachWise Academy, which is renowned for online coaching programs for individuals and businesses. In recent times, Amy Sinton has made a lot of buzz as she has announced she will soon be expanding her coaching services and also working with SMEs (small and medium enterprises) and corporates. She is looking forward to rolling out new coaching strategies for them.

Amy Sinton says that she has experienced over the years how essential it is for businesses to have a pristine vision and roadmap and also the ability to execute the plan to walk their path to glory and success. With these new developments from her side, she is confident of the prominent positive change she can create, supporting them potentially grow and prosper. It will create personalized plans or ideas of what to do to achieve goals for individuals by inculcating in them leadership and self-confidence to lead them to their full potential and will help businesses with customized services as per their demands and business needs.

Interestingly, Amy Sinton is a full-time mum with three kids, who attained her coaching certifications while taking care of them and other responsibilities. She attained her certifications in Poland and has made the most of the opportunities so far in her career in the online realm with her online business coaching.

Coaching people and professionals across different countries of the world also taught her multiple languages, and today, she is well-versed in three languages English, Polish and Russian. Living in multiple countries, too, made her experience multicultural environments, which added to her experience as a coach and trainer.

Amy Sinton, who is also a graduate of Harvard Business School, has passionately followed her passion and her purpose of helping people reach their goals, get better at what they do, and find solutions that can help them deal with challenges. She also runs her YouTube channel, speaking on self-development and coaching, where she has gained a massive audience. She has indeed improved their careers and quality of life.
Written in partnership with Tedfuel
Subscribe to discover the best kept secrets in your city