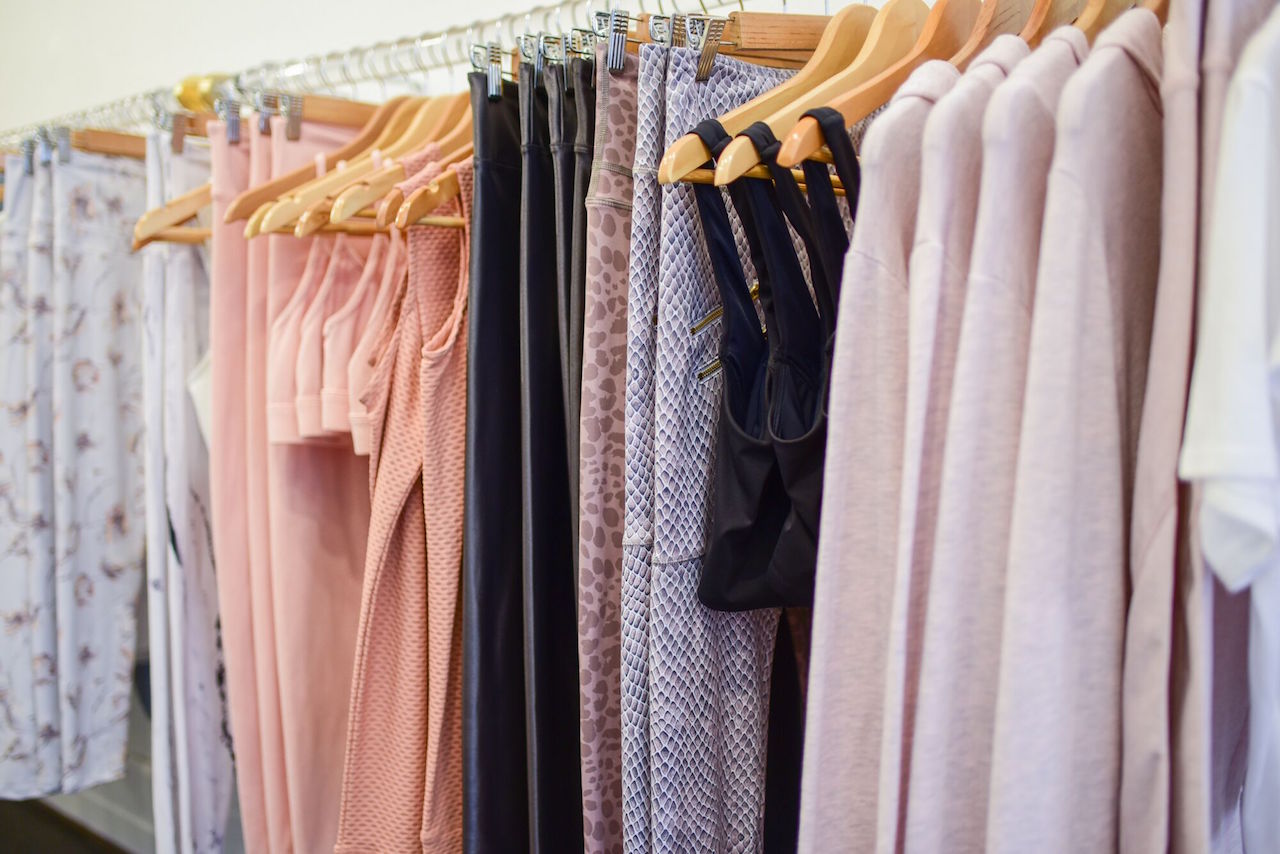 When Kelly Sterling moved from New York to San Francisco, she was ready to trade her heels for hills. However, she was surprised by SF's lack of upscale athleisure brands. "I was extremely shocked by the fact that everyone was only wearing Lululemon and Athleta. I was like where are all the cool brands I've been wearing in New York for about four years?" Sterling recently told Haute Living. "That was very interesting to me to see that there wasn't a saturation of all these cool, independent designers." Sterling took matters into her own hands. She began creating retail experiences for fitness studios around town. One thing lead to another and after a successful pop-up on Sacramento Street, Sterling decided to find a storefront and Kore Collective was born.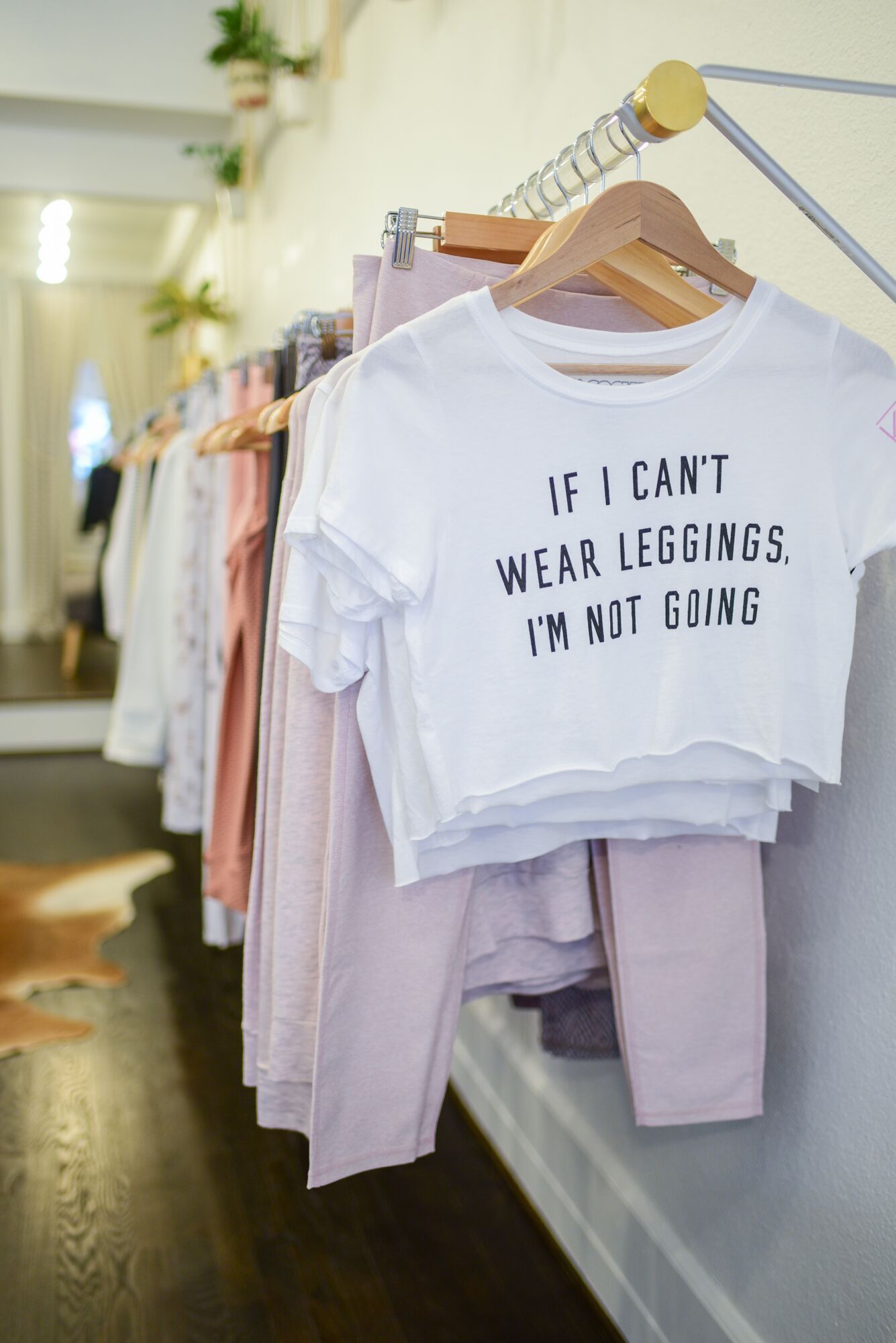 Located on Union Street, Kore Collective is a gorgeous and inviting boutique with an expertly curated selection of leggings, sports bras, tops, and more. It's one of the few places in SF where you can shop Varley, Koral, Monrow, and P.E. Nation. It's the first and only store to offer San Franciscans Alala, Olympia Activewear, and Live the Process. "They're all so wonderful and unique, we think about each brand like what does this brand do best, and that's kind of what we source," Sterling says. "Koral is doing shiny, lustrous leggings best, so we source them for that. Varley does beautiful feminine prints, and we source them for that, so we're curating the best of all these different, great brands."
Independent designers from L.A, New York, Australia, London, and Hawaii are the majority of brands at Kore Collective. "We source brands from wherever they are that we think are cool and offer something a little bit niche and interesting," Sterling explains. "Brands that use technology to create their products but also think about fashion at the forefront of their designs. Just because it has technology doesn't mean it needs to look techie. It can still look feminine and cool and fashion forward."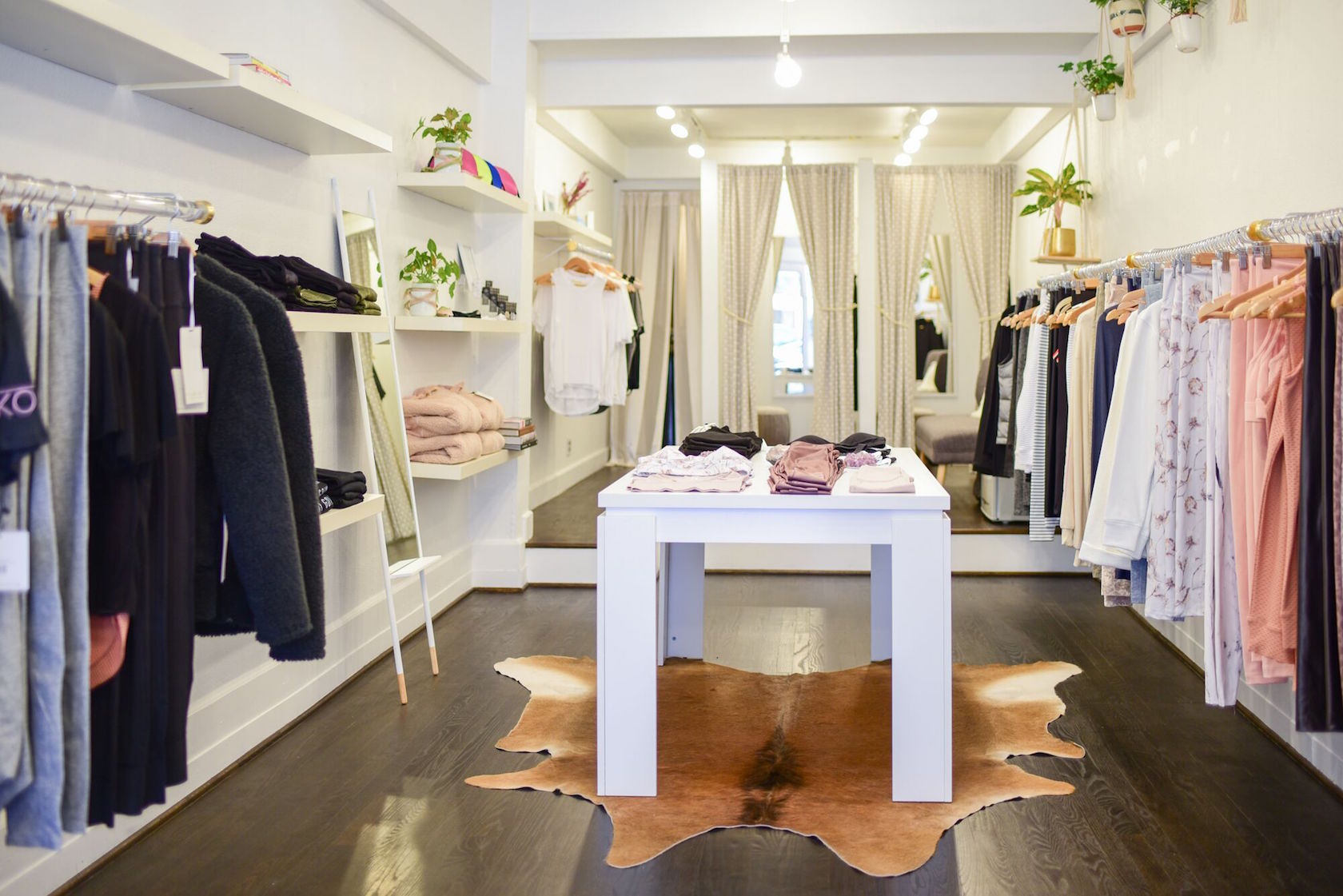 Sterling is active in the neighborhood and is using her shop to create a fitness community. She recently launched a run club where she partnered with Apres; more in-store activities are on the agenda. "I'm super close with a ton of studio owners and instructors in the area that has been amazing brand advocates for us, so they fuel our community for us," Sterling says. "We're inviting instructors to come in and teach demos of their formats so that way they can build their followings a little bit further. We're even working with Instagrammers that have fitness passions. We have SheRunsSF, Jenni, leading our run club once a month that just kicked off last week."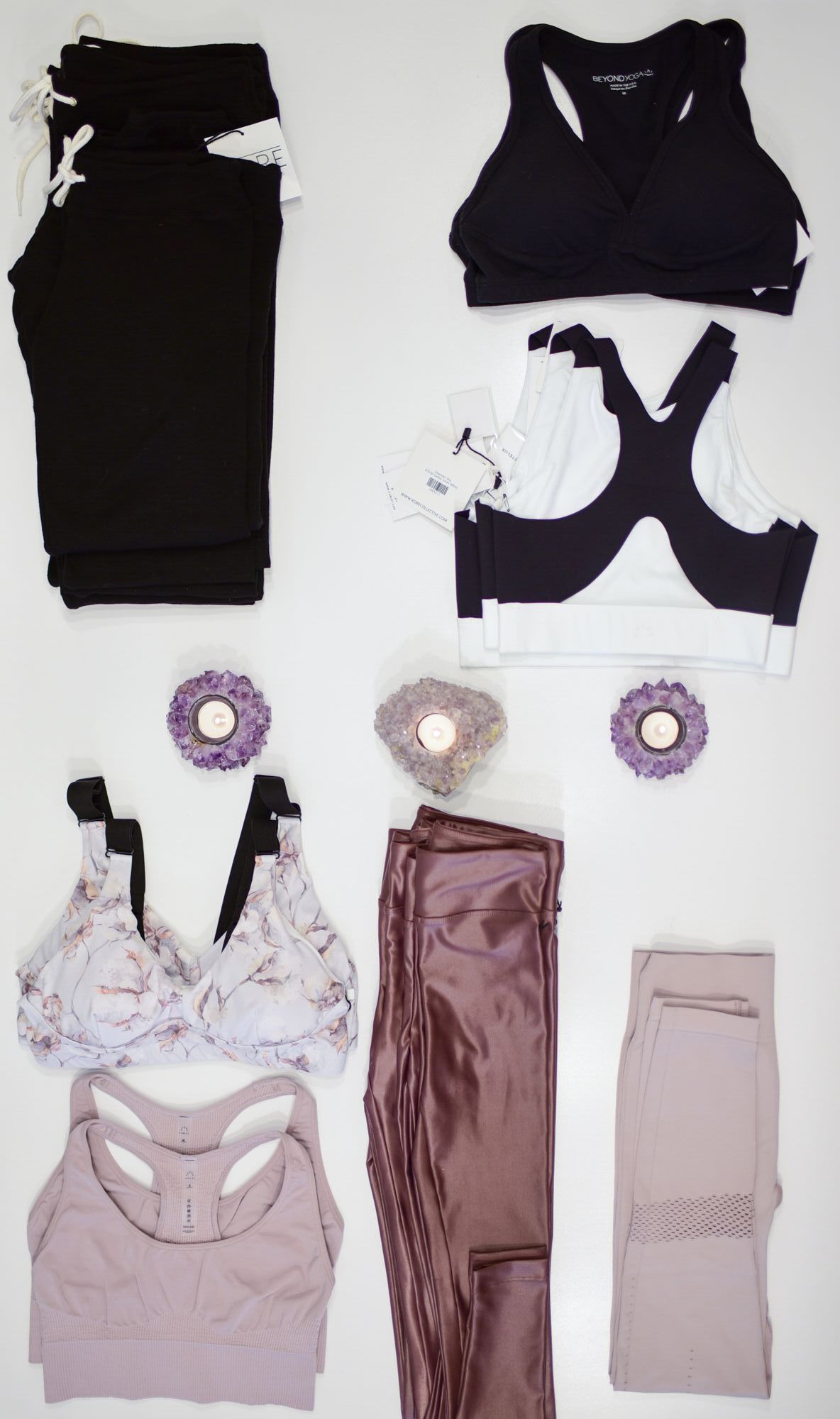 Kore Collective also offers personal styling appointments, so if you want to step up your athleisure game, Sterling is happy to help. She says that high-waisted pants and longer crops are trending. What else is popular? "Velvet continues to be an insane trend. People love sets right now, so they kind of like that matchy-matchy look. We see a lot more sets and then high waists, the higher, the better. I thought blush and its variations were going to phase out, but they're still really strong, and we see velvet in a variety of silhouettes, so not just your legging and your bra but also joggers outfits."
Find all of these items and more when you visit Kore Collective.
Subscribe to discover the best kept secrets in your city