The New York-based luxury gown rental service, Armarium, is coming to San Francisco next week. Armarium will open a pop-up shop at the Taj Campton Place Hotel March 21-23, from 10 a.m. to 7 p.m. "We are excited to return to San Francisco to style clients for upcoming spring events as well as introduce new clients to the platform," founder Trisha Gregory told Haute Living by email. "San Francisco is a key market for Armarium, where we continue to focus on brand partnerships and key pop-up events." Last year, the brand hosted a similar sort of event at Hero Shop.
Photo Credit: Drew Altizer
Armarium's resident stylists will be on site to ensure that clients find the best looks to suit their style and personality. With the Mid-Winter Gala and SFMOMA Modern Ball in April, it's an opportune time to shop for new looks. Armarium's full collection includes pieces by designers Jason Wu, Alexis Mabille, Naeem Khan, Marchesa, Prabal Gurung, Marc Jacobs, among many others. The stylists will take note of the looks you select and where you plan to wear them to ensure no one else shows up in the same gown.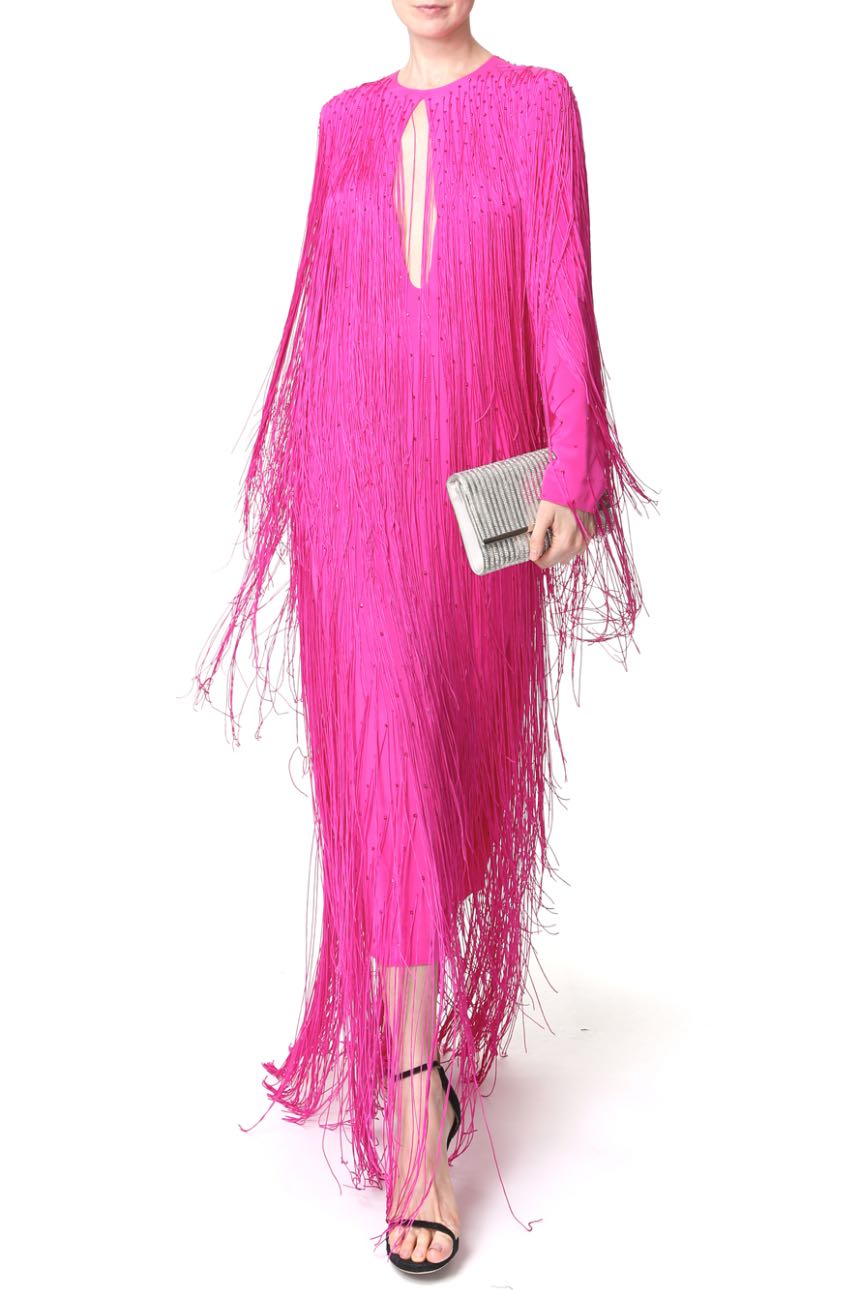 Certain fine jewelry collections and special ready-to-wear pieces are exclusive to the pop-up and only available for the San Francisco customer. Armarium realizes that the SF market is unique and that the women here appreciate luxury, quality and one-of-a-kind products. According to Gregory, Armarium's most curated, distinctive pieces are consumed by its Bay Area clients first before anyone else. Although there is a more casual way of dressing in Northern California, Armarium is correct to understand that the women here consistently take risks and love avant-garde pieces, which is why they are pulling out all the stops for the pop-up next week.