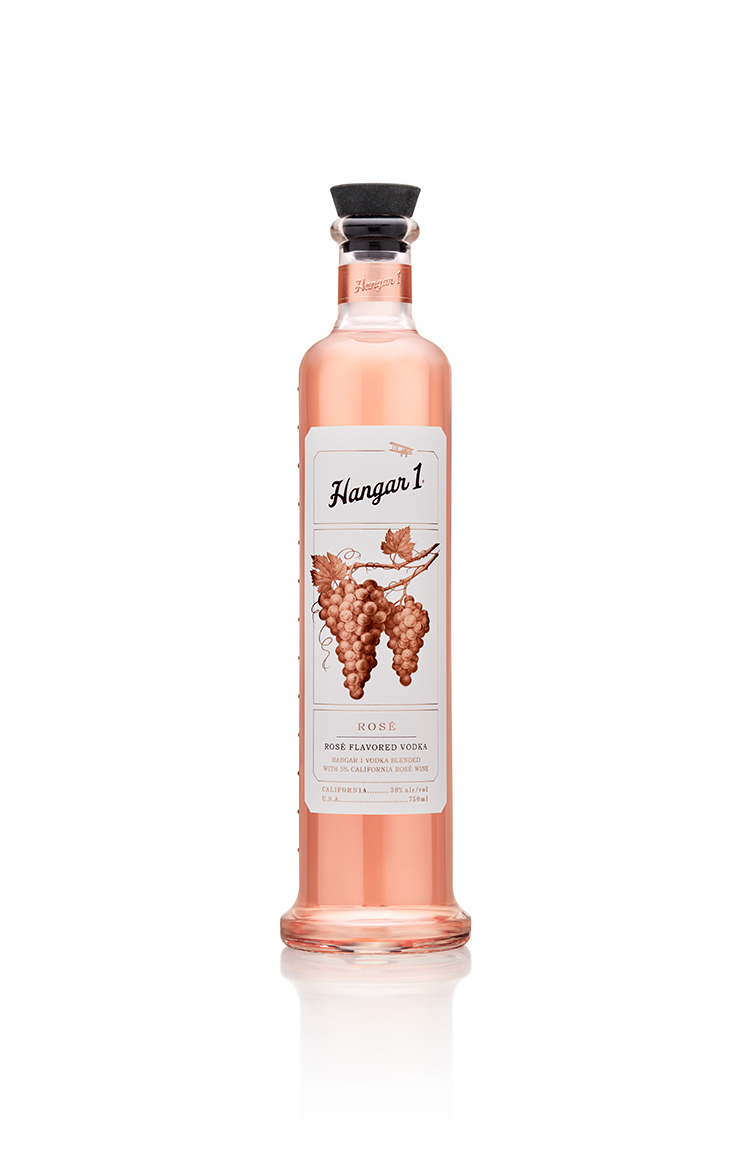 From cupcake to smoked salmon, there is no shortage of unique flavored vodkas on the market. Most of these vodkas, however, are far from premium and not something that one would be curious to try—unless heading to a frat party. Yet, there is one new vodka that we are dying to try: Hangar 1 Rosé Vodka. It's not rosé-flavored vodka, but artisanal vodka distilled from grapes that's blended with rosé wine. With a pretty pink hue, it's the perfect spirit to drink around Valentine's Day.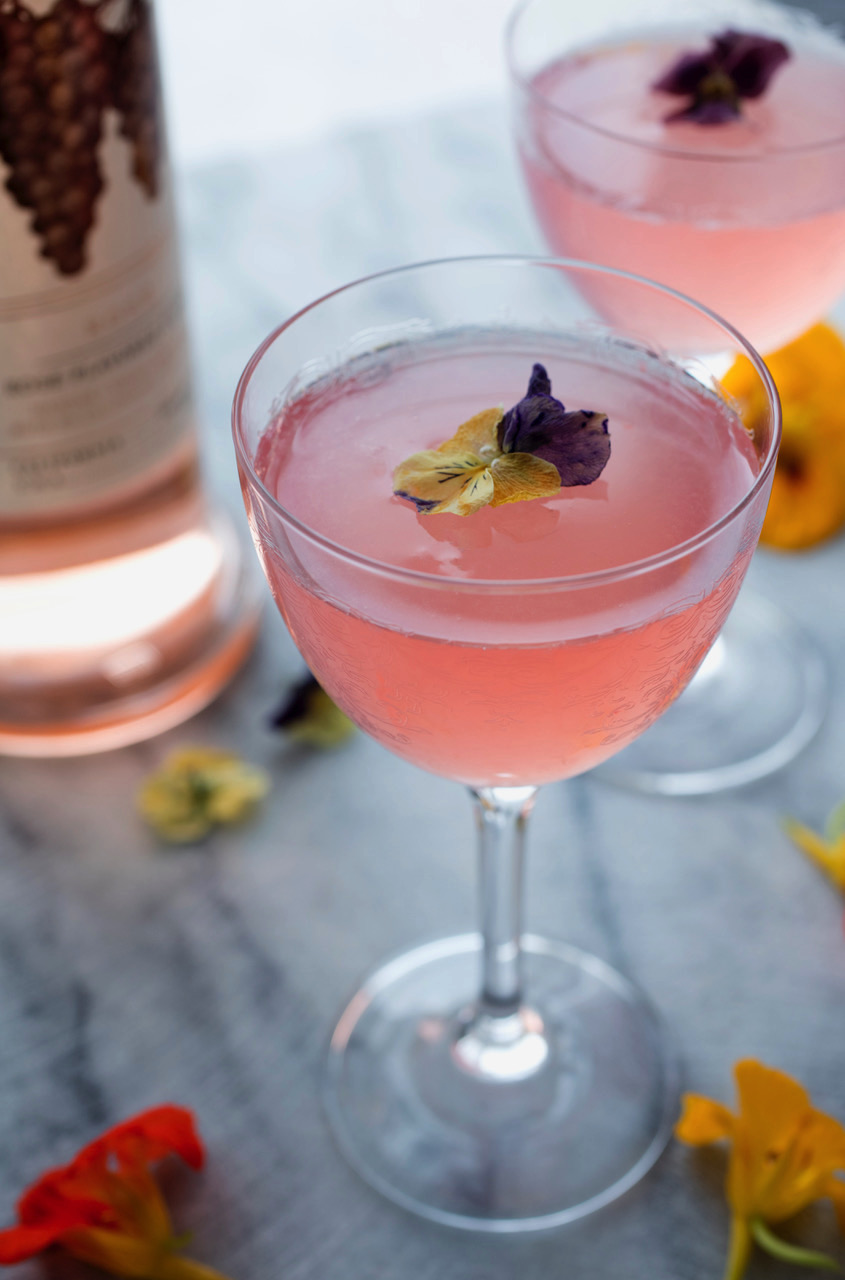 Hangar 1's head distiller Caley Shoemaker was inspired by California's wine country north of Alameda, where the vodka brand is based. "We are creating full-bodied, flavor forward vodkas, inspired by the Bay Area," Shoemaker said in a statement. "Our Hangar 1 Straight Vodka is made from a Californian grape distillate which means we work with many local farmers and neighboring winemakers. We looked at the booming rosé trend throughout America and in my own backyard, and created something that wine lovers will want to sit and sip year long. Hangar 1 Rosé Vodka is a natural progression for us, celebrating the composition of our straight vodka, while expanding into an exciting new territory with this first in the vodka category."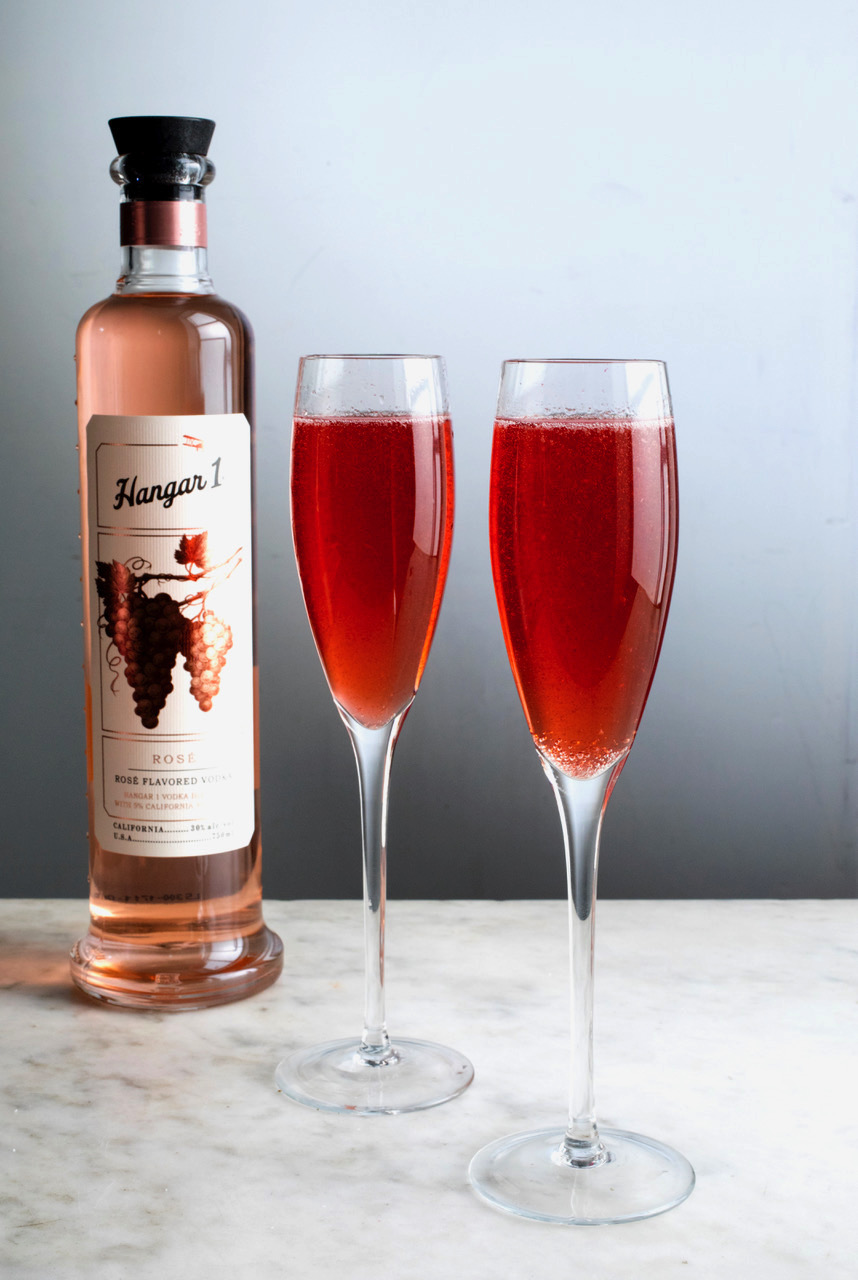 Shoemaker chose a rosé blend of Petit Verdot and White Meritage to combine with the vodka. The resulting vodka has floral notes with a hint of peach and citrus. Shoemaker says it's best sipped on the rocks or in a refreshing-style cocktail like a spritzer or sangria. This isn't Shoemaker's first time inventing creative vodkas. Two years ago she made a limited-edition vodka with fog from the San Francisco Bay.