This summer's Stern Grove Festival, San Francisco's original celebration of music within the great outdoors, gets a little funky with an eclectic, R&B heavy line-up that dares attendees to sit still. Few other music festivals find the O'Jays and George Clinton listed on the same performance calendar as the San Francisco Ballet. But this is San Francisco, where contrasts are not only expected, but celebrated. Past years have featured the Kronos Quartet, hip-hop super-group Deltron 3030, iconic folk songstress Joan Baez, and Diana Krall, all in the same series as the San Francisco Symphony.
Every summer Sunday from June through August, the "Grove," equal in depth to a 14-story building, running the length of four city blocks, and featuring naturally optimal acoustics, turns into an all-day party amongst the redwood and eucalyptus trees. This year's 79th season line-up includes: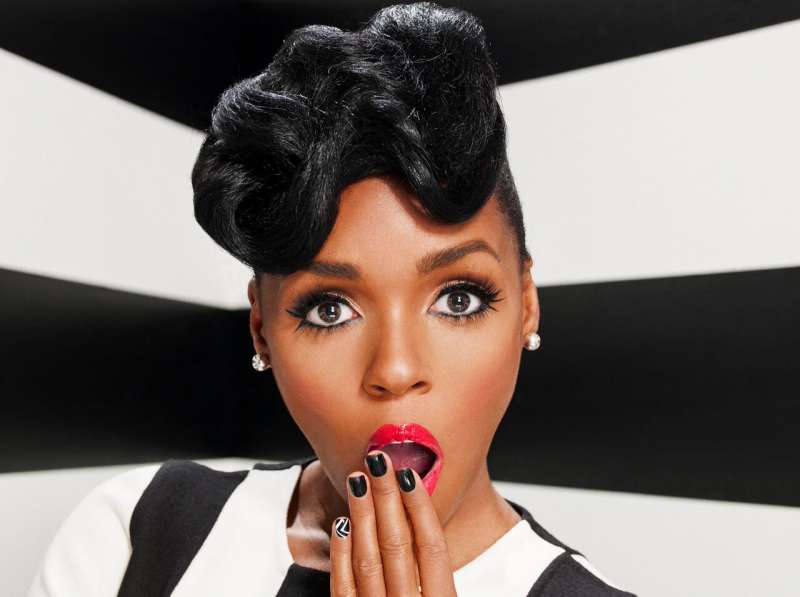 Photo Credit: Marc Baptiste
June 19: Janelle Monae/Social Midtown
June 26: George Clinton & Parliament Funkadelic/Bayonics
July 3: Hieroglyphics/Mix'd Ingrdnts/Golden State Breakers
July 10: San Francisco Symphony
July 17: Joan Osborne's Soul Revue/John Brothers Piano Company
July 24: Julieta Venegas/La Misa Negra
July 31: San Francisco Ballet
August 7: The O'Jays/MJ's Brass Boppers
August 14: Atomic Bomb! The music of William Onyeabor featuring Jamie Lidell, Luke Jenner, Money Mark, and Sinkane/Afrolicious
August 21: The New Pornographers/Astronauts etc.
Fog or shine, Stern Grove Festival is a Bay Area summer tradition that is so much more than music. Bring a picnic, settle in, and watch the show on stage as well as the one that surrounds you – people hanging from the trees, or sitting on the terraced stone amphitheater, or dancing in the meadow. This San Francisco tradition is a true community celebration…and it's all free.
Summer Sundays at 2 p.m. Sigmund Stern Grove, 19th Ave. and Sloat Blvd., San Francisco.