The Cushman School hosted its annual gala which featured a fantastical "Through The Looking Glass" theme. The gala was exciting enough to draw both parents of students as well as those who just wanted to take part in the over-the-top event. It took place at Mana Wynwood Convention Center on Saturday, April 30th, 2016.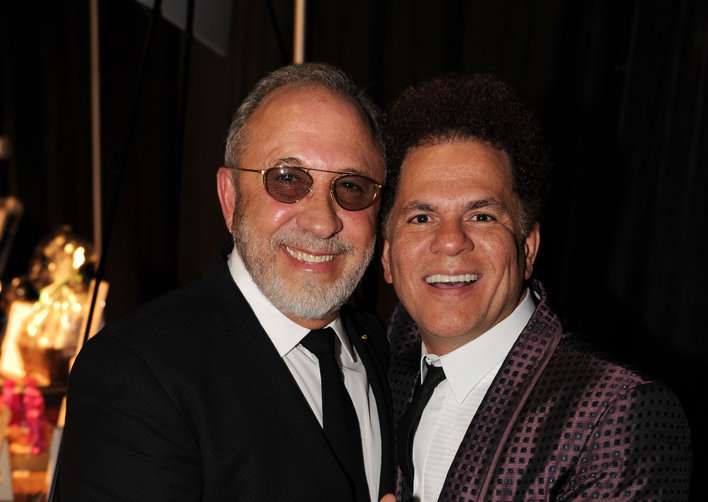 More than 500 supporters were present at this year's event, grossing over $750,000 that will go toward various scholarships, additional programming, and the Play to Learn campaign which will allow the school to bring in a new performing art and athletic center to both the school and community by Fall 2017.
The innovative center will highlight the arts and athletics and become the hub where students can express their artistic abilities while maintaining an active lifestyle.
Community members, parents, friends and some of Miami's Elite including Romero Britto, Marco Antonio Solis and Emilio Estefan attended the dashing event where they were able to enjoy this year's whimsical theme with its unique spin on the widely popular children's fairy tale classic "Alice in Wonderland."
Following an intimate cocktail dinner and silent auction, guests participated in a live auction hosted by Nick Weir, Vice President of Entertainment for Royal Caribbean International. Guests were able to bid on luxurious prizes such as a six-night stay in Riviera Maya, Mexico, a five-day and four-night luxury yacht getaway, and other exciting items.
The night ended with a sophisticated four-course dinner by local star chefs Michelle Bernstein and Dena Marino. Honored at the event were Abigail Pollak and her late husband FJ Pollak, former Chairman of The Play to Learn Campaign.
Alice's magical wonderland was brought to life with "out of this world" aerial performers and story characters as the event later transformed into an after party featuring special performances by German recording artist R.I.O and cover band hits by SG Music Entertainment.
Tracfone Wireless, Royal Caribbean, The Cachoua Family, The Kalb Family, Kathy and Jose Rodriguez, Boulevard 57, TD Bank, OrthoNOW, and Merrill Lynch were supporters of the 2016 Cushman School Gala.