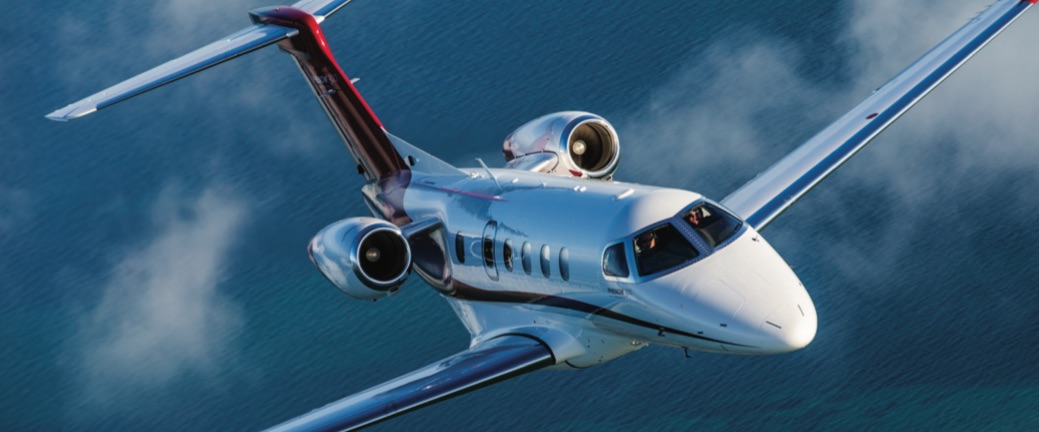 Photo Credit: Paul Bowen
If you're going to go the distance, go in style. Nicholas Air has been accommodating private air travel needs with nearly 20 years of experience, and continues to be the premier private jet service in the country. Since 1997, the exclusive clientele in their membership club have had access to a privately owned, 5-year and newer fleet. Not to mention their newest acquisition, the Citation Latitude. However, getting access to their luxurious roster of private jets is not as easy as making a simple phone call.
In order to secure a coveted spot in the club, you must first be referred by a member or accepted by the club committee. Nevertheless, the reward is definitely worth the wait. Once you're in, it's time to fuel up and fly to a destination of your choice in the U.S., Canada, Mexico or Caribbean. First things first, you'll have to select the program most suited to your lifestyle. Jet Card, Jet Lease and Jet Share options are available to you once you're a Nicholas Air member.
Photo Credit: Paul Bowen
So what is it that truly separates Nicholas Air from other private jet options? Other than the fact that they guarantee 355 days a year of availability, they are consistently the most innovative, efficient and flexible choice for private air travel. Among the value added services Nicholas Air has to offer, are their dedicated personal travel representatives. They take care of all of your travel details so you can relax and enjoy your adventures. Simply put, when you choose Nicholas Air, you become part of the family.