Photo Credit: Getty Images
Haute Living celebrated the cover launch of DJ Khaled, the modern music mogul and king of social media, at Cipriani Downtown. Prestige Imports, Hublot and Dezer Development partnered in the star-studded affair complete with some of the world's finest luxury timepieces and automobiles on display.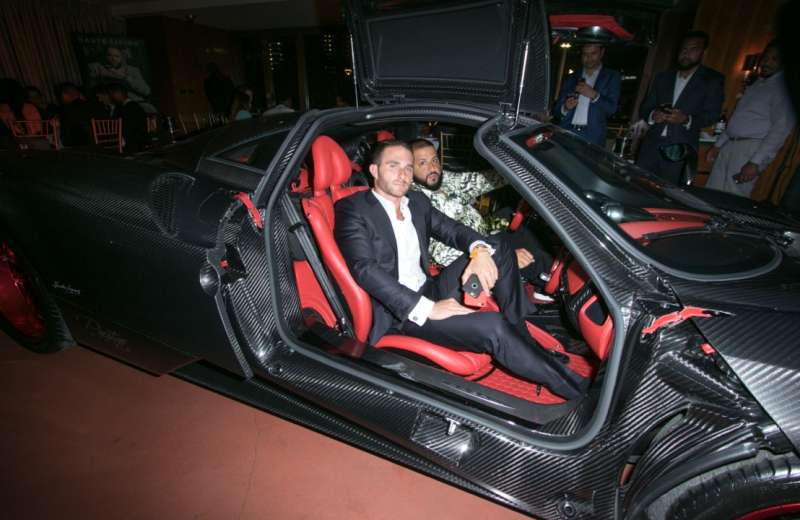 Photo Credit: Getty Images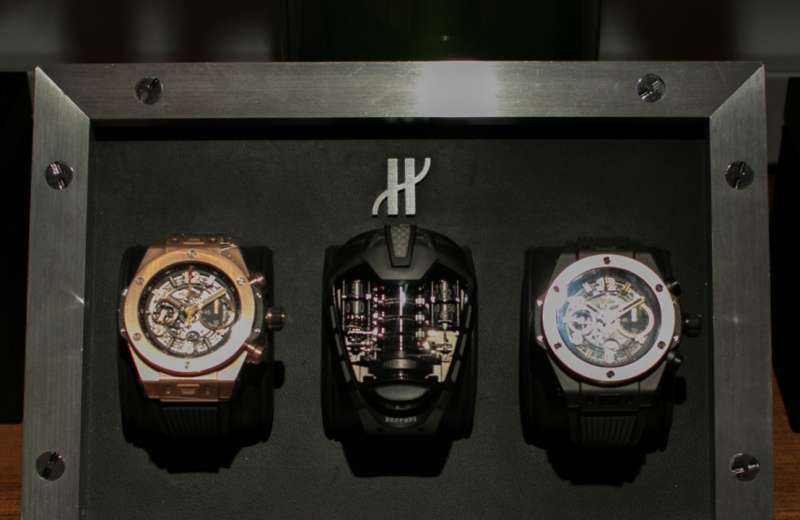 Photo Credit: Getty Images
Guests enjoyed signature Cipriani Bellinis, Khaled's favorite Ciroc vodka and the finest Italian food prepared by the Cipriani team as they took in the Hublot timepieces and Prestige Imports' impressive display of Lamborghinis. The showstopper of the night was the multi-million dollar Pagani Huayra, "Project Vulcan," where DJ Khaled hopped in and spent time snapchatting from the vehicle with Prestige CEO Brett David.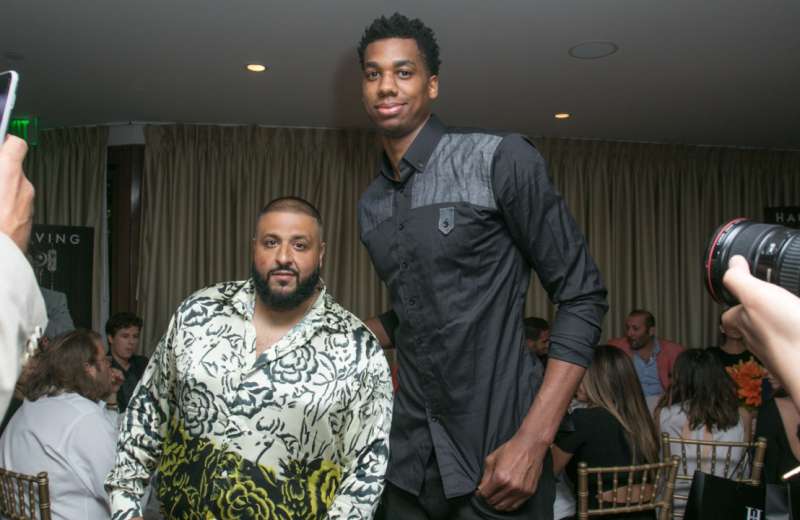 Photo Credit: Getty Images
Notable attendees included Miami Heat's Hassan Whiteside, French Montana, Larsa Pippen, Cess Silvera, Joey Goldman, Janice Combs, Justin Combs, Sean and Ana Wolfington, Brooke David, Valerie Kaye, Keith and Evelyn Menin, and Amber and Duane Ridinger.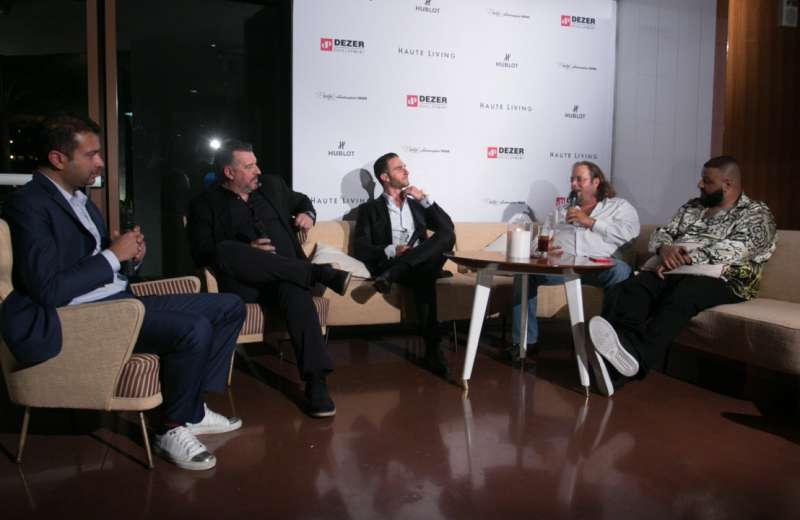 Photo Credit: Getty Images
The music icon showed some "fan luv" by taking pictures and videos with guests at the party throughout the night. Later, he was joined by Hublot's Rick de la Croix, Prestige Imports CEO Brett David and Dezer Development CEO Gil Dezer for a conversation on social media. Haute Living CEO Kamal Hotchandani moderated the discussion, asking each expert on his view of social media and how it has affected their businesses. Rick de la Croix discussed the virality of social media and how it has become a crucial tool in delivering 24/7 news to the public. While Gil Dezer himself likes to remain under the radar on social media, he understands the importance of the tool for his business and looked forward to hearing tips from DJ Khaled. At the end of the discussion, Joey Goldman of Goldman Properties presented DJ Khaled with a custom painting.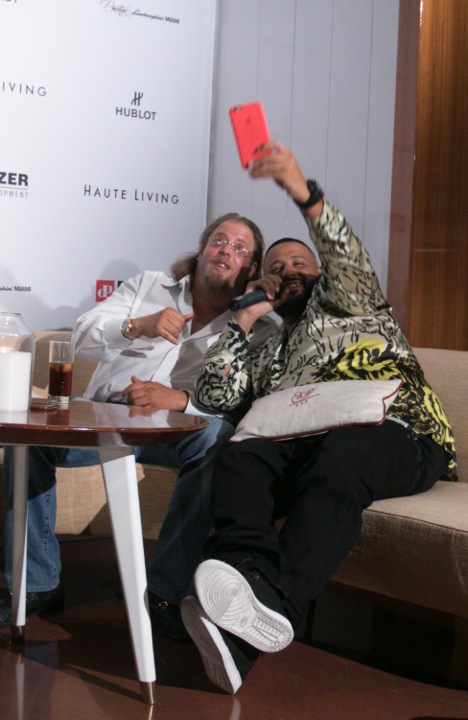 Photo Credit: Getty Images
Khaled, the king of Snapchat, had many compelling points throughout the discussion as he explained his utilization of the tool. "The key is to stay ahead of the game at all times. My Snapchat has more audience than a television show and that's just by me being me and staying organic."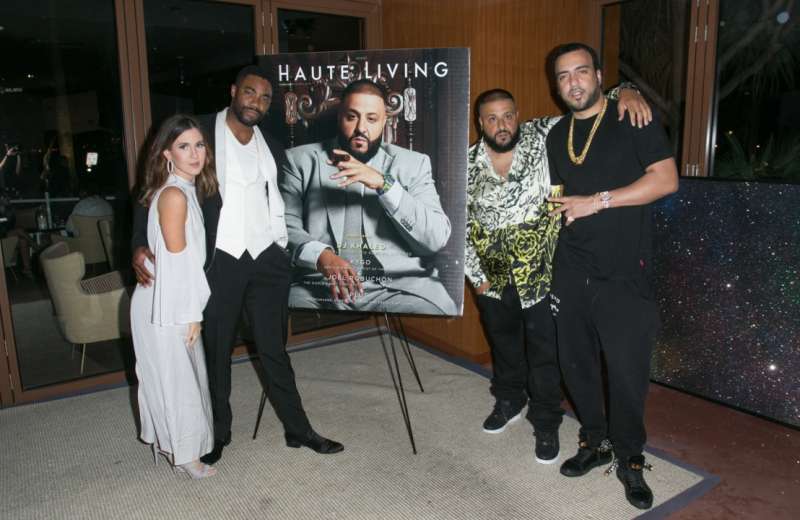 Photo Credit: Getty Images
DJ Khaled utilizes his Snapchat to reinforce his messages to his audiences through his original mantras such as "keys to success," "bless up," "another one," "they don't want you to succeed, they don't want you to win" and "we the best"–to name a few. Through these positive reinforcements, Khaled encourages his audience to achieve success. Now as global Snapchat phenomenon, Khaled has successfully branded himself into both a social media and business mogul, inspiring others to follow in his footsteps on the "pathway to success."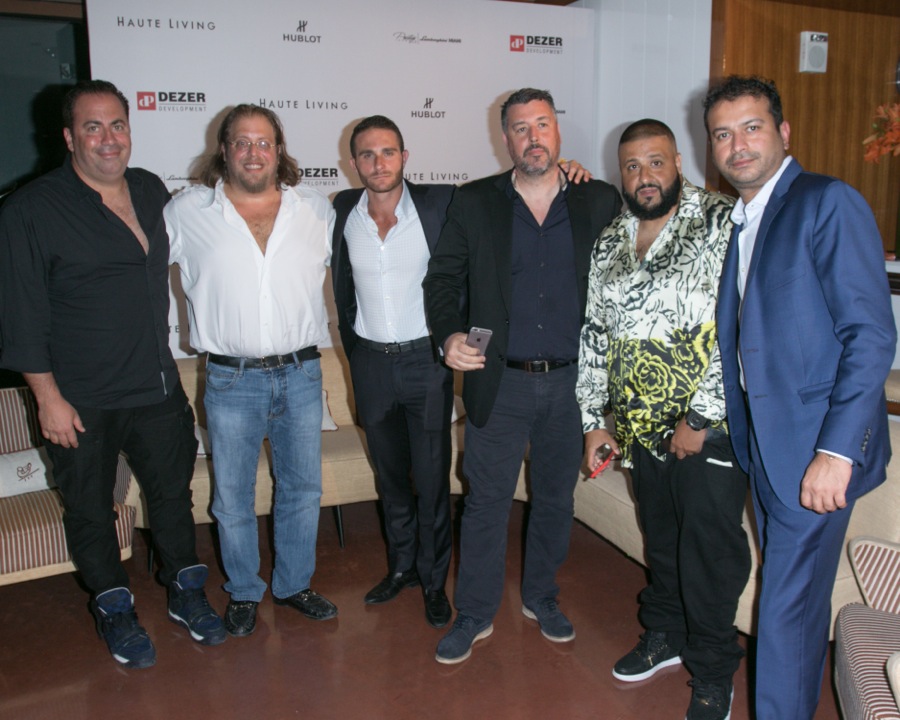 Photo Credit: Getty Images
"The simplicity of Snapchat and Instagram is what makes today's business thrive," Brett David explained. "Khaled took something that was created years ago and revitalized it into something everyone wants to see. That comes from him putting up real, organic content. Positive thinking is exactly what social media should be used for. It's not just about selling something physically–the monetary stuff will come. This is a true element of someone that's coming into the mix and organically creating a brand," Brett David said in closing remarks. "It's amazing to see what it's done and the lifestyle it's created. It's unbelievable–and I think this is just the start."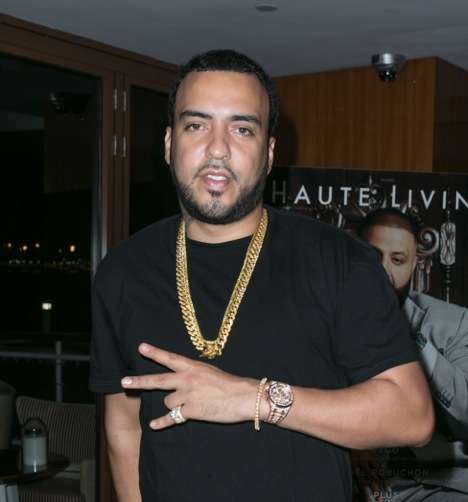 French Montana
Photo Credit: Getty Images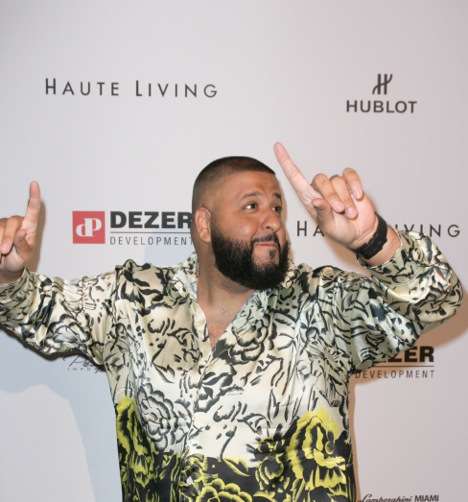 DJ Khaled
Photo Credit: Getty Images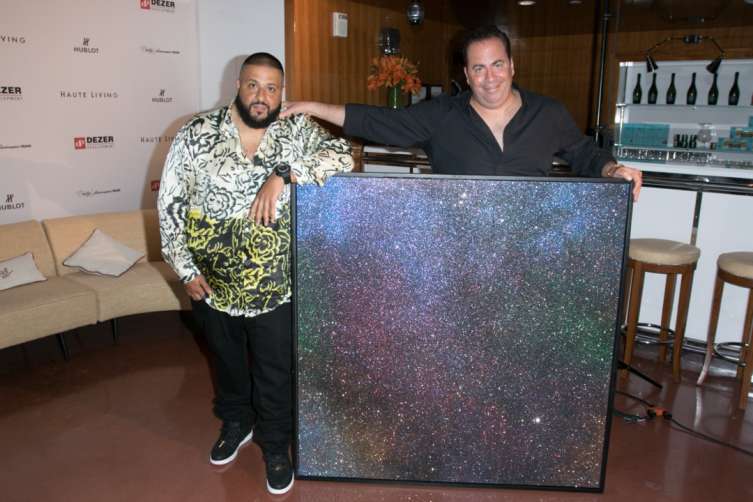 DJ Khaled and Joey Goldman with custom painting
Photo Credit: Getty Images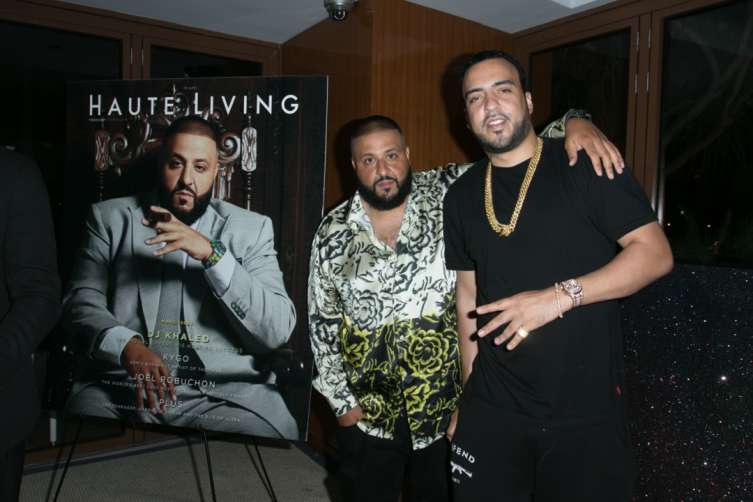 DJ Khaled and French Montana
Photo Credit: Getty Images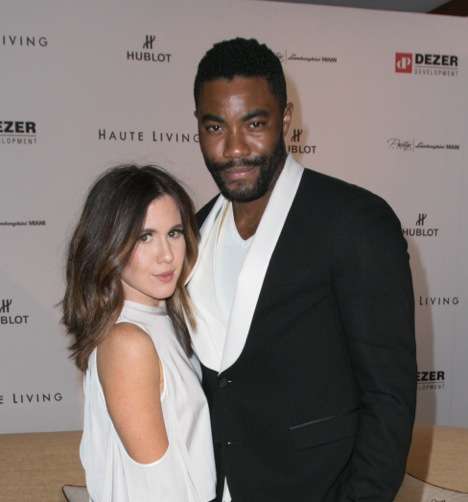 Amber and Duane Ridinger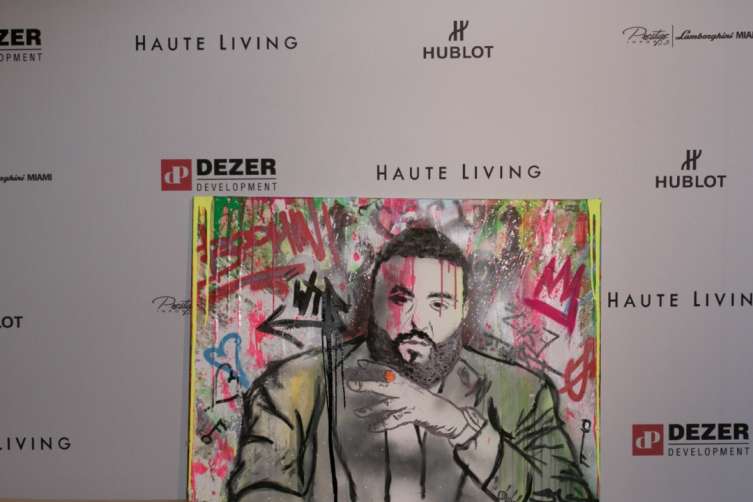 Skott Marsi custom DJ Khaled painting
Photo Credit: Getty Images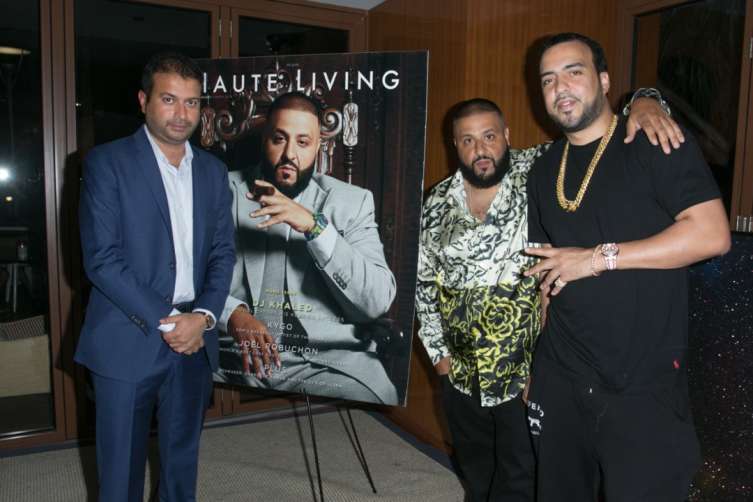 Kamal Hotchandani, DJ Khaled and French Montana
Photo Credit: Getty Images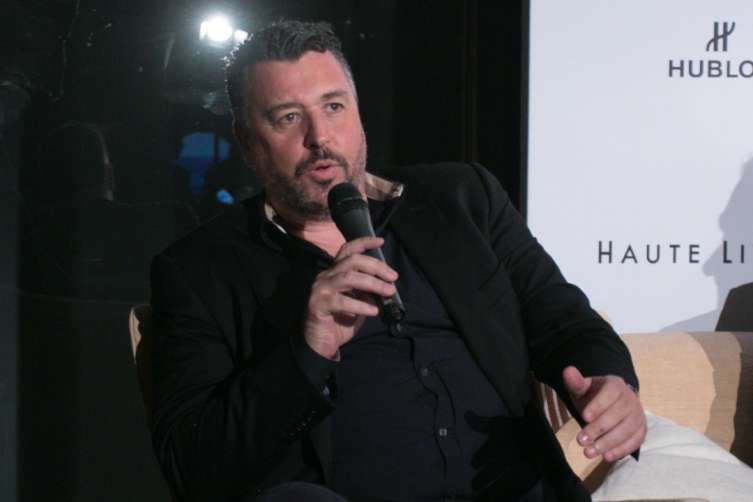 Rick de la Croix
Photo Credit: Getty Images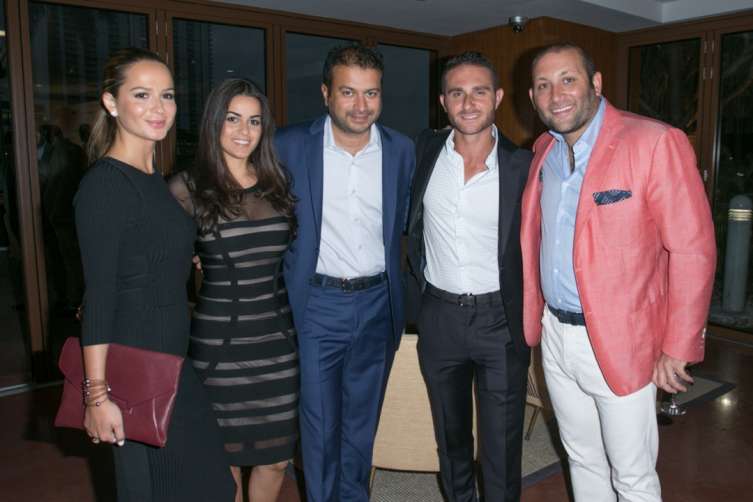 Evelyn Menin, Camila Santana, Kamal Hotchandani, Brett David and Keith Menin
Photo Credit: Getty Images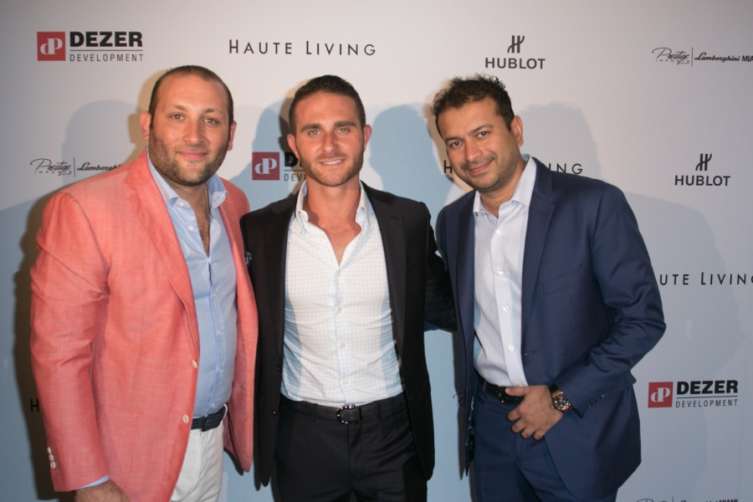 Keith Menin, Brett David and Kamal Hotchandani
Photo Credit: Getty Images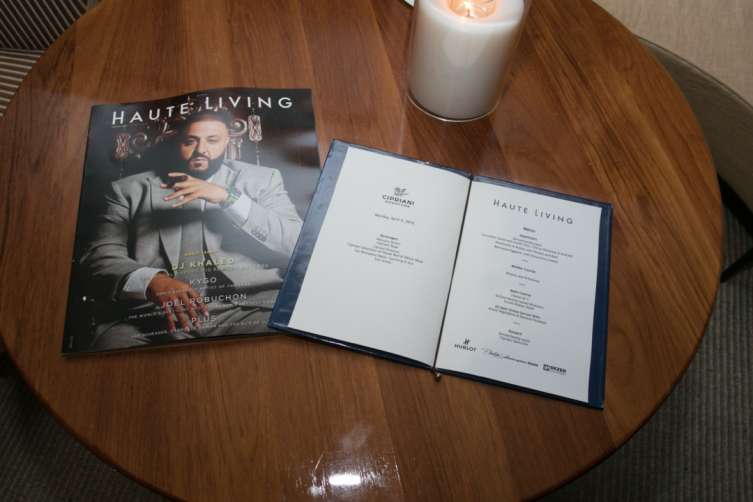 Cipriani dinner menu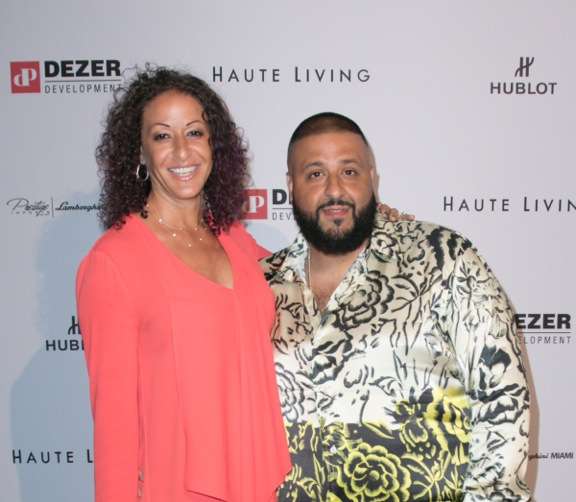 Nicole Tuck and DJ Khaled
Photo Credit: Getty Images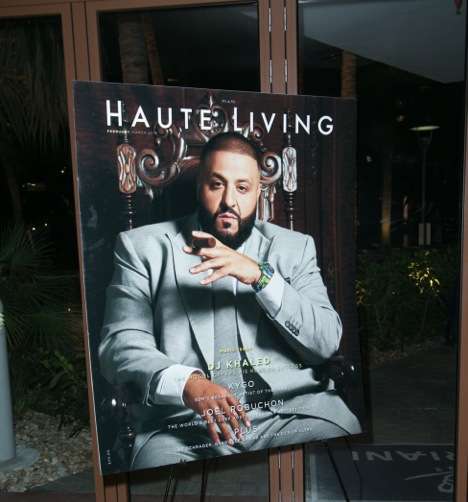 DJ Khaled Haute Living Cover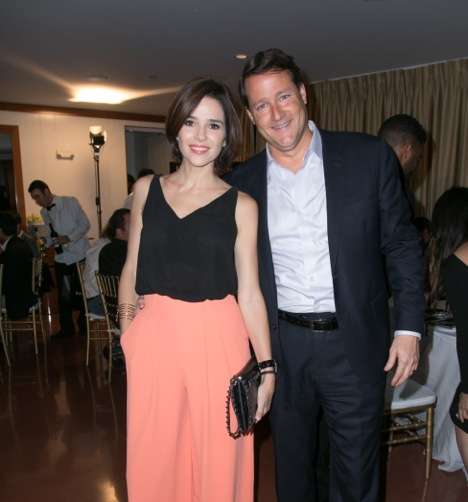 Ana and Sean Wolfington
Photo Credit: Getty Images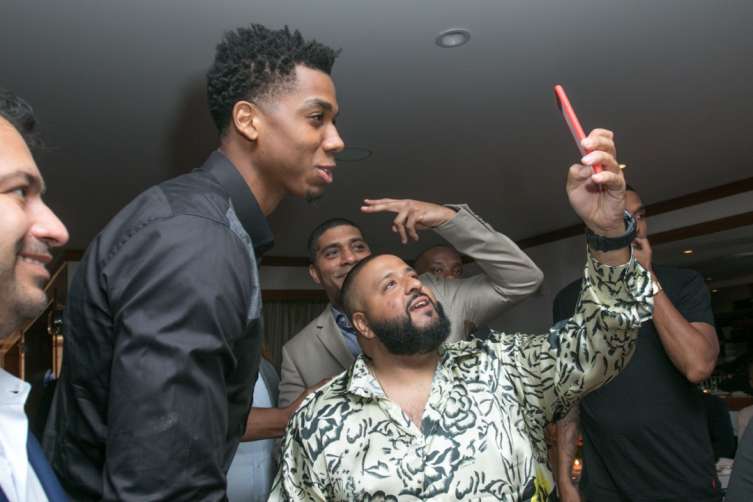 Hassan Whiteside and DJ Khaled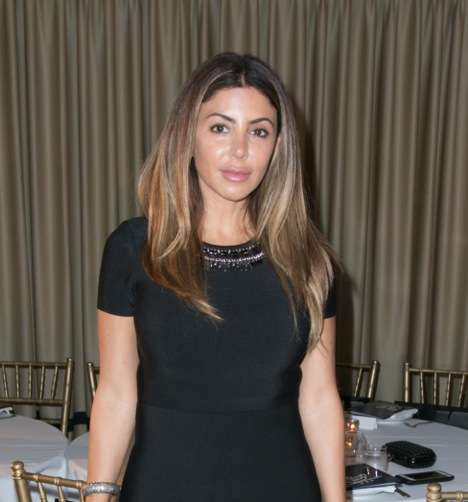 Larsa Pippen
Photo Credit: Getty Images