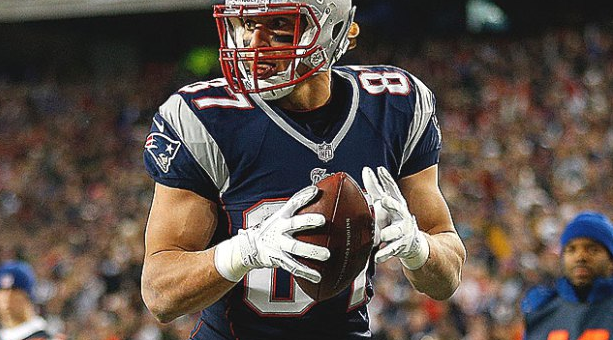 It has been an unbelievably controversial year for the NFL: Ray Rice, Adrian Peterson, and concussions galore. But that doesn't mean we are going to stop watching, of course! Few annual events provide more egalitarian fun than getting friends and family together to watch the final NFL game of the season. But, you don't need to have the same old beer and chicken wings Super Bowl party that everyone else is having. We are here to help you luxe up your Super Bowl Sunday with all the necessary items.
So whether you are rooting for the Seattle Seahawks, the New England Patriots (full disclosure: I grew up in New England, GO PATS!), or just want to see Katy Perry do her thing during the half time show, we provide you the Haute Living Guide to a Luxe Super Bowl Sunday Party.
Good champagne is detrimental to a luxe Super Bowl Party. But volume is the key here. Don't buy two bottles of Cristal when you can buy 10 bottles of Jacquesson Brut Cuvée No. 737. It's delicious, smooth, and at $65 a bottle, worth every drop.
Flat-screen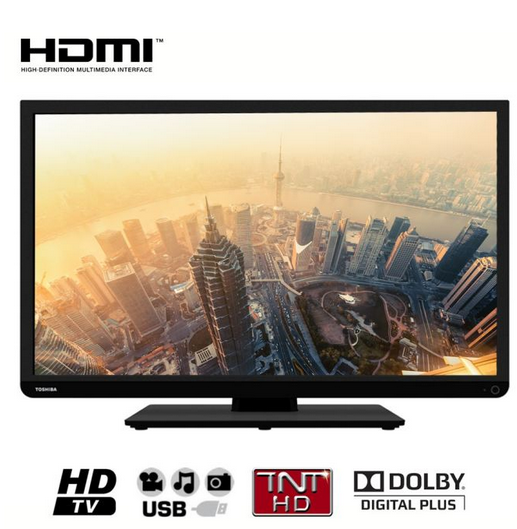 No Superbowl party in 2015 can be had without the latest, top-of-the-line flatscreen tv. TechRadar has chosen the LED TV: Direct LED and with good reason: these displays are backlit by an array of LEDs (light emitting diodes) directly behind the screen. This enables localised dimming – meaning immediately adjacent areas of brightness and darkness can be displayed more effectively – and greatly improves contrast. What's the point of watching football if the gratuitous violence isn't even in HD?
Superbowl Onesies


Onesies are a thing in fashion now. And not just the slightly edgier and more baddass looking jumpsuits that designers Ricarco Tisci have moved into, we are talking like reglar cozy onesies. If they are good enough for Ryan Gosling and One Direction then they are good enough for you. They are certainly comfortable enough, and for the Superbowl, Zooop it Up has offered the perfect onesies for your Super Bowl Experience. The super-plush romper is a comfy cotton blend, and features two zippered side pockets: one pocket is smallish and good to hold a cell or can of beer; The second pocket is larger and can easily hold a wallet.
The main, heavy-duty zipper goes all the way to the top of the hood. Huge teeth make zipping up and down super easy. Men: the zipper is two-way, which simplifies getting to your, ahem, essential equipment during potty breaks.
Snacks from Eataly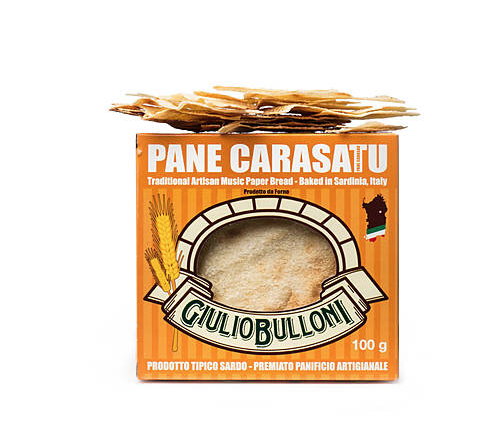 Forget those nasty frozen wings you were planning on busting out at the party and instead head to Eataly to pick up some snacks that will truly wow your guests.
Let's say, for this occasion, that some breadsticks with delicious pesto. The Pane Carasau Crispbread with the pesto alla Genovese from Academia Barilla. Pesto is made from many ingredients but this one is made with basil from Liguria, extra virgin olive oil, Parmigiano Reggiano and pine nuts. It's delicious. Don't stop there and stock up on Eataly's many delicious pastas and cheeses. It'll be a high class super bowl party, Haute Living-style.
Drink: Steak Island Beer Cocktail
Don't be prissy on the Superbowl. Beer is still the main alcoholic beverage to be consumed on Sunday. But you can do it with some flair by turning that beer into an interesting cocktail The Steak Island Beer Cocktail should fare just fine. The secret ingredient: steak sauce. The beer is best done with a tangy lager like Pacifico. Corona, maybe? Any beer will do, more or less. Pick your favorite. Here's the full recipe:
8 ounces red and yellow bell pepper slices
14 ounces freshly squeezed lime juice from about 14 limes
4 ounces steak sauce, such as A1
1/4 ounce freshly ground black pepper
Salt to taste
48 ounces lager, such as Pacifico
Lime wheels and additional bell pepper slices for garnishNote: Thanks to Serious Eats for this bangin' recipe
Furniture: Alexander Wang X Poltrana Frau Beanbag Chair
If you are looking to have your guests watch the game in ultimate luxury (and you have lots of money) there are few pieces of furniture more fitting for the occasion than the new bean bag chairs made in collaboration by New York high street designer Alexander Wang and luxe furniture brand Poltrona Frau. Wang thought that a novel and everyday item like the beanbag would be the perfect item to luxe up to the max with the Italian leather specialists at Poltrona Frau. And we couldn't agree more. Maybe you can bust out some tee shirts and sweats by Mr. Wang while you're at it.
Subscribe to discover the best kept secrets in your city