Affluent Chinese consumers want to take a big bite out of Apple: according to a Huan Research report released on Thursday, the Silicon Valley-based tech company has surpassed the likes of Louis Vuitton and Hermès to become the number one most desired luxury brand of all. Apple topped the lists of the 400 mainland Chinese millionaires with a personal wealth of at least 10 million yuan ($1.6 million) surveyed. 20.3% of men dubbed it the best brand for gifting, surpassing Louis Vuitton with 13.4%, while 18.9% of women favored the brand over Chanel, which came in second on the ladies list with 13.2% of the vote. In honor of China's favorite luxury product, we decided to showcase a few of our favorite Apple products. Here are five Apple items you must own.
THE IPHONE6 AND IPHONE 6 PLUS
Apple's iPhone 6 and iPhone 6 Plus became the top-selling smartphones in China. Improving on the iPhone 5, this model is larger, yet dramatically thinner, more powerful, more efficient and features a new Retina HD display.
THE IPAD AIR 2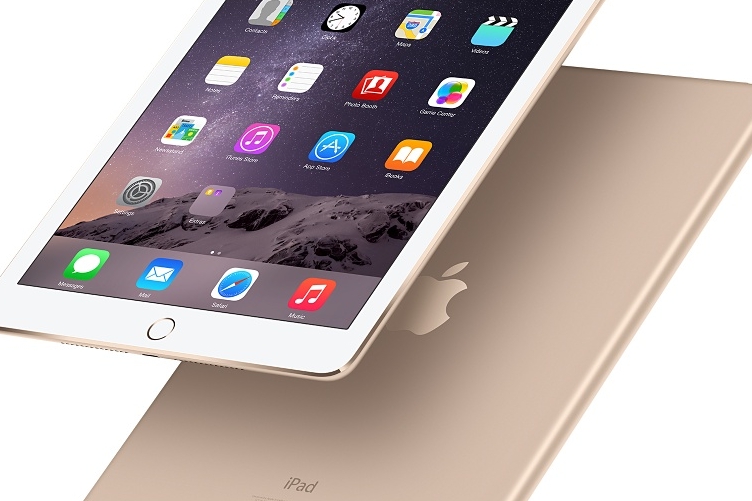 If you're looking for the thinnest tablet in the world, this is it. The iPad Air 2 is 18% thinner than the 2013 model, coming in at 6.1mm at 437g, compared to the previous model's 7.5mm at 478g. Its new A8X chip promises a 40% increase in performance over A7 found in the the original iPad Air, and video performance has been enhanced with as well.
APPLE WATCH
How can this product be a favorite, you might ask, when it doesn't come out until April? Our answer: hope. This innovative smart watch has promise. Apple promises that you'll feel a life-like tap on your wrist when you receive a message. It also promises to give you a more complete picture of your all-day physical activity because it measures more than just the quantity of your movement, such as the number of steps you take. It measures the quality and frequency as well. The three rings of the Activity app show your progress at a glance and provide the motivation you need to sit less, move more, and get some exercise. There's also a separate Workout app for dedicated cardio sessions. You can also access Apple Pay with the flick of your wrist. How haute!
IMAC WITH RETINA DISPLAY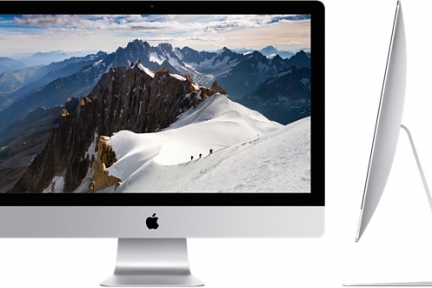 We don't know about you, but this is the best, brightest, and boldest way to get your work done. The 14.7 million pixels assure you that graphics literally leap off of the screen. With a quad-core Intel Core processor available at up to 4.0GHz, the latest AMD graphics, an advanced Fusion Drive, and Thunderbolt 2, this is one powerful desktop computer.
IPOD TOUCH WITH PERSONALIZED ENGRAVING
What better way to listen to your favorite tunes than with the easy, accessible iPod touch? For those who love the term "bespoke," Apple gives you the ability to customize your iPod with personalized engraving.
Subscribe to discover the best kept secrets in your city