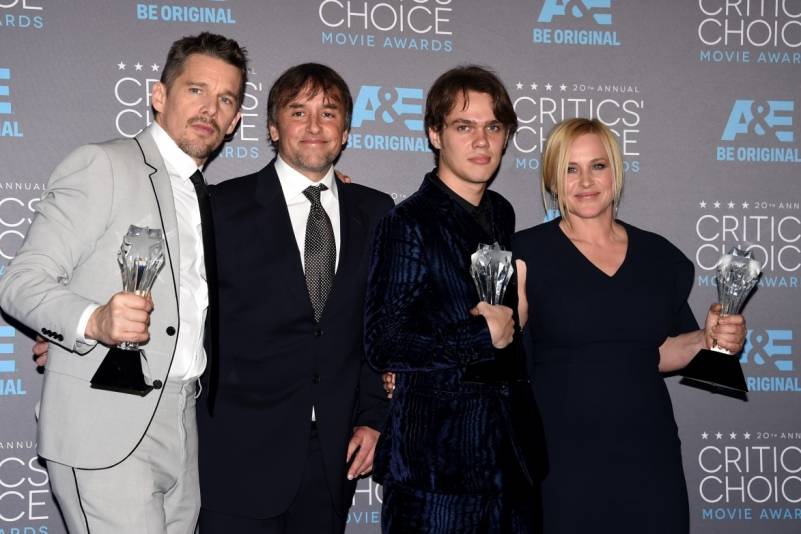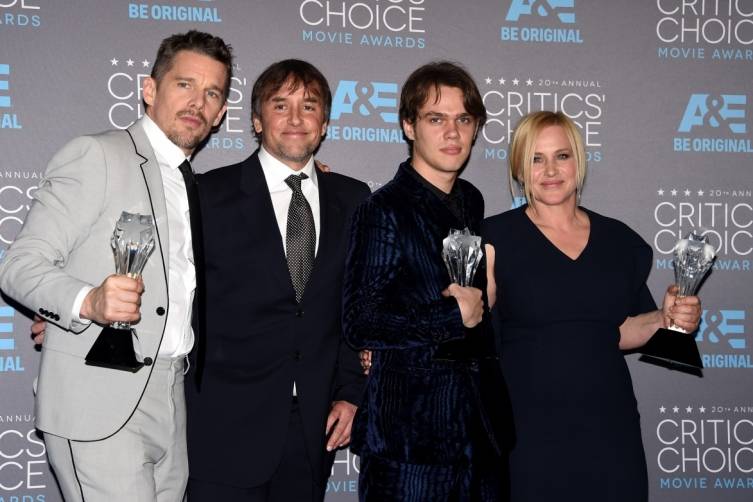 Photo Credit: Getty Images
Awards season carried on in true haute fashion as a dazzling array of stars hit the red carpet at the Hollywood Palladium Thursday night for the 20th Annual Critics Choice Movie Awards.
There were few surprises in terms of winners, as Birdman and Boyhood once again led the list of winners, with, respectively, seven and four trophies apiece; the latter took home Best Picture as well as three additional wins including Best Supporting Actress for Patricia Arquette, Best Young Actor/Actress for Ellar Coltrane, and Best Director for Richard Linklater. .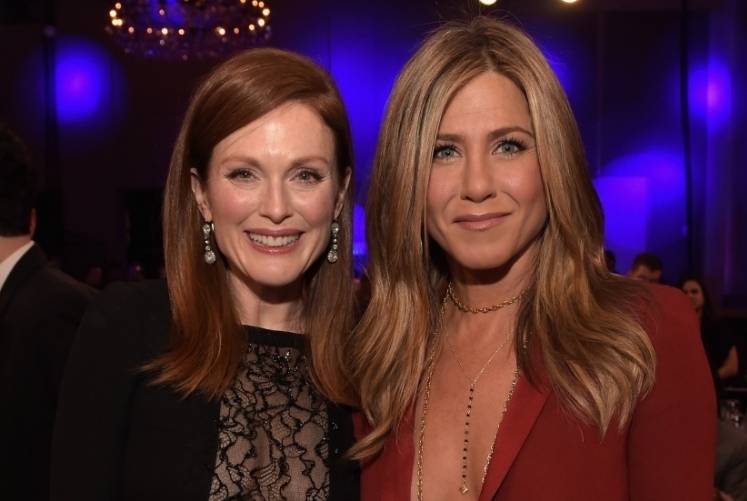 Michael Keaton became the first person in the 20-year history of the Critics' Choice Movie Awards to win three awards in a single year, which included Best Actor, Best Actor in a Comedy, and as part of the Birdman Best Ensemble.
The Grand Budapest Hotel claimed three awards including Best Comedy, Best Art Direction and Best Costume Design.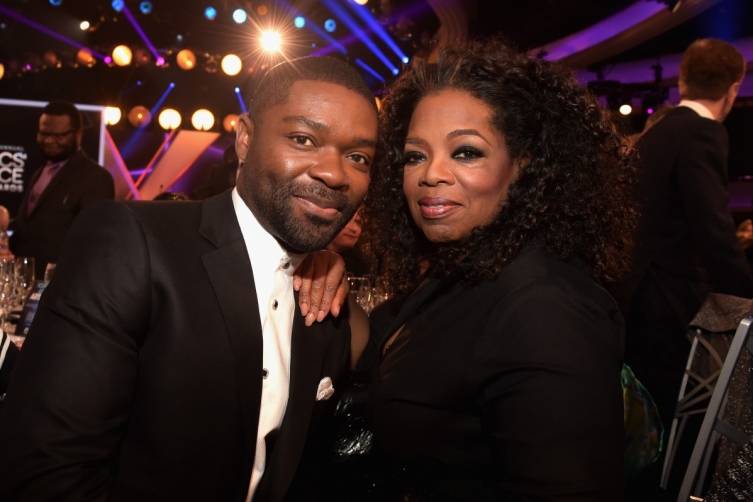 Photo Credit: Getty Images
Best Action Movie winner Guardians of the Galaxy picked up an additional award for Best Hair & Makeup.  Additional winners include Julianne Moore for Best Actress for Still Alice, J.K. Simmons for Best Supporting Actor for Whiplash, Bradley Cooper for Best Actor in an Action Movie for American Sniper, Emily Blunt for Best Actress in an Action Movie for Edge of Tomorrow, Jenny Slate for Best Actress in a Comedy for Obvious Child, Gillian Flynn for Best Adapted Screenplay for Gone Girl, and Common and John Legend for Best Song for Selma.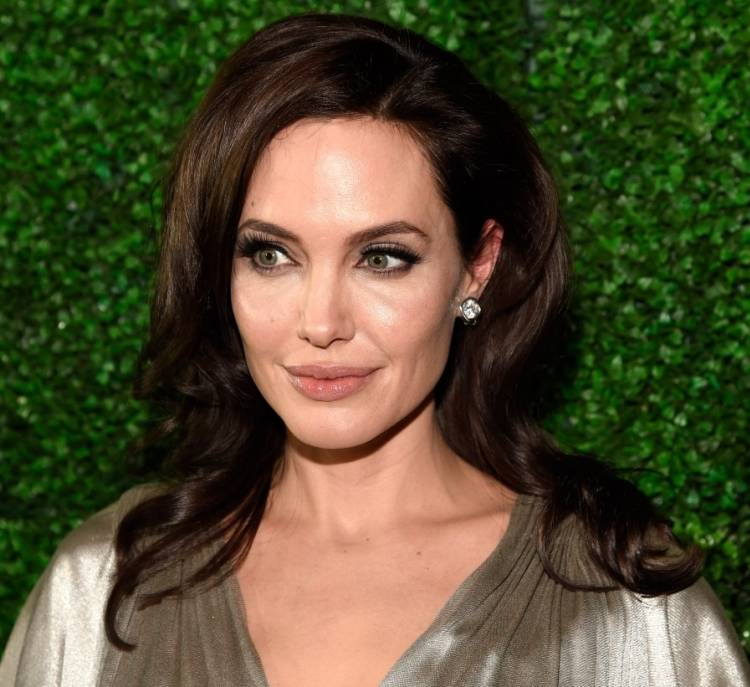 Photo Credit: Getty Images
Kevin Costner, Ron Howard and Jessica Chastain each received special honors at the ceremony.  Rene Russo presented Kevin Costner with the 'Lifetime Achievement Award' celebrating more than three decades of incredible work in film.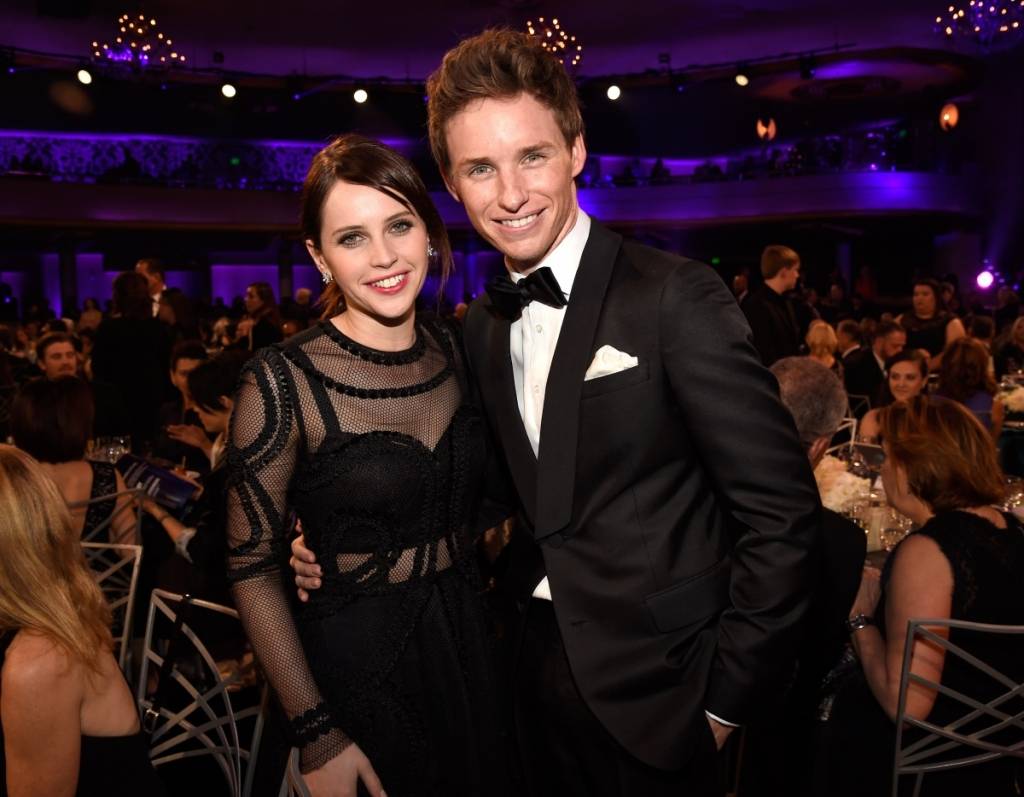 Photo Credit: Getty Images
Chris Hemsworth presented the 'Critics' Choice LOUIS XIII Genius Award'—established to honor an icon who has demonstrated unprecedented excellence in the cinematic arts—to multiple award-winning director, producer and actor Ron Howard, his director in the upcoming film In the Heart of the Sea.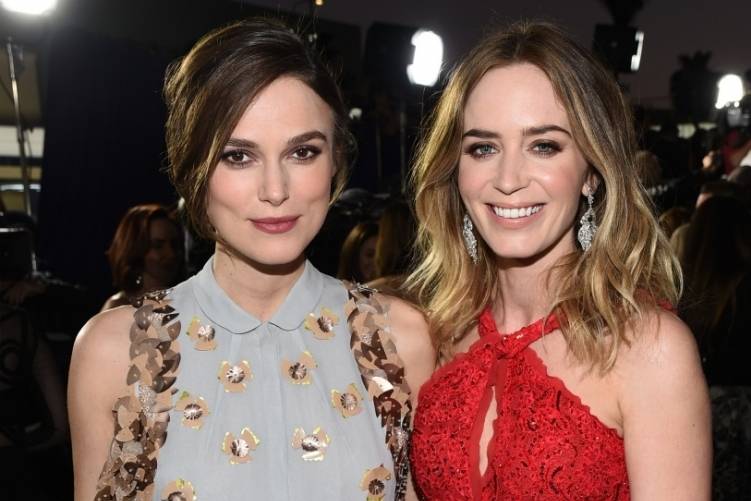 Photo Credit: Getty Images
Chris Pratt presented the inaugural 'Critics' Choice MVP Award,' to Jessica Chastain, an award which, moving forward, will recognize an extraordinary actress for her work in several standout movies throughout a single year. Chastain received the honor in 2015 for her work in Interstellar, Miss Julie, A Most Violent Year (which also earned her a Best Supporting Actress nomination this year), and The Disappearance of Eleanor Rigby.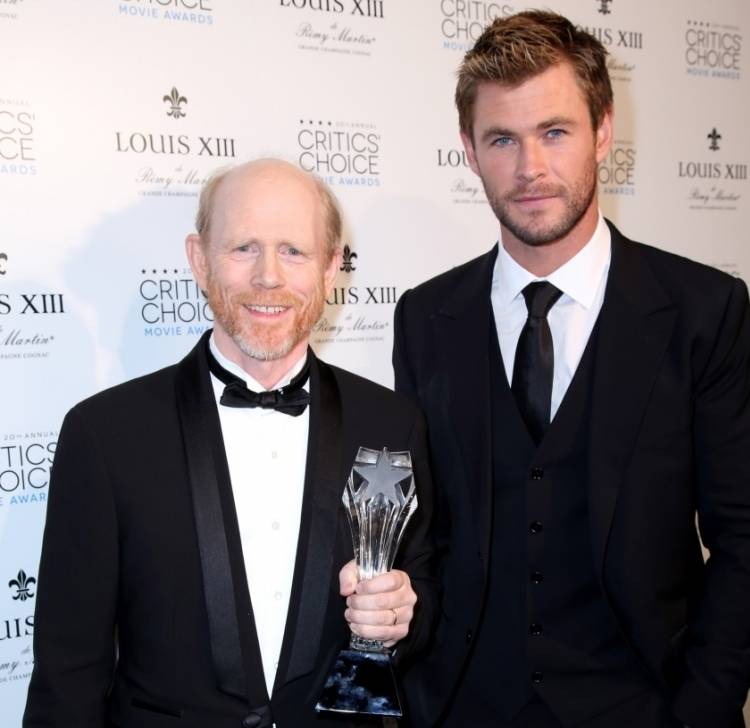 Photo Credit: Getty Images for Louis XIII
Rosamund Pike and Jessica Chastain
Jennifer Aniston and Emily Blunt
Ron Howard and Louis XIII's Ludovic de Plessis
Amy Adams
Diane Kruger
James Cordon and Garrett Hedlund
Jared Leto
Sir Ben Kingsley
Tyler Perry
Reese Witherspoon and Rosamund Pike
Kevin Costner and Rene Russo
Ron Howard and Brian Grazer
Marion Cotillard
Michael Keaton
Reese Witherspoon
Reese Witherspoon
Photo Credit: Getty Images courtesy of Fiji Water
Emily Blunt, Chris Hemsworth and Chris Evans
John Krasinski and Emily Blunt
Subscribe to discover the best kept secrets in your city