Chanel, the ever-evolving luxury brand's most elaborate, and ultra-expensive parade of bling arrived in the U.S. from its home in Paris just in time to bejewel Dakota Johnson at the Golden Globes.
The remainder of the more than 20-piece collection is now sitting at the New York boutique on Madison Avenue. High jewelry connotes the most lavish of jewels, and this group debuted during July's Haute Couture at the house's Place Vendome Parisian address. No expense was spared in the creation of these pieces with a lavish display of gemstones like black spinels, diamonds, cut sapphires and garnets off-set by enamel or white gold.  These exquisites can be seen walking the red carpet with Hollywood's ingenues as with Dakota, or purchased by a connoisseur or collector as is the case with this group. I encounter a cavalcade of security guards at the boutique during my visit which speaks to the value for the brand.
It's no coincidence that the collection landed in the U.S. just in time for awards season. The red carpet is where the Chanel brand will get the most bang for their PR buck. Truth be told few celebrities would say no to Chanel; one of the most desired luxury brands which still holds an allure for chic, fashionable women.
The diamond encrusted "muse" ring decorated Dakota Johnson's finger at the Golden Globes. Next on the award show agenda is the biggest show on earth: The Oscars. In February, the jewels will go to the Beverly Hills boutique, where deals will be negotiated with nominees, their publicists, stylists and managers all to get an association with a winner or a potential winner of this most culturally buzzed about award ceremony.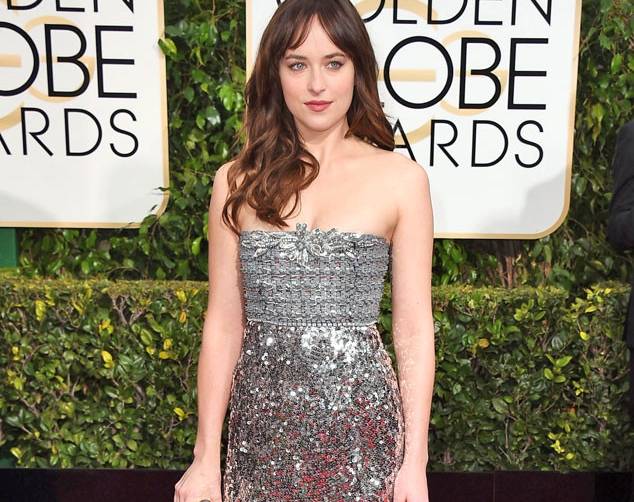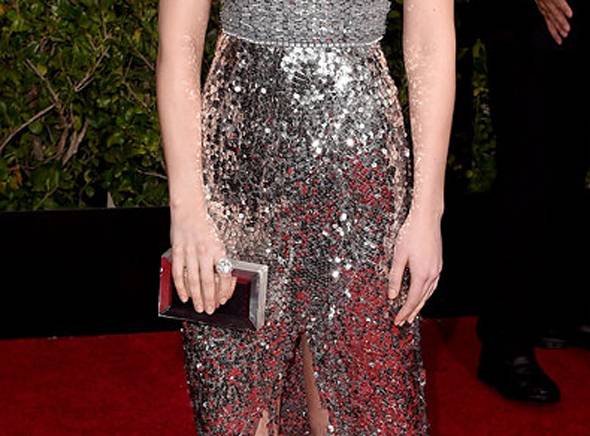 The brand is named this collection "Cafe Society" and the moniker seems to refer to the roaring twenties and jazz age. Its unclear how the term relates to the pieces specifically, however there is a strong art deco look with geometric shapes off-set by black. Included in the assortment are head-pieces and hair-combs which were trendy in the early part of the 20th century and fits in with the clandestine " Cafe Society" theme.
Interested buyers can go to the Madison Avenue shop on the corner of 65th street and relax in their living room, adjacent to the Cafe Society display cases. Handsome men serve coffee or a drink of your choice as you gawk at the majestic pieces.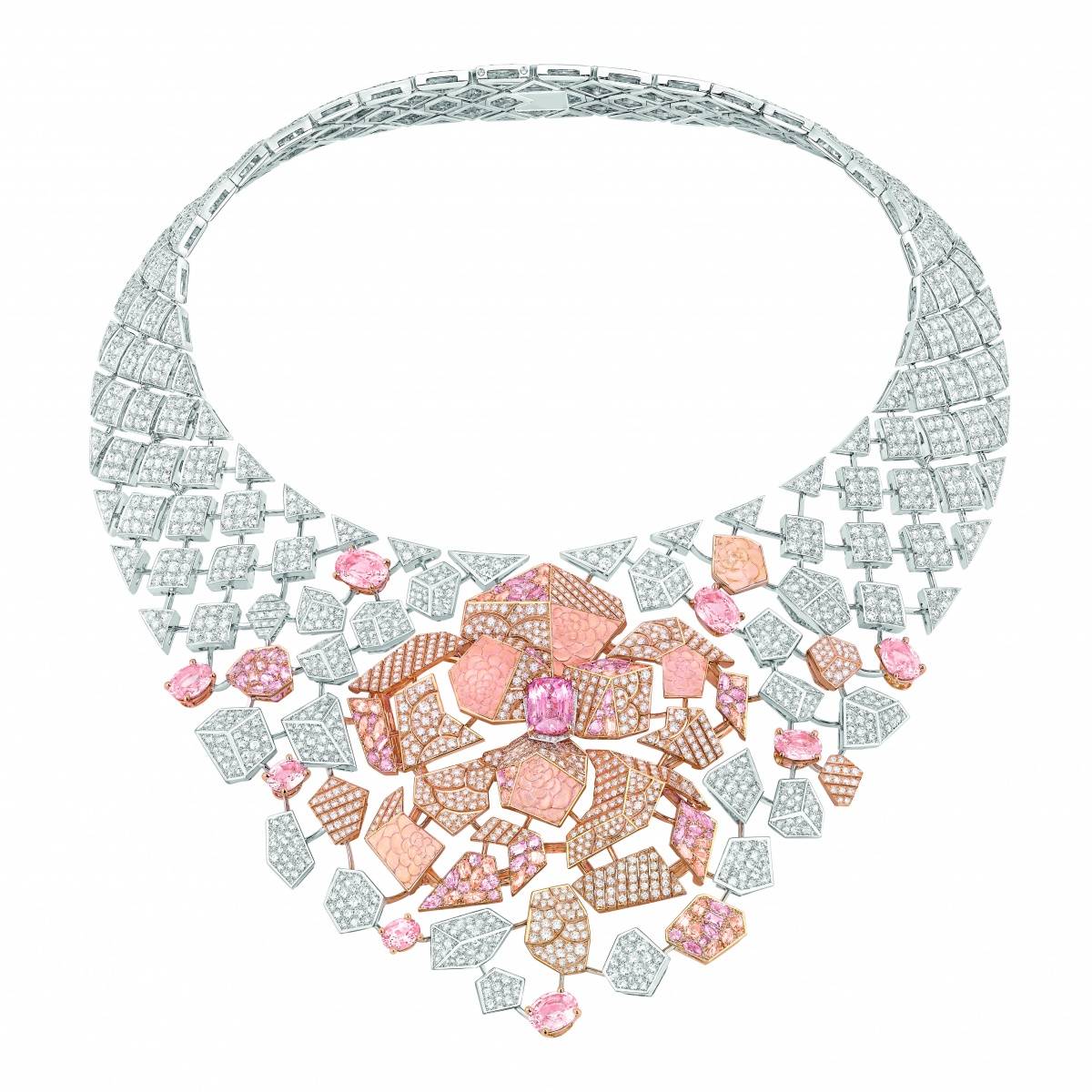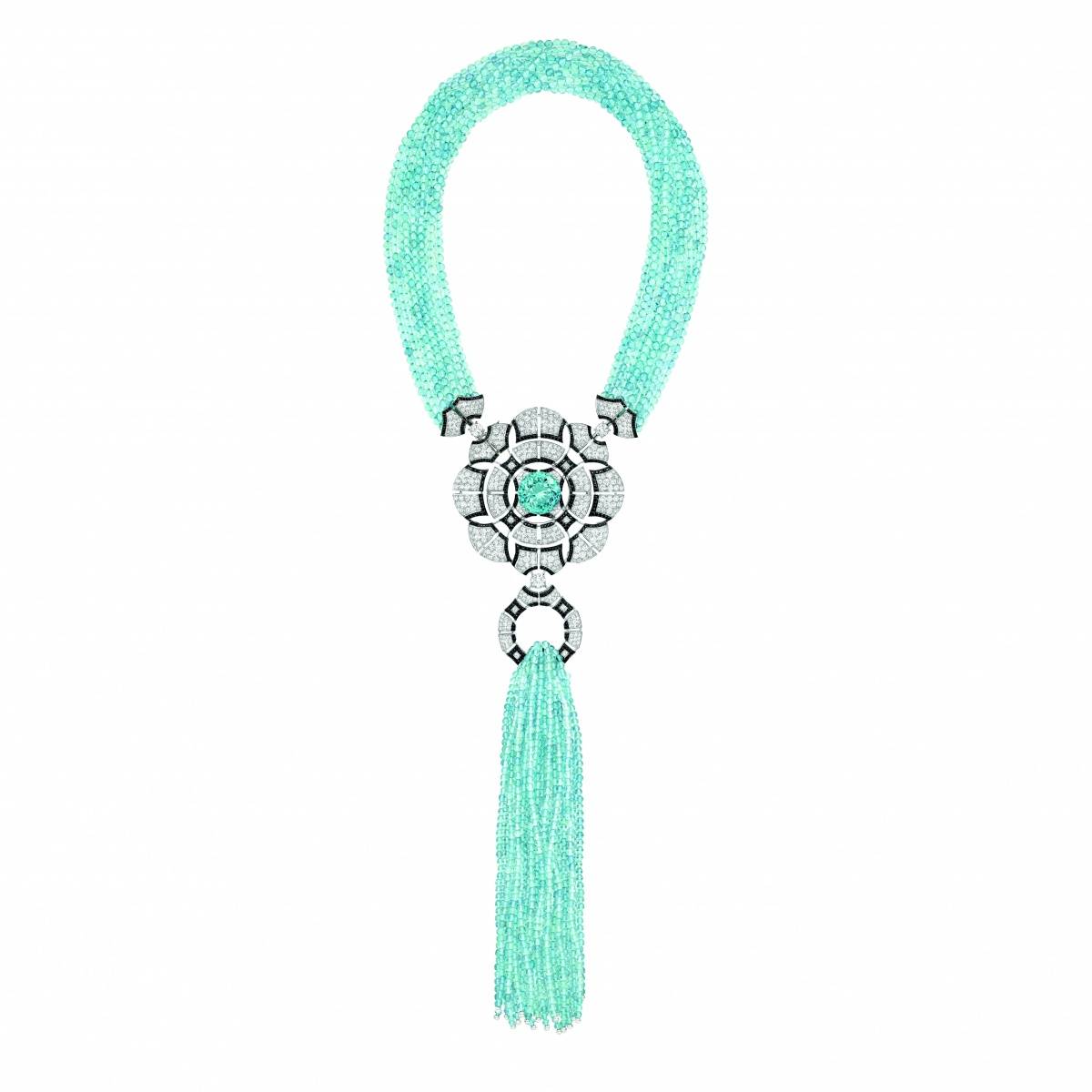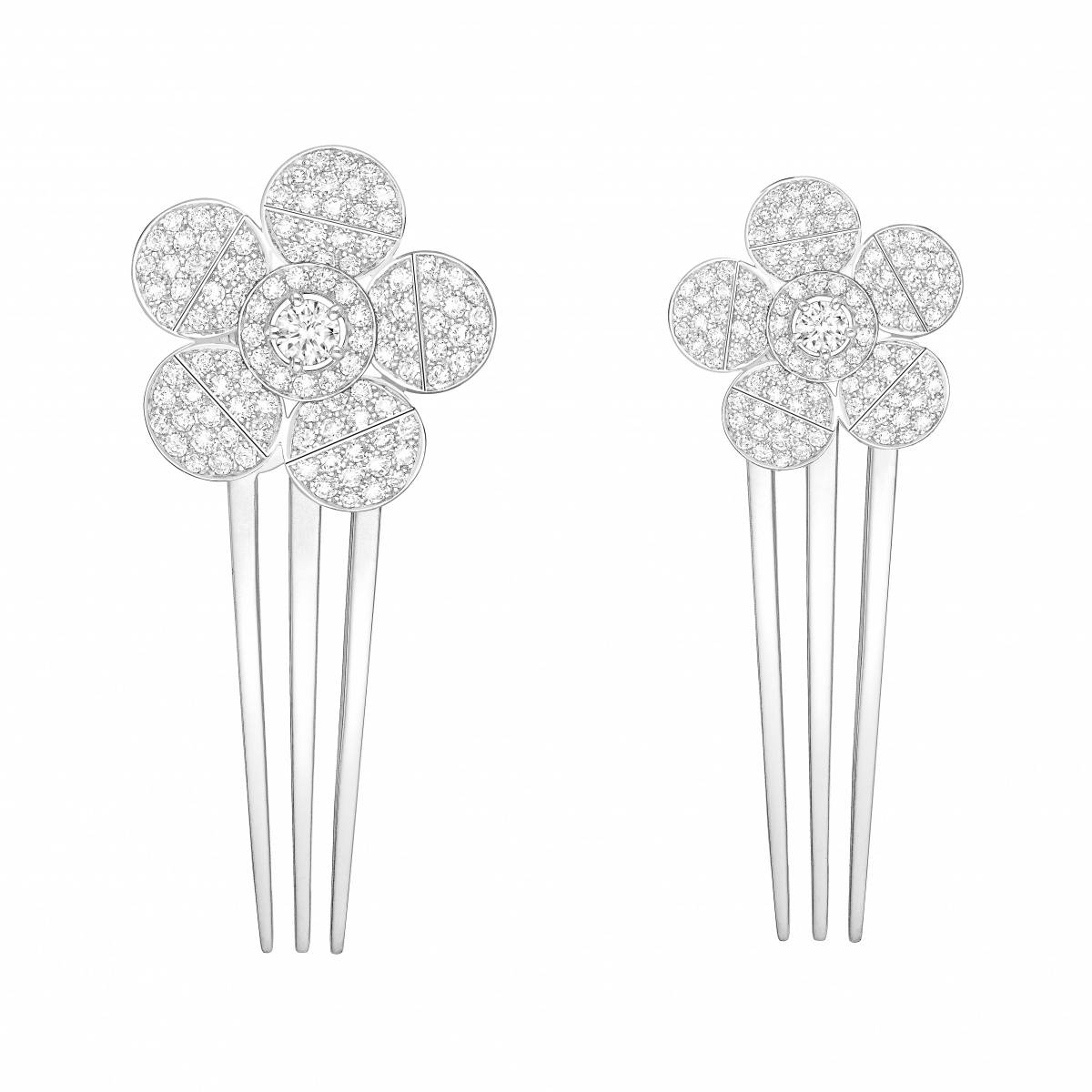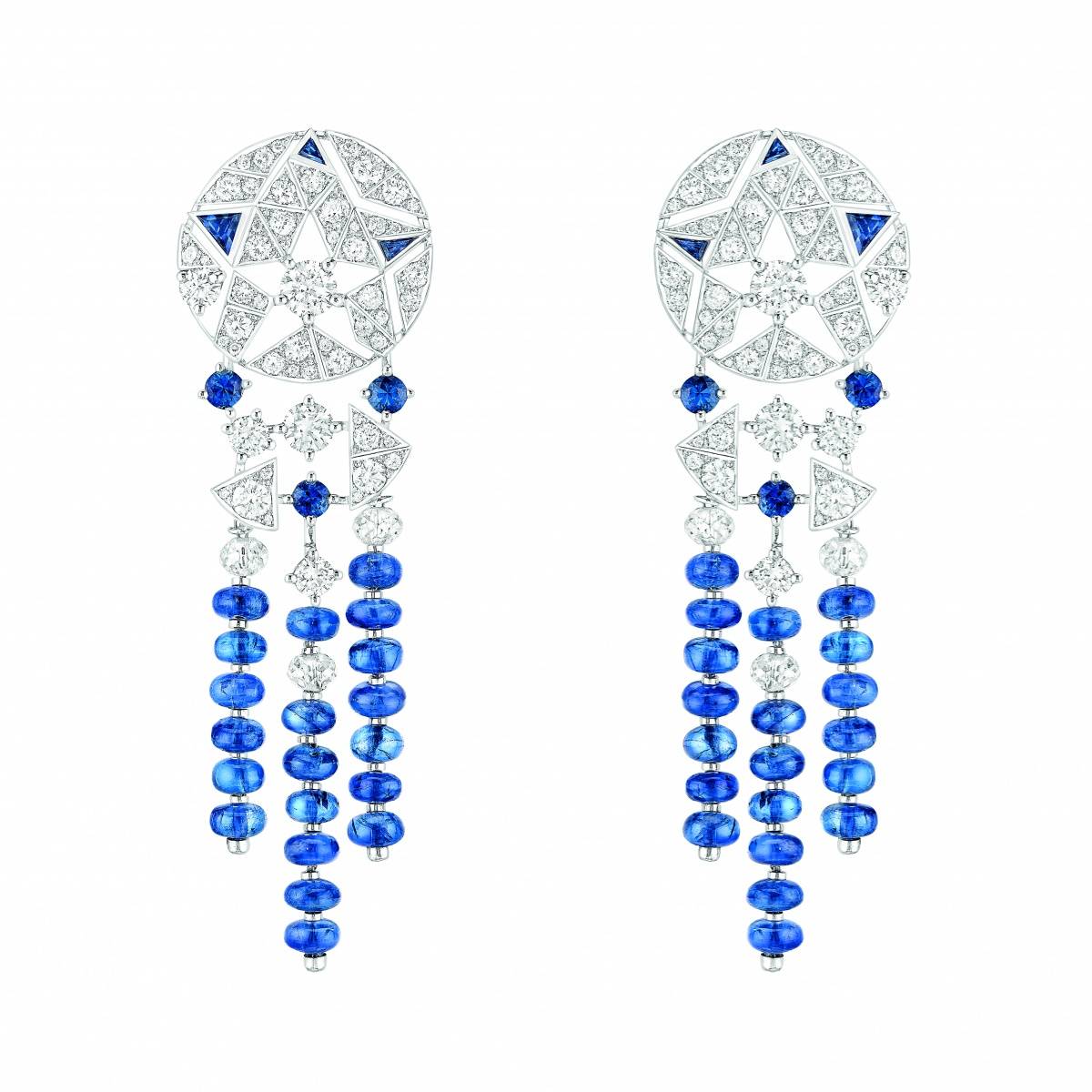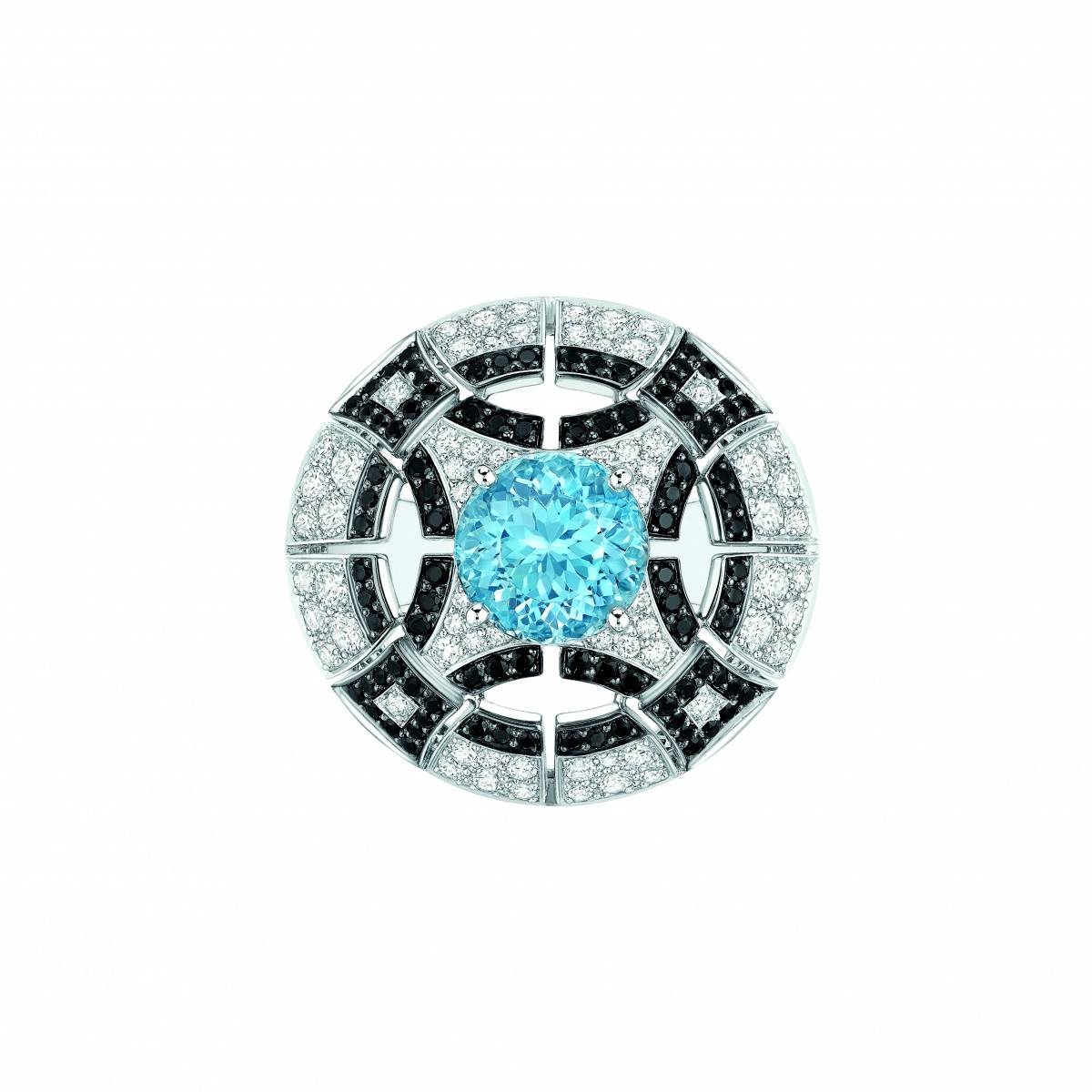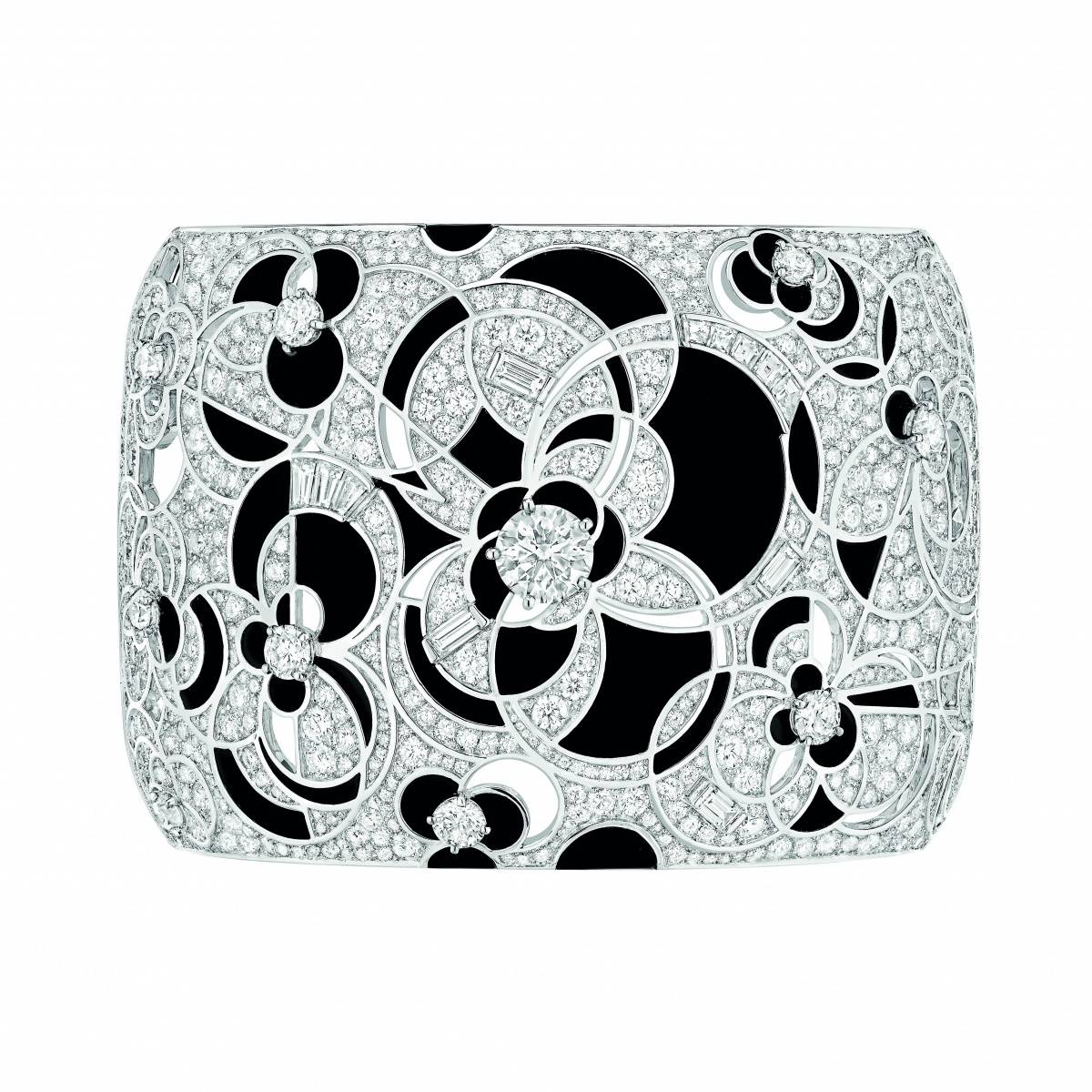 Subscribe to discover the best kept secrets in your city