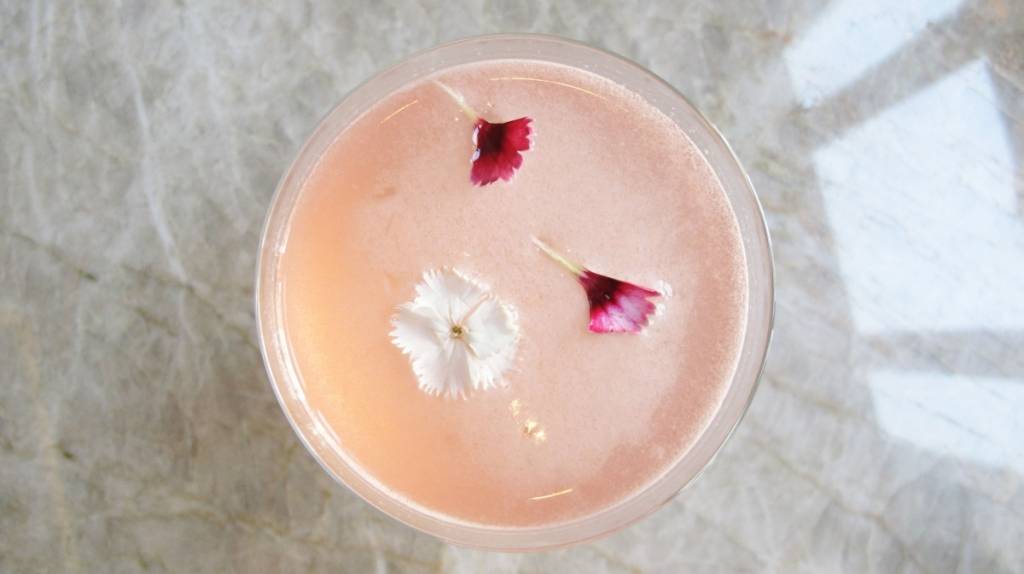 Photo Credit: Courtesy of The Ritz-Carlton, San Francisco
You'll think you're wearing rose-colored glasses when you see The Ritz-Carlton, San Francisco in October. That's because the stately Nob Hill hotel has teamed up with the Breast Cancer Emergency Fund and will go pink in honor of Breast Cancer Awareness Month. The hotel's exterior will turn pink on Oct. 1 and remain that hue throughout the month, when pink cocktails and a Pink Afternoon Tea will be offered. That's why The Ritz-Carlton, San Francisco is our haute hotel of the month.
Throughout their stay, guests staying at The Ritz-Carlton, San Francisco will encounter rose-colored surprises, including pink key cards and turndown amenities. Guests and visitors can help raise money for the BCEF, a Bay Area-based non-profit dedicated to providing financial assistance to low income women (and men) fighting breast cancer by partaking in the hotel's Pink Afternoon Tea in The Lounge or ordering mixologist Camber Lay's blush-colored cocktail, "The Girls" in The Lounge or Parallel 37. The hotel will donate $10 for each tea seating and $1 for every cocktail sold to the BCEF, which has delivered over $2,000,000 in quick, compassionate care to help reduce financial hardship, improve quality of life and enable people to focus on their health and their families since 2001.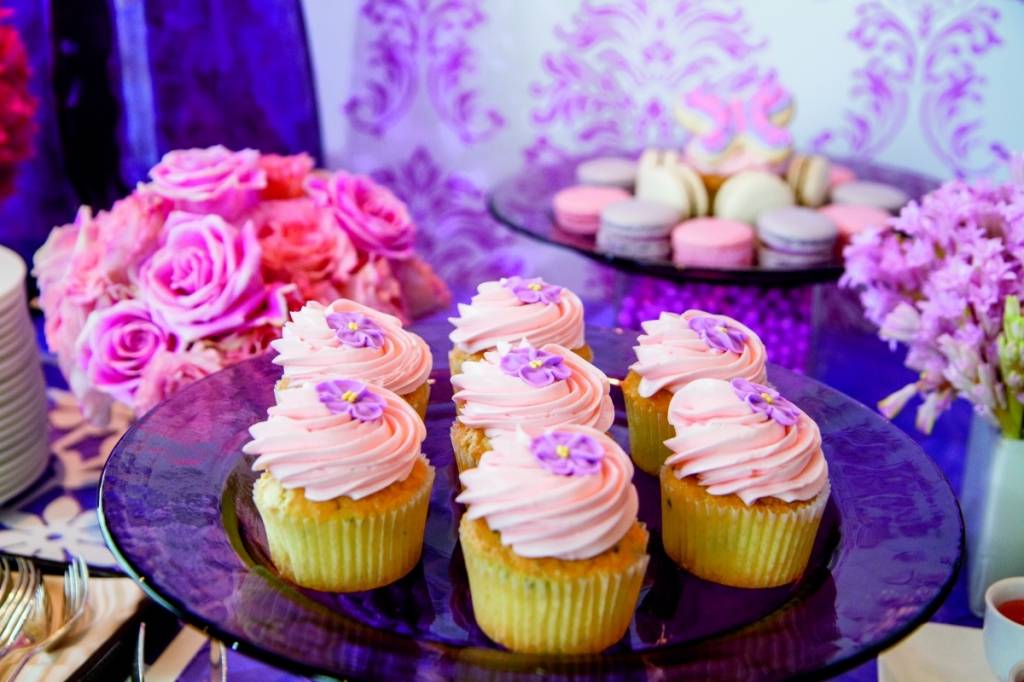 Photo Credit: Courtesy of The Ritz-Carlton, San Francisco
The Pink Afternoon Tea, a rose-colored twist on the hotel's signature Afternoon Tea, takes place Saturday, Oct. 4 and Oct. 18. In addition to the customary finger sandwiches and other nibbles, you can enjoy pink macaroons, strawberry éclairs and rose marshmallows made with roses from the hotel gardens while you sip Roederer Estate, 'L'Ermitage,' Brut Rosé. Or order Lay's tasty pink libation The Girls, made with caviar lime vodka, luxardo, pineapple, cranberry and topped with rose lemonade anytime.
Photo Credit: Courtesy of The Ritz-Carlton, San Francisco
Guests of The Ritz-Carlton, San Francisco can also leave their gently used designer handbags with the concierge so the hotel can donate them to the BCEF's signature event, This Old Bag, happening Friday, Oct. 17, 2014, at the Bently Reserve and whose co-chair Bahya Oumlil-Murad  is our featured Woman of Substance in the current issue.
We're sure the concierge can direct guests to stores where they can buy another haute handbag.