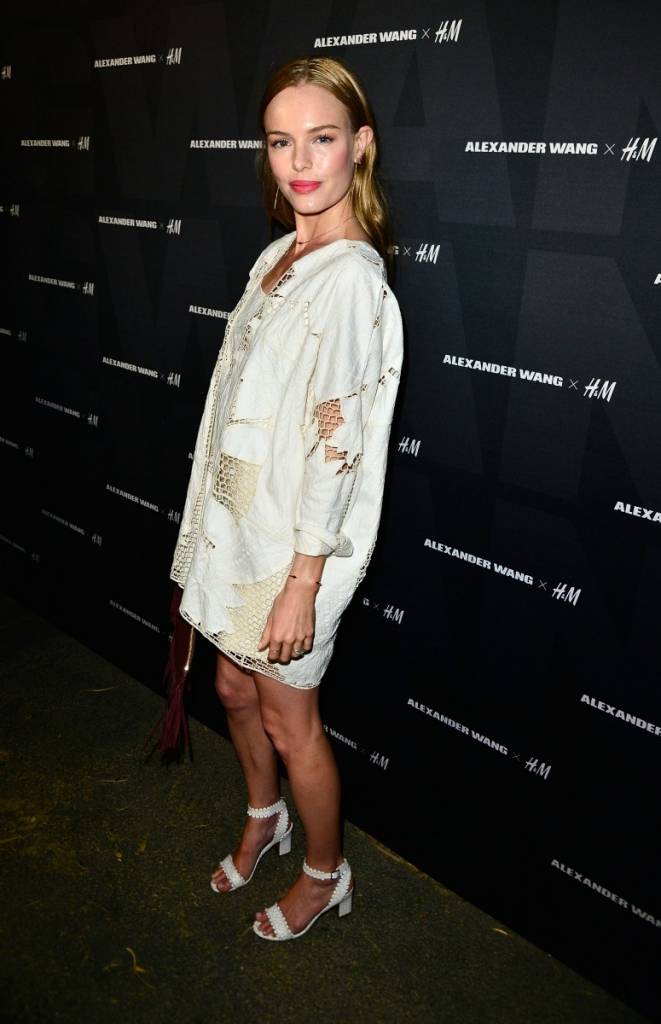 Photo Credit: Getty Images for H&M
Kate Bosworth is the latest burgeoning entrepreneur. The actress and frequent Topshop collaborator, alongside business partner Samantha Russ, has launched Style Thief, an which app uses photo recognition tools to hunt for similar styles of covetable items. That Bosworth, 31, would focus on fashion makes perfect sense, as she's frequently praised for her fabulous style. In honor of her foray into the app world, we decided to ask the actress about her top five favorite new downloads and, naturally, her favorite stores in the City of Angels. 
KATE'S TOP 5 FAVORITE NEW APPS
TUNEPICS is a great new app- a social experience where users combine music with photographs to evoke feeling.
8 mm to create fun vintage looking videos.
Camera Bag, a solid photography app
AfterLight, a more extensive photography app I really enjoy
Epicurious app for recipes/cooking
KATE'S TOP 5 FAVORITE L.A. BOUTIQUES
I love Opening Ceremony for their directional designer selection.
Satine also has a very solid group of cool designers.
Barney's is a trusted staple for all things, whether you are looking for something special or more casual.
Decades for vintage.
OK is amazing for gifts & special home decorations.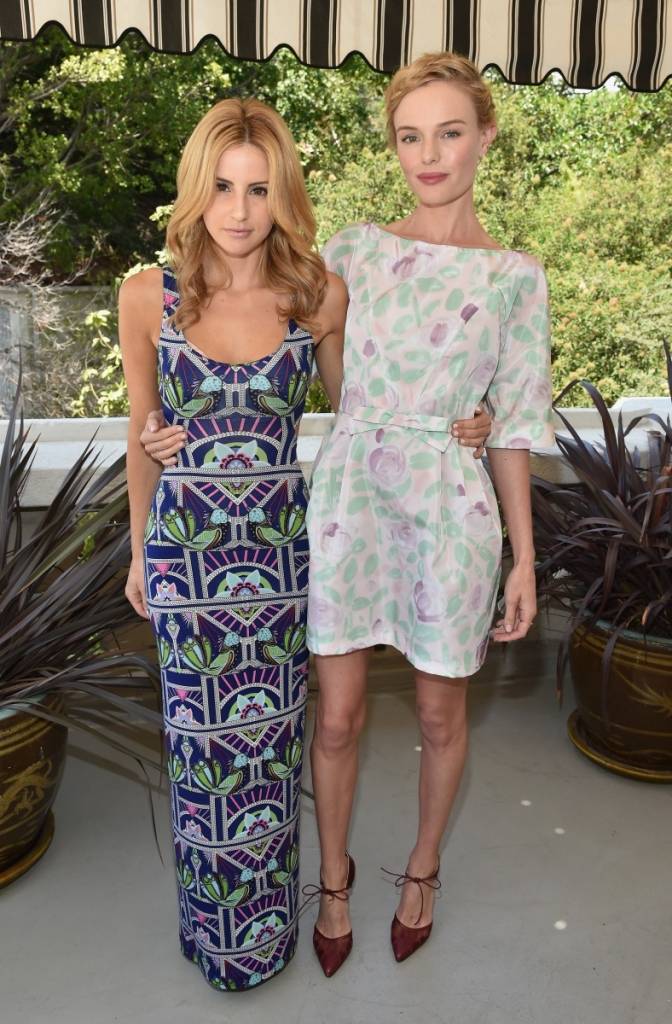 Photo Credit: Wireimage
To read more of our interview with Kate, check out the coming September/October issue of Haute Living Magazine Los Angeles