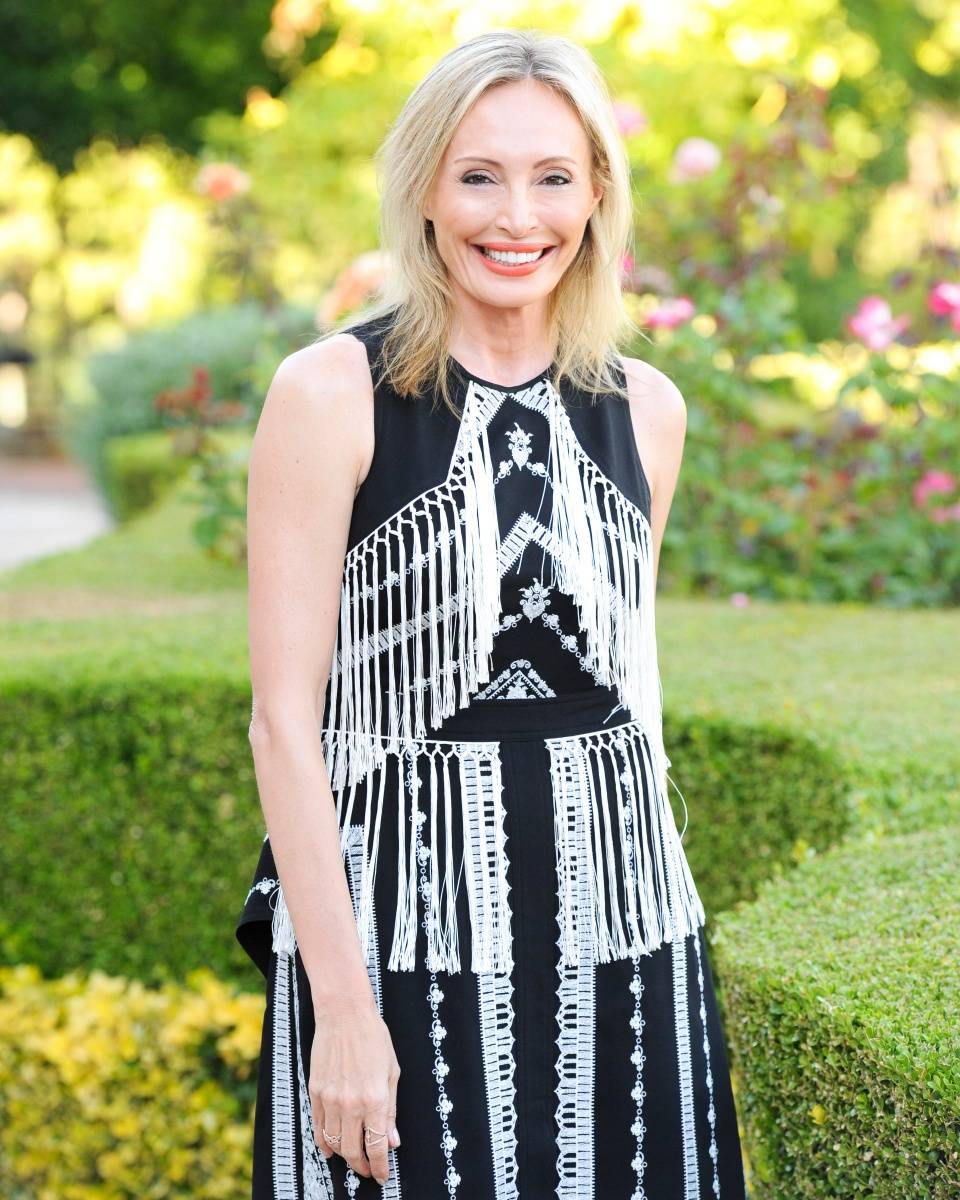 Photo Credit: BFA
As the Chief Creative Officer of BCBG, Lubov Azria is a woman who knows fashion. This Ukranian-born beauty is often flitting from city to city to debut her BCBG Runway, BCBG Ready-To-Wear and Hervé Léger collections (though her Resort 2015 collections made their runway debut right at her home—literally), so it should also come as no surprise that she knows a thing or two about packing as well. Here, Lubov shares her top travel essentials for a beach vacation as well as her favorite spots for a summer vacation—when she's lucky enough to have one, that is!
LUBOV AZRIA'S TRAVEL ESSENTIALS
I have a few essentials that I cannot travel without, whether I am at the beach or traveling for work. I always carry lip balm; Aquaphor is my favorite. It's the best moisturizer by far!
Staying hydrated is really important to me so I always keep coconut water with me; it's so refreshing!
It's really important to take care of your skin, especially in the sun. Coconut oil is a great product to revive your skin.
I never leave the house without my iPad! I constantly need to be connected even if I am traveling to make sure things are running smoothly. The fashion industry never stops and neither do I.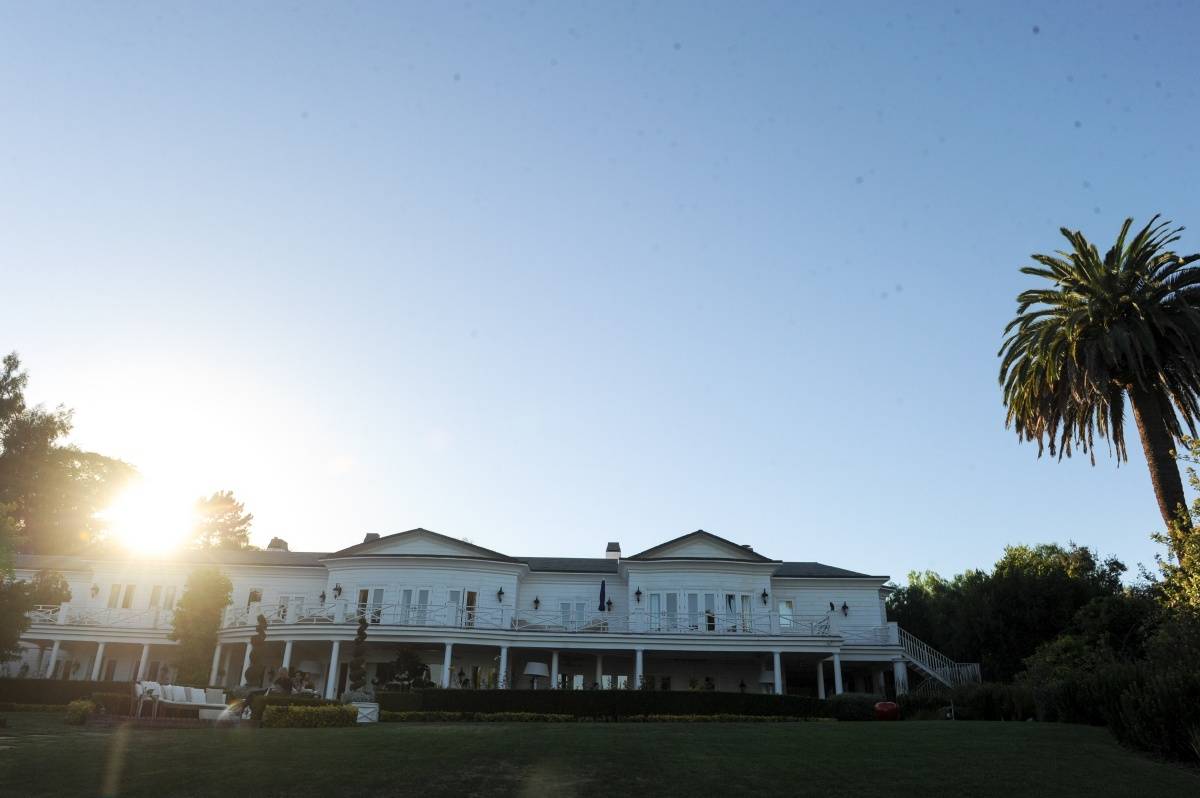 Photo Credit: BFA
SUMMER VACATION DESTINATIONS
Summer is such a busy time for me as we are preparing for New York Fashion Week. I cannot remember the last time I had a summer vacation! If I had unlimited time I would love take a summer trip. A relaxing trip would be first on my list. But most importantly for a vacation would be finding a place that my whole family can enjoy together. Everyone has a busy schedule and spending time together is priceless.
I love Tulum. Mexico because it's run by generators. Everything turns off at 10 p.m. so there are no parties or anything.  You eat great food, run on the beach, and then just sleep.
Another favorite place for relaxation is the We Care Spa in Palms Springs. You detox completely during a three day vacation.
I am also very adventurous and would love to visit Bulgaria, Moldavia or a lot of the Eastern European countries. I've been almost everywhere in Asia, but have only been to a few places in India. I think I would find a lot of inspiration exploring these new places.
For a shopping destination, I would visit Tokyo. The number one sport there is shopping. They create everything for shopping. It's incredible!