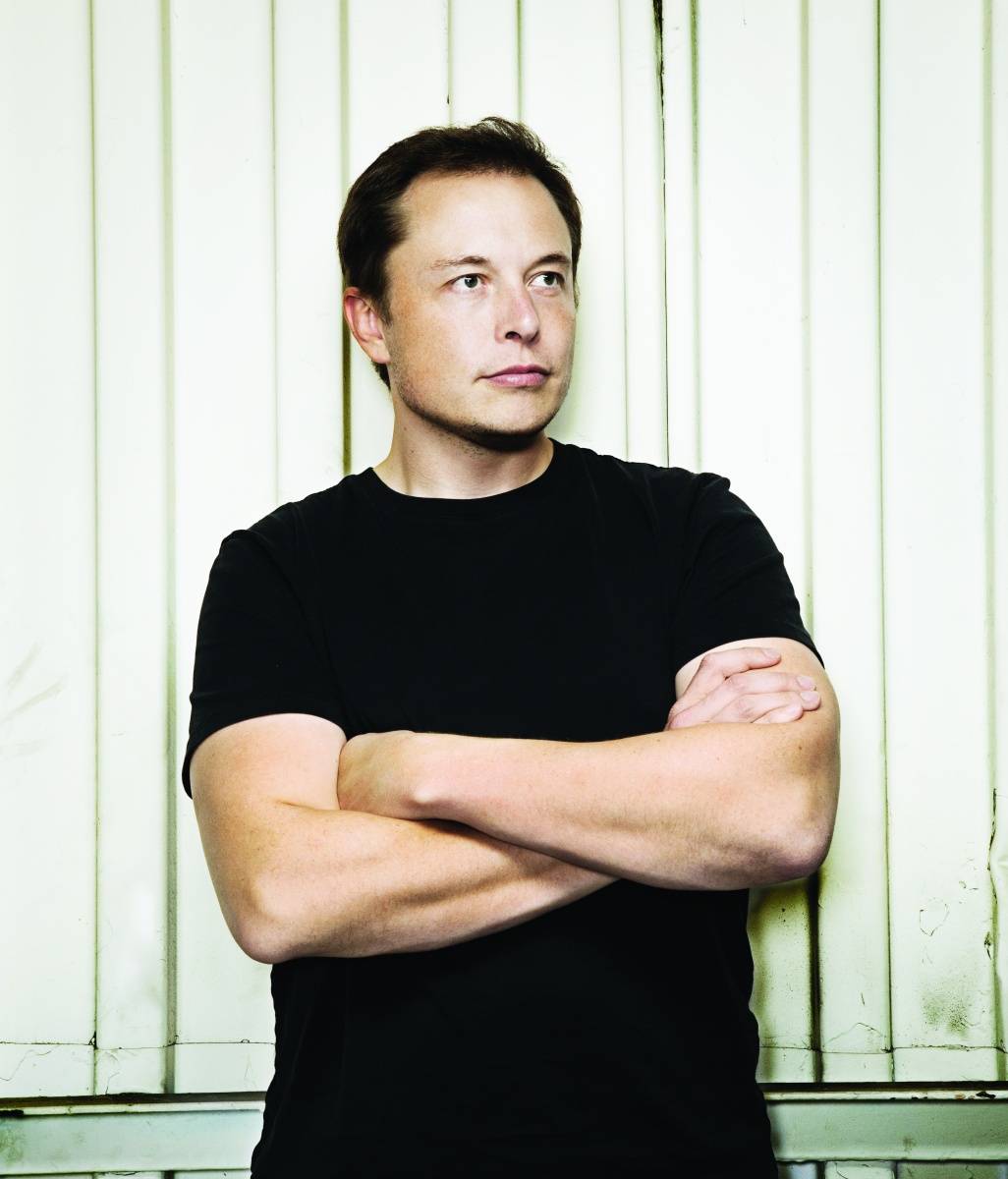 Elon Musk unveiled his Dragon V2 last week, a new spacecraft capable of bringing humans  to the International Space Station, then taking them back to Earth.
The SpaceX founder made his groundbreaking reveal at his company's headquarters in Hawthorne, stating that the capsule will be completely reusable after it returns from space and can hold up to seven people.
"It's all around I think a big leap forward in technology," the South African entrepreneur said. "It really takes things to the next level."
Because it's reusable, Dragon V2 will cut down on costs and open up opportunities for humans to explore: Musk is confident that it can land anywhere with the "accuracy of a helicopter."
The company expects to make its first manned test flight by the end of 2016.
SpaceX, which is short for Space Exploration Technologies Corp., has $1.6-billion contract with NASA for a total of 12 deliveries; it has already embarked on three of its scheduled missions to the International Space Station.
Like Haute Living Los Angeles? Join our Facebook page or follow us on Twitter @HauteLivingMag.