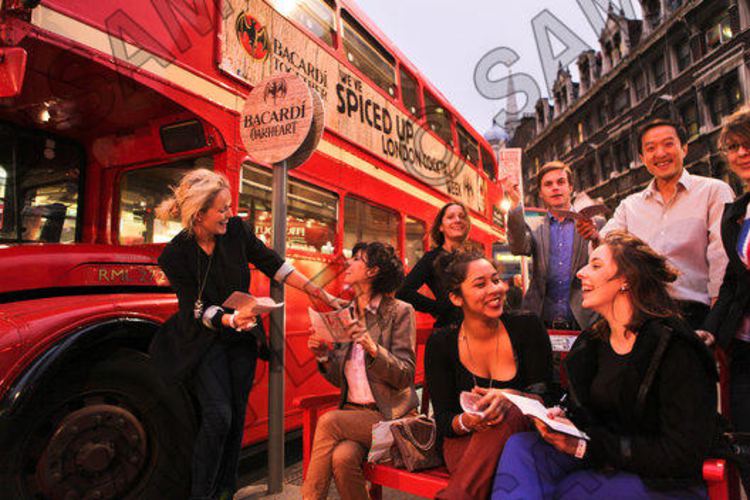 It's that time of year again – the time when we put on our woolly sweaters and try to embrace the onset of shorter days and cooler temperatures with a cocktail (or two). Luckily for us, London Cocktail Week has made its timely arrival! This week-long festival kicks off on Monday October 8th in the historic Seven Dials area of Covent Garden, and runs all week with a bevy of pop-up bars, tastings, parties, master-classes and seminars.
There are multiple tasting every day for the gourmand cocktail lover, as well as a specially dedicated London Cocktail Week shop. The shop, which will be located in Seven Dials, will serve as HQ for the week, and will also sell all the equipment and inspiration for those looking to make some inspired drink creations at home.
For more adventurous cocktail connoisseurs, why not try one of the Cocktail Tours? You will board a vintage routemaster bus and be guided through a London neighborhood of your choice stopping at a variety of London's hottest eateries and bars for "tastings." Some of the most popular destinations include Soho, Shoreditch, Notting Hill, Covent Garden and the City. So if you are looking for an unconventional, fun-filled night out on the town with friends or co-workers, look no further.
For more information about London Cocktail Week, please visit www.diffordsguide.com/london-cocktail-week.
Subscribe to discover the best kept secrets in your city