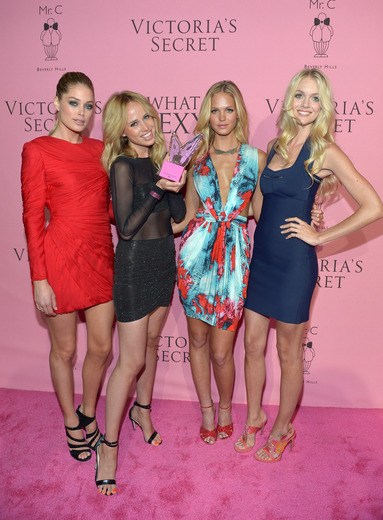 Move over JT, if anyone is bringing sexy back, it's Victoria's Secret. Everyone's favorite brand of unmentionables collaborated with luscious liquor brand, Hpnotiq at the rooftop of Mr. C's Beverly Hills Hotel on Thursday night.
With a gorgeous view of the skyline and a sea of models, scene and been seen was the theme. Bites and libations were flowing freely as guests made trips to the open bar and candy bar. And like all bashes in this town, young Hollywood made their cameos, sighting Rumer Willis with pals Emma Roberts, Shane West, some Pretty Little Liars, and a Mr. Ryan Phillipe mingling amongst the crowd.
The DJ kept his mixed set goin til 1am and as the soiree winded down, people started to make their way to their after parties. Thank you again Victoria's Secret for reminding us of What's Sexy. Think Pink, but with Blue.
Like Haute Living Los Angeles? Join our Facebook page or follow us on Twitter @HauteLivingLA. Want Haute Living Los Angeles delivered to your inbox once a week? Sign up for our newsletter.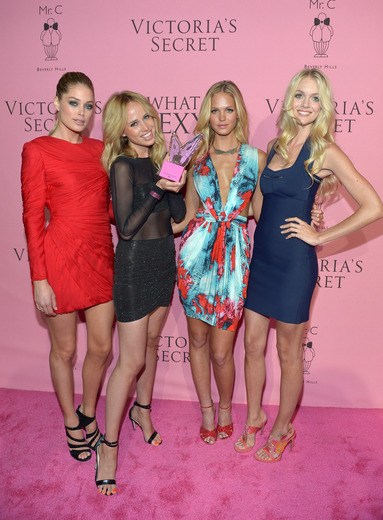 167372886,5E96767C2CF95E918F0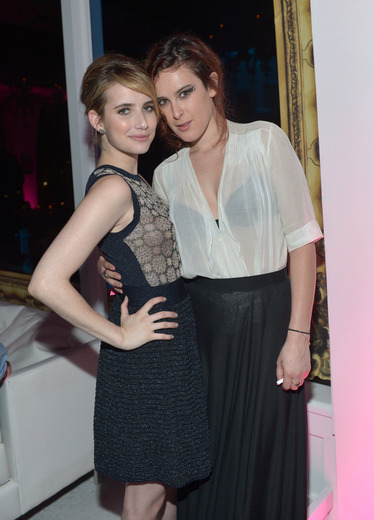 167371054,28354B6A6350B3743FD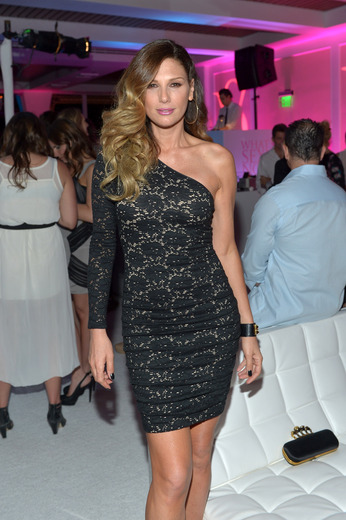 167371024,AD29D84415E6E8DDB70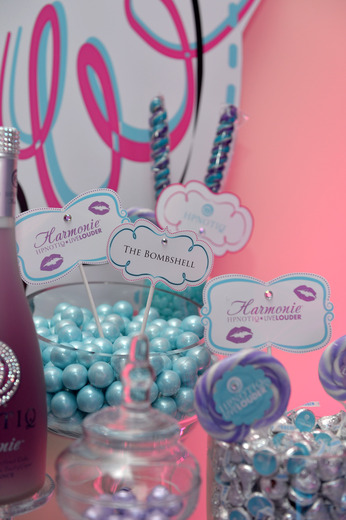 167370849,B616FA5AEA2A28DBC10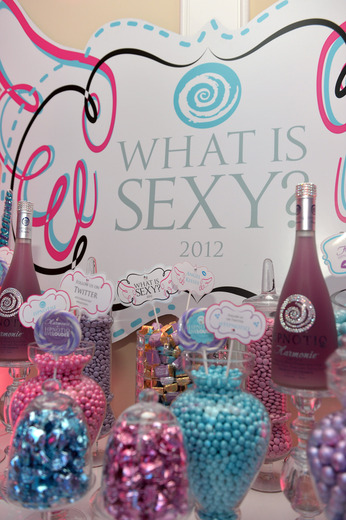 167370848,3B9434AC39327374C23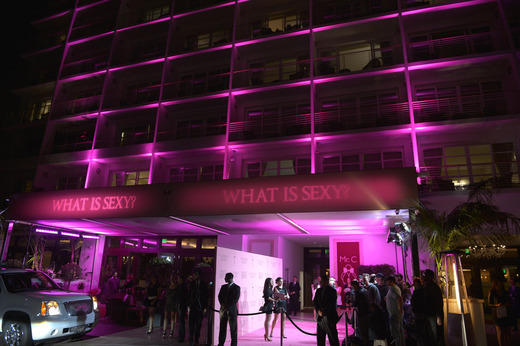 167370845,7BEB5848F074E50F84E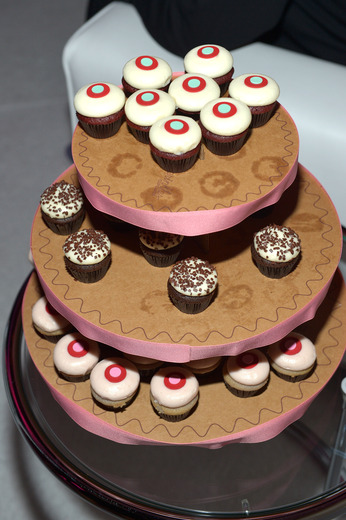 167368809,4238FE4FEFA7C1C7C94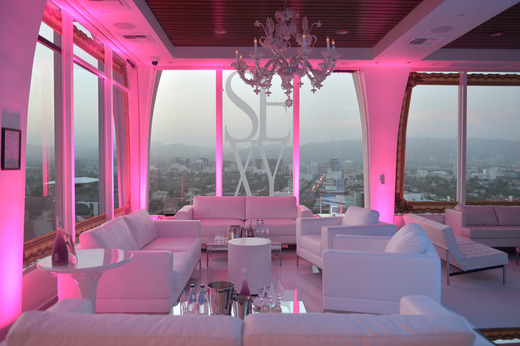 167367285,6F81E6C9F61E43F2D83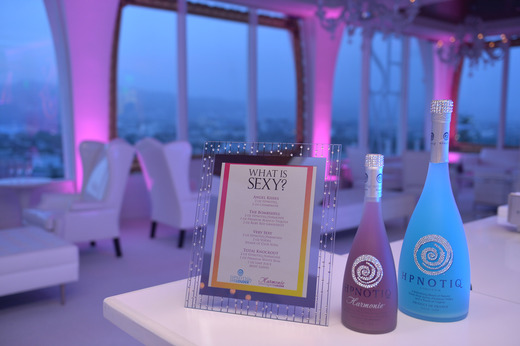 167367242,DB63BCBA036D0EFE427
Los Angeles-20120510-00264
Los Angeles-20120510-00271
DJ
Sea of Pink.
Sexy Lounge
Los Angeles-20120510-00266
Subscribe to discover the best kept secrets in your city