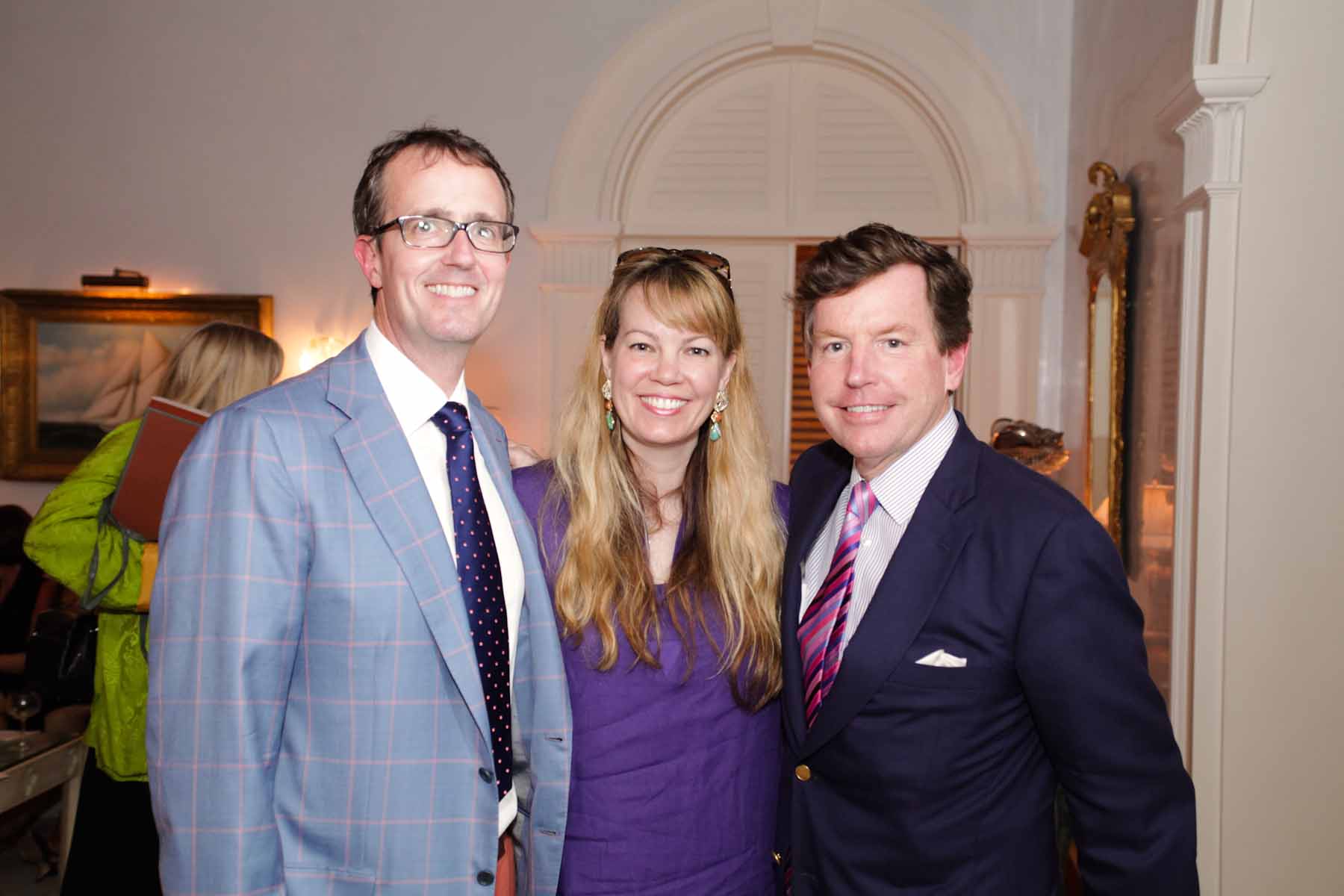 On March 7th, The Community Coalition, a non-profit dedicated to helping those with disabilities, illness or poverty become more self-reliant and sufficient, recently continued its 20th anniversary celebration with a wine and luxury goods auction and cocktail party at the gorgeous oceanfront estate of Don Burns in Palm Beach.
The Community Coalition co-founder Moira Forbes Mumma was joined by committee members Tom Quick, her brother Kip Forbes, Don Burns, Greg Connors, Diane N. Weiss, Chip Brady of LSN Partners, LLC, Jamie and David Rosenberg of Rosenberg Diamonds & Co., Bob and Jane Souaid, Pam and Dick Williams, James Berwind, Anne and Matt Hamilton, Hillie Mahoney, and Judy and Jerry Kling, with the event co-sponsored by Florida Dental Benefits, Inc. Other guests included Tim Johnson and Fernando Wong of Fernando Wong Outdoor Living Design, marketing and public relations guru Jennifer Diliz, Molly Kent, Mary Quick Pedersen, and interior designer Leta Austin Foster.
The auction included eight bottles of magnificent Bordeaux donated by Robert and Lydia Forbes, white burgundy classic vintage champagne, and a luxuriously soft Loro Piana cashmere shawl with fringes. A few days before the event, Chip Brady donated a 1998 Chateau Lafitte Rothschild Bordeaux in
which Moira Forbes Mumma made a quick visit to her personal wine collection to pull up a 19988 Chateau Haut Brion to auction off to two Bordeaux as a complimentary pair at the event. After a back and forth of bids on the wine, David Rosenberg was excited to scoop up the pair. Auctioneer Tom Quick joked to the crowd as the bidding ended, "Be sure and invite me over so we can celebrate!"
The event raised $35,000 for the Phoenixville, PA based non-profit, which is a collaboration of six Chester County non-profits including Citizen Advocacy of Chester County, Orion Communities, Open Hearth, Phoenixville Area Positive Alternatives, The Association for the Colonial Theatre, and Sheltering Arms.
16 Susan Stautberg and Matt Hamilton
Susan Stautberg and Matt Hamilton
14 Dan Ponton, Don Burns, and Jack Elkins
Dan Ponton, Don Burns, and Jack Elkins
13 Judy Kling, Britt and Janice Murdoch
Judy Kling, Britt and Janice Murdoch
11 Jane and Bob Souaid, and Kelly Ashton
Jane and Bob Souaid, and Kelly Ashton
10 Dick and Pam Williams
Dick and Pam Williams
09 Jamie Rosenberg and Jennifer Diliz
Jamie Rosenberg and Jennifer Diliz
08 Anne Hamilton and Jarrett Kling
Anne Hamilton and Jarrett Kling
06 James Berwind and Kevin Clark
James Berwind and Kevin Clark
04 Co-auctioneers Tom Quick and Kip Forbes
Auctioneers Tom Quick and Kip Forbes
03 Diane N. Weiss, Greg Connors, Karin Luter, Tim Johnson, and Fernando Wong
Diane N. Weiss, Greg Connors, Karin Luter, Tim Johnson, and Fernando Wong
01AA David Rosenberg, Moira Forbes Mumma, Diane N. Weiss, and Tom Quick
David Rosenberg, Moira Forbes Mumma, Diane N. Weiss, and Tom Quick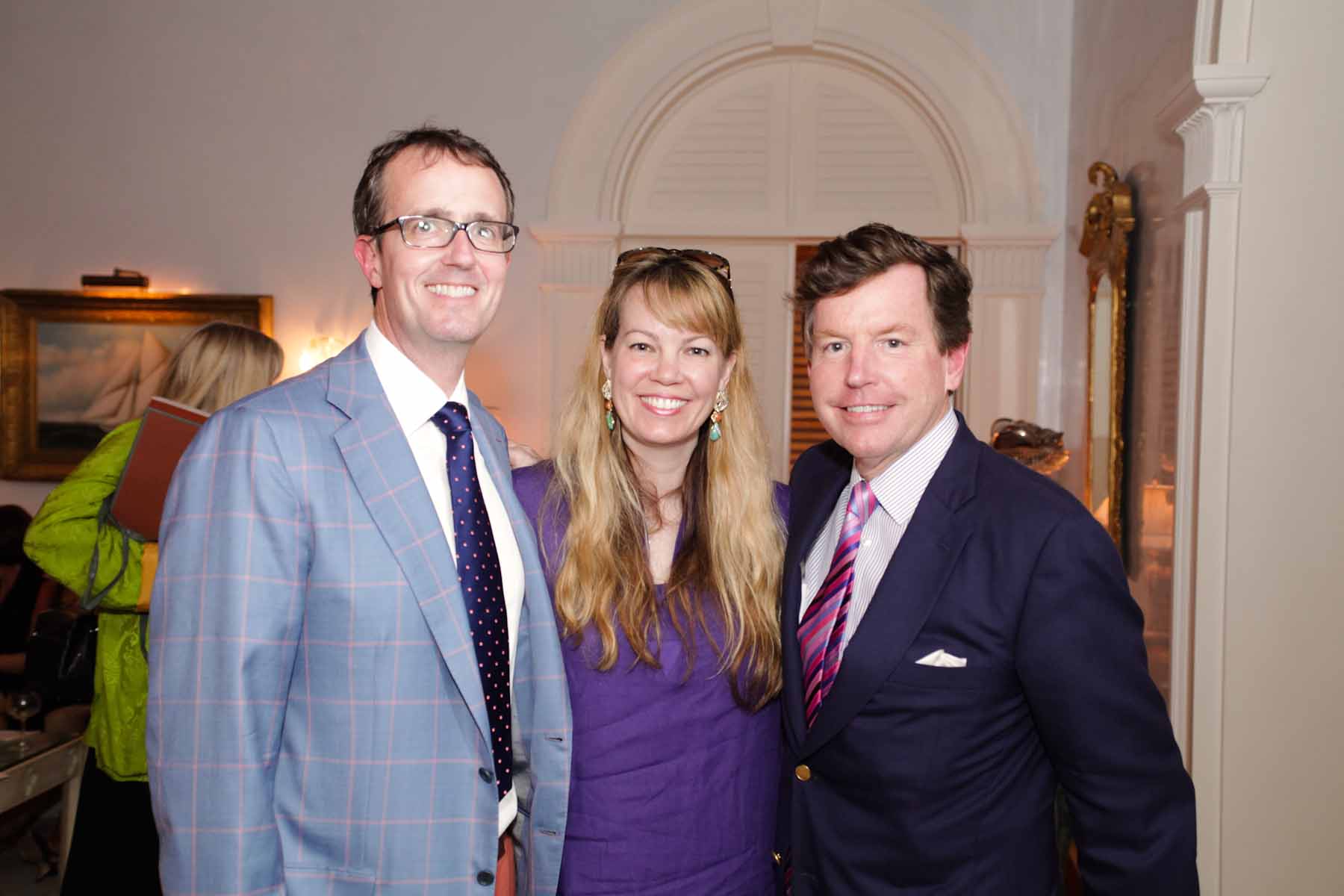 01 Chip and Allison Brady with Tom Quick
Chip and Allison Brady with Tom Quick