With a name inspired from the boarding school in Salinger's classic, The Catcher in the Rye, we bring you luxury fashion label, Pencey.
Pencey epitomizes a well-traveled, educated, yet rebellious female in today's world. A-listers from Katy Perry to Kristin Cavallari, Leighton Meester to Rihanna, all slip into the brand when they're feeling a little bit luxe.
From the red carpet to everyday hustle, Pencey is the "IT" brand to watch. Mark my words that you heard it here first. Pencey fuses a hipster-chic style with a refined, yet sophisticated Upper West Side look that perfectly matches simplicity with style.
The brand is sold in high-end boutiques across the globe in some of our favorite luxury locales like Bloomingdales, Intermix, Saks Fifth Avenue, and Shopbop.com.
It was only a little less than a year ago that Brandsway Creative discovered Pencey's allure and was eager to exemplify its vast creativity and trendsetting motif. Since then, the feedback and compliments on the collections keep rolling in.
Check them out at www.pencey.com and tell us what you bought.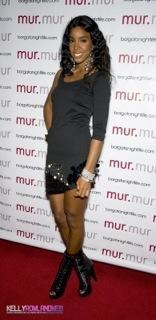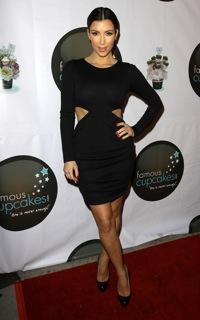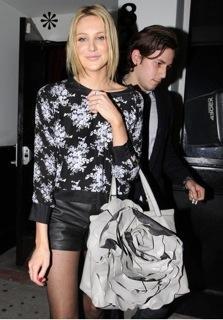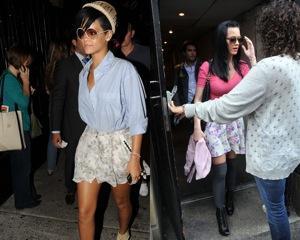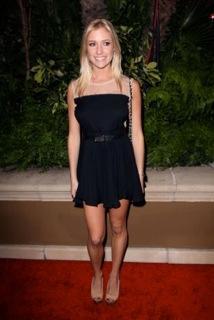 Brandsway Creative represents people, places, and products, and creatively turns them into brands. Brandsway Creative provides clients creative and customized branded identities, fresh marketing, and public relation strategies within today's niche cultures of art, entertainment, fashion, music, nightlife, creating a brand-swayed lifestyle.
Subscribe to discover the best kept secrets in your city