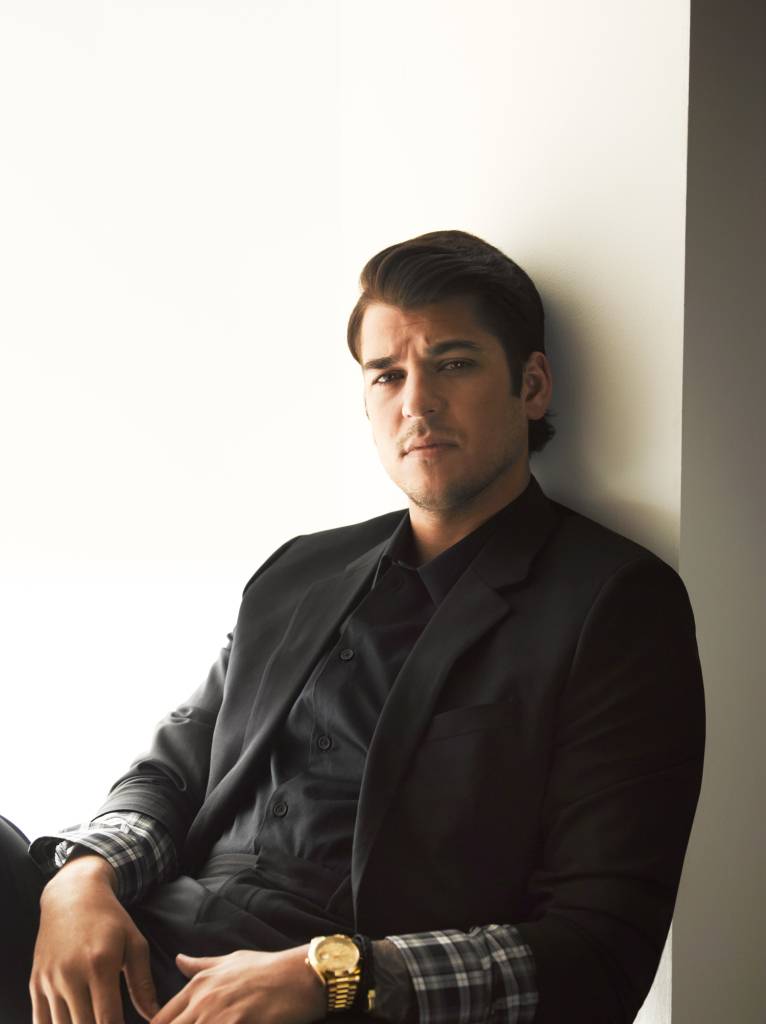 This week we've featured the Haute Secrets of Rob Kardashian, who, in addition to being known as one of the infamous Keeping Up with the Kardashians siblings, is also the founder of luxury sock line Arthur George. Rob, who turned 27 on Monday,  wanted to create a company that would sound classy and close to his heart. The name is a blending of Rob's own middle name, Arthur and his father's, George. With Arthur George, Rob's passion in fashion is a stepping stone to create fun and exciting products that people will love. His entrepreneurial background and drive for success is what makes the company move forward. Arthur George has partnered with Universal Hosiery Inc to create, develop, and distribute the products. In addition, with every pair purchased, Arthur George will donate a pair of socks to a family in need – Pair 4 Pair. Here is this entrepreneur's insider's guide to the City of Angels.
Like Haute Living Los Angeles? Join our Facebook page or follow us on Twitter @HauteLivingMag.
Where were you born ?
Los Angeles
How long in Los angeles:
27 years
Occupation:
Entrepreneur & sock designer
Favorite Restaurant:
Islands
Best Italian:
Il Pastaio in Beverly Hills
Best dessert:
Pizookie at BJ's
Best place for a romantic date:
A movie theater
Best Sunday brunch:
Cici's Cafe in Tarzana
Best place for a power business meeting:
The Beverly Hills Hotel
If you have out of town guests, which hotel would you recommend?
The Peninsula Hotel
Favorite shopping venue/boutique:
he Hundreds Store and the Diamonds Store on Fairfax
Best Spa:
The Peninsula Hotel
Favorite Charity Event:
The Elizabeth Glaser Pediatric Aids Foundation fundraiser
Favorite Cultural Event:
The Olympics
Favorite Cultural Institution:
Church
Best Steakhouse:
Ruth's Chris Steakhouse
Best Pizza:
Domino's and California Pizza Kitchen
Best Gym/Athletic Facility:
My trainer Gunnar's gym or Equinox
Best Massage:
The Peninsula Hotel
Best Limousine/Driving Service:
Babylon Limousine Service
Best Museum/Exhibit:
The Museum of Contemporary Art
Favorite historic/legendary place to see or explore:
Disneyland
All-around favorite locale in Los Angeles, whether a neighborhood, restaurant, venue, or other
The Valley
Best aspect of Los Angeles
The weather
MORE HAUTE SECRETS

Fatal error: Call to undefined function related_posts() in /home/hautel5/public_html/wp-content/themes/haute-living-2014/single-haute-secrets.php on line 83