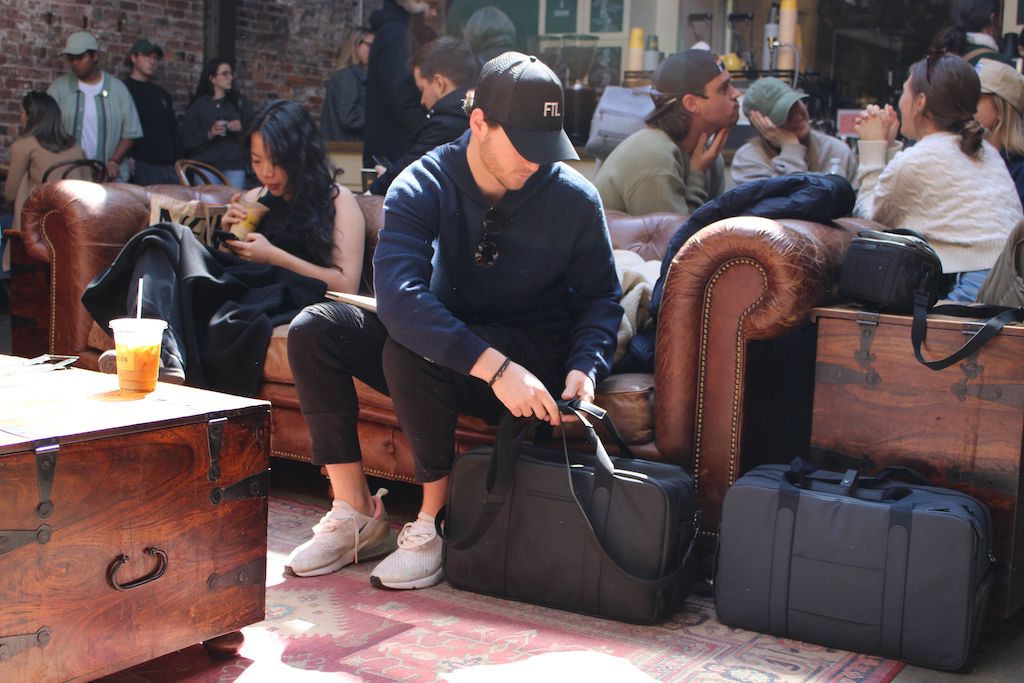 There's a common challenge we all face in our fast-paced, on-the-go lives: managing the chaos of juggling work, fitness, and social activities, all while trying to look and feel our best. Whether it's an unexpected after-work event, a weekend getaway, or a last-minute business trip, we often find ourselves struggling with multiple bags, bulky luggage, or endless detours back home just to change outfits or grab essential items. If you've ever found yourself in this frustrating predicament, wishing for a single, stylish solution to carry you through your hectic day, FTL Bag is here to answer your call.
Introducing the FTL Bag: Your Ultimate Companion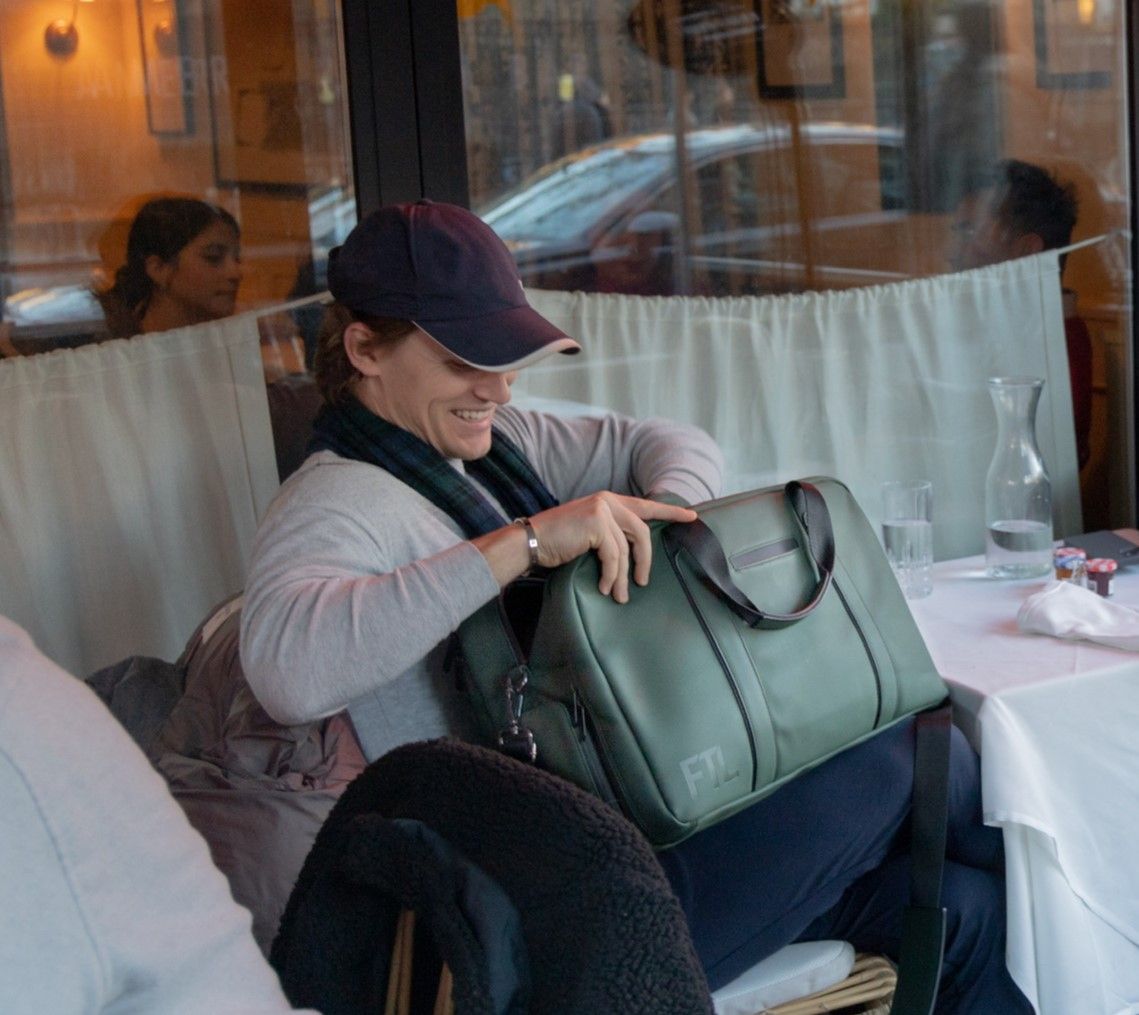 The FTL Original Duffel Bag is an ingeniously designed, all-in-one solution for those who crave exceptional organization and functionality without sacrificing style. This revolutionary bag, crafted from premium vegan leather, offers an eco-friendly and cruelty-free option for the discerning, conscious consumer. But where the FTL Bag truly excels is in its remarkable functionality. Boasting a range of innovative features, a few of our favorites include:
Shoe Compartment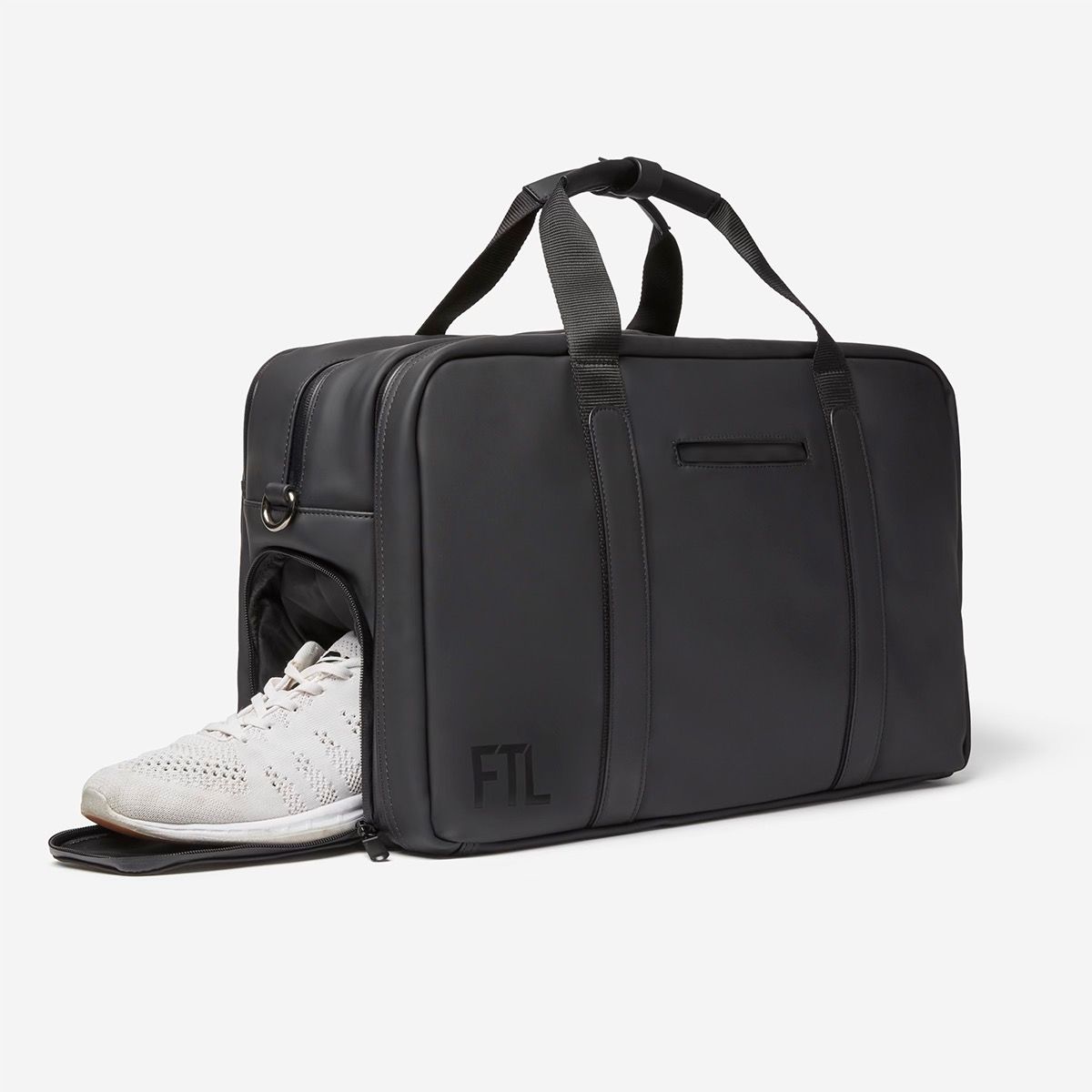 One of the most unique features of the FTL Original Duffel Bag is its hidden shoe compartment, which allows users to keep their footwear separate from their clothing and other belongings. This compartment ensures that shoes remain clean and protected during travel while also preventing dirt and odors from affecting the rest of the bag's contents.
Laptop Sleeve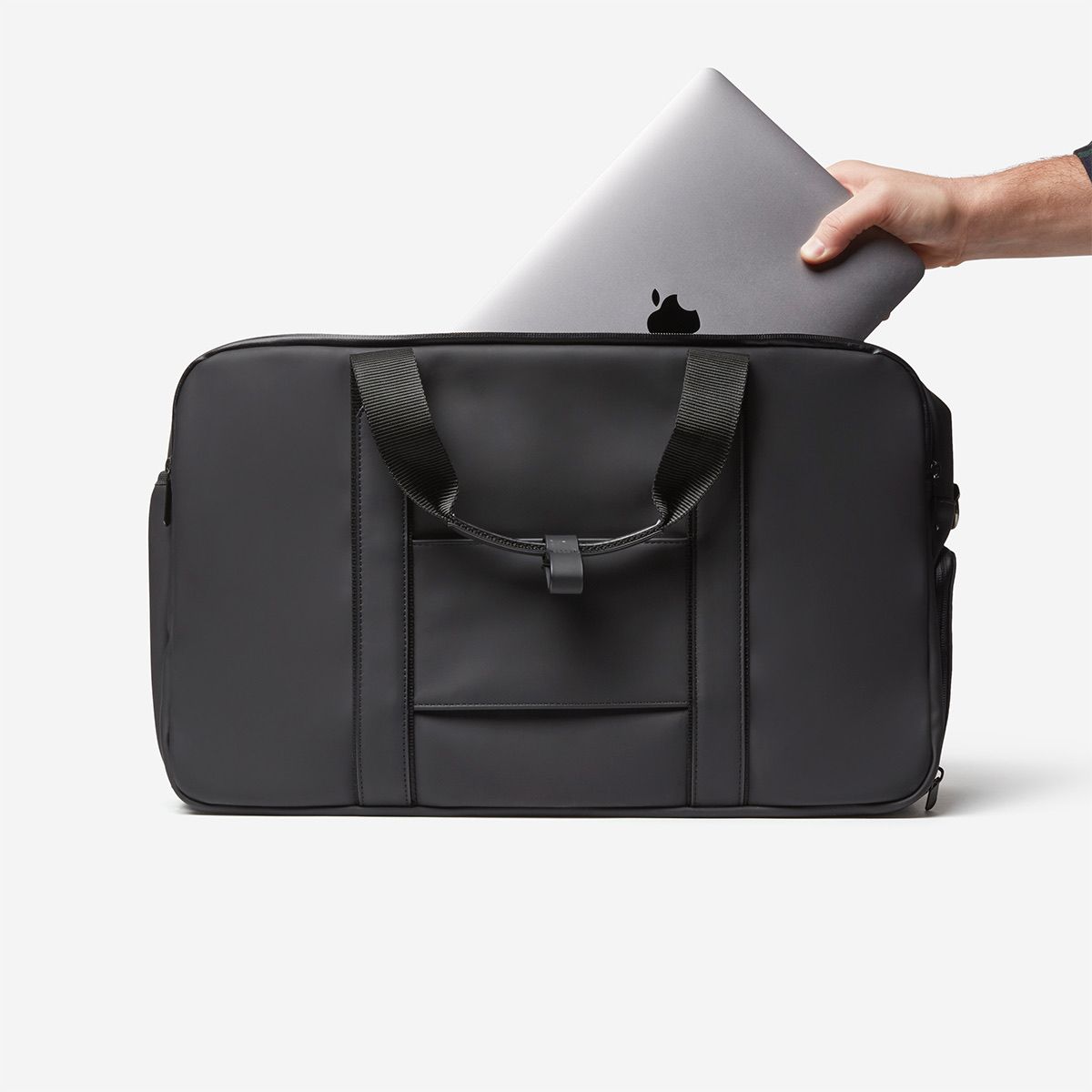 The built-in laptop sleeve is designed to accommodate devices up to 15 inches in size, providing a secure and padded space for your essential tech. This feature ensures that your laptop stays protected (but also easily accessible) during your daily commutes or longer journeys.
Garment Bag
The FTL Original Duffel Bag is also equipped with a built-in garment bag, ensuring that your clothes stay organized, clean, and separated during travel. This feature is especially useful for overnight trips, when minimizing multiple bags is key.
Multiple Pockets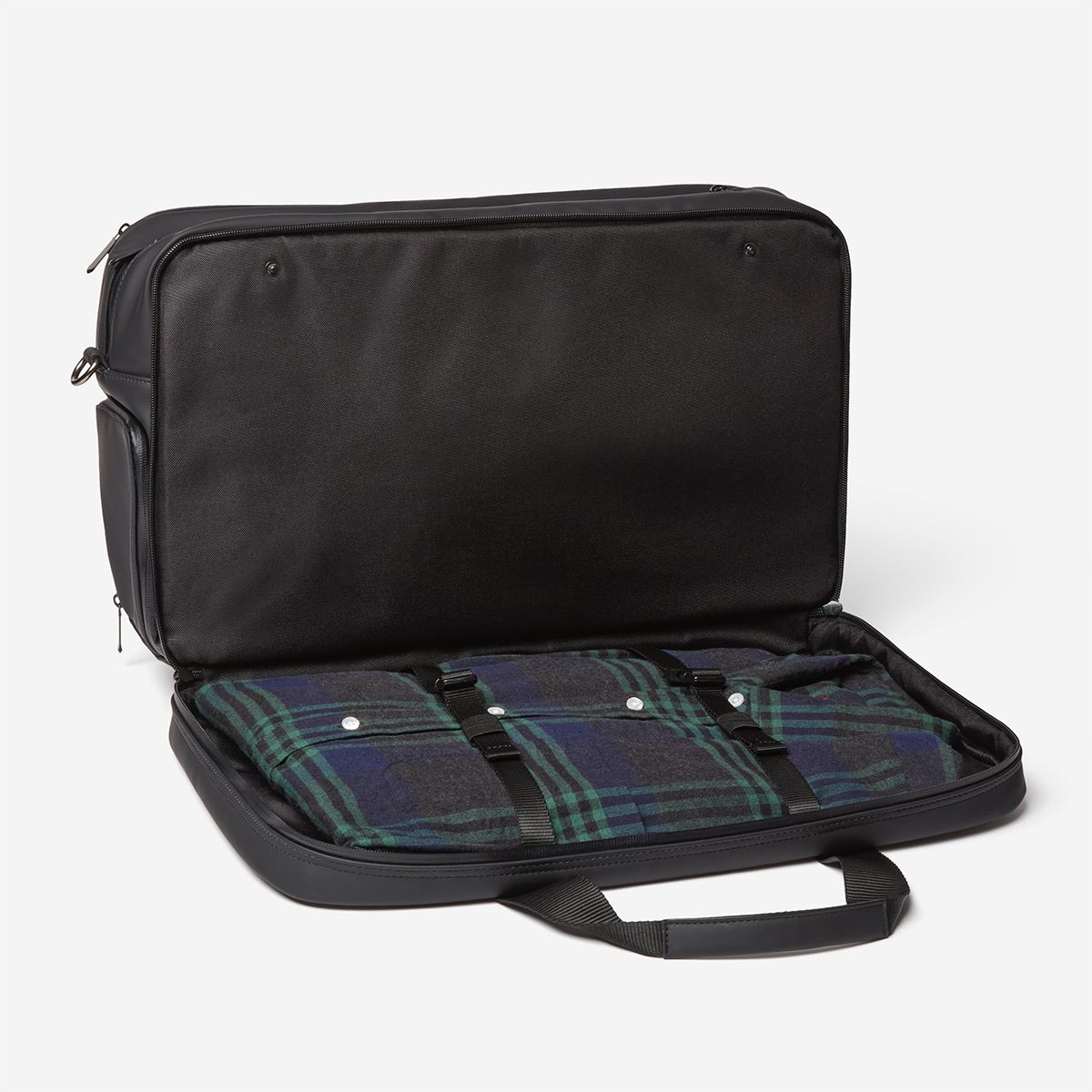 The bag features multiple pockets and compartments for optimal organization. From a quick-access exterior pocket for essentials to interior pockets for smaller items, the FTL Original Duffel Bag ensures that everything has its place, making it easy to locate items when you need them.
Durability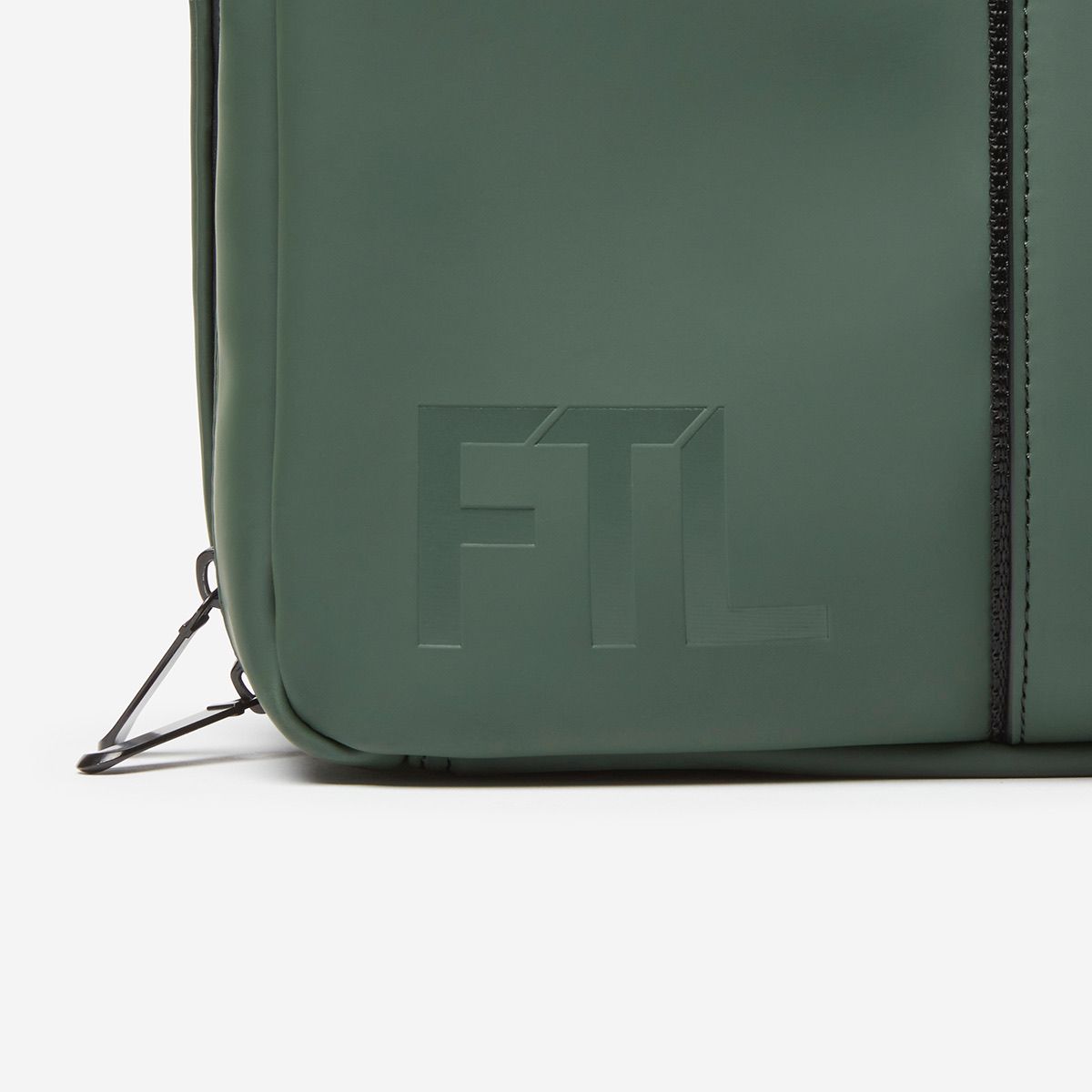 Made from water-resistant and scratch-resistant vegan leather, the FTL Original Duffel Bag is designed to withstand the rigors of daily use and travel. The reinforced stitching and high-quality hardware ensure that the bag will hold up to the demands of a busy lifestyle.
From Gym to Office to Weekend Getaway: FTL Bag in Action
Gym
Whether you're hitting the gym before work or during lunch breaks, the FTL Original Duffel Bag keeps your workout gear organized and separate from your work essentials. The shoe compartment is especially handy for stashing away shoes or sweaty clothes, while the garment bag can hold a change of clothes for after a post-workout shower and the laptop sleeve allows you to easily access your computer without digging through gym gear. Most importantly, you no longer have to show up to your office with an old gym bag; the FTL has an aesthetic you'd be proud to show off in any type of meeting or office.
Business Trips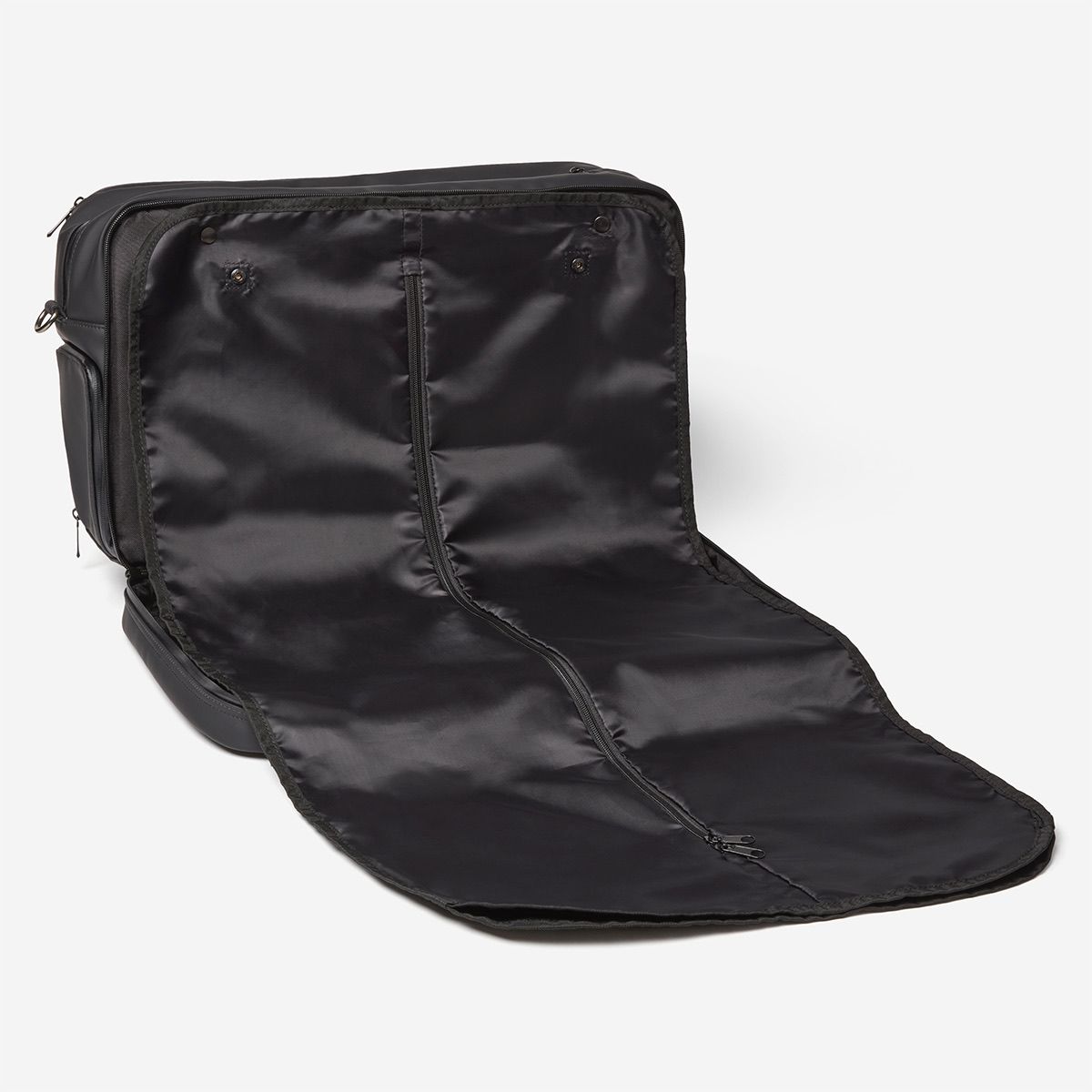 For professionals who often travel for work, the FTL Original Duffel Bag is a game-changer. The built-in garment bag eliminates the need for carrying around a separate garment bag, while the laptop sleeve eliminates the need for a separate briefcase. The multiple pockets and compartments make it simple to keep documents, chargers, toiletries, and other essentials organized.
Everyday Commutes
The FTL Original Duffel Bag is not just for travel; it's also the perfect companion for daily commutes. Its multiple compartments and pockets help keep your belongings organized and easily accessible, making your day-to-day routine more seamless and stress-free.
Weekend Getaways
Planning a weekend escape? The FTL Original Duffel Bag is the ideal travel companion. Its sleek design and versatile features make it perfect for a quick getaway.
Elevate Your Lifestyle with the FTL Bag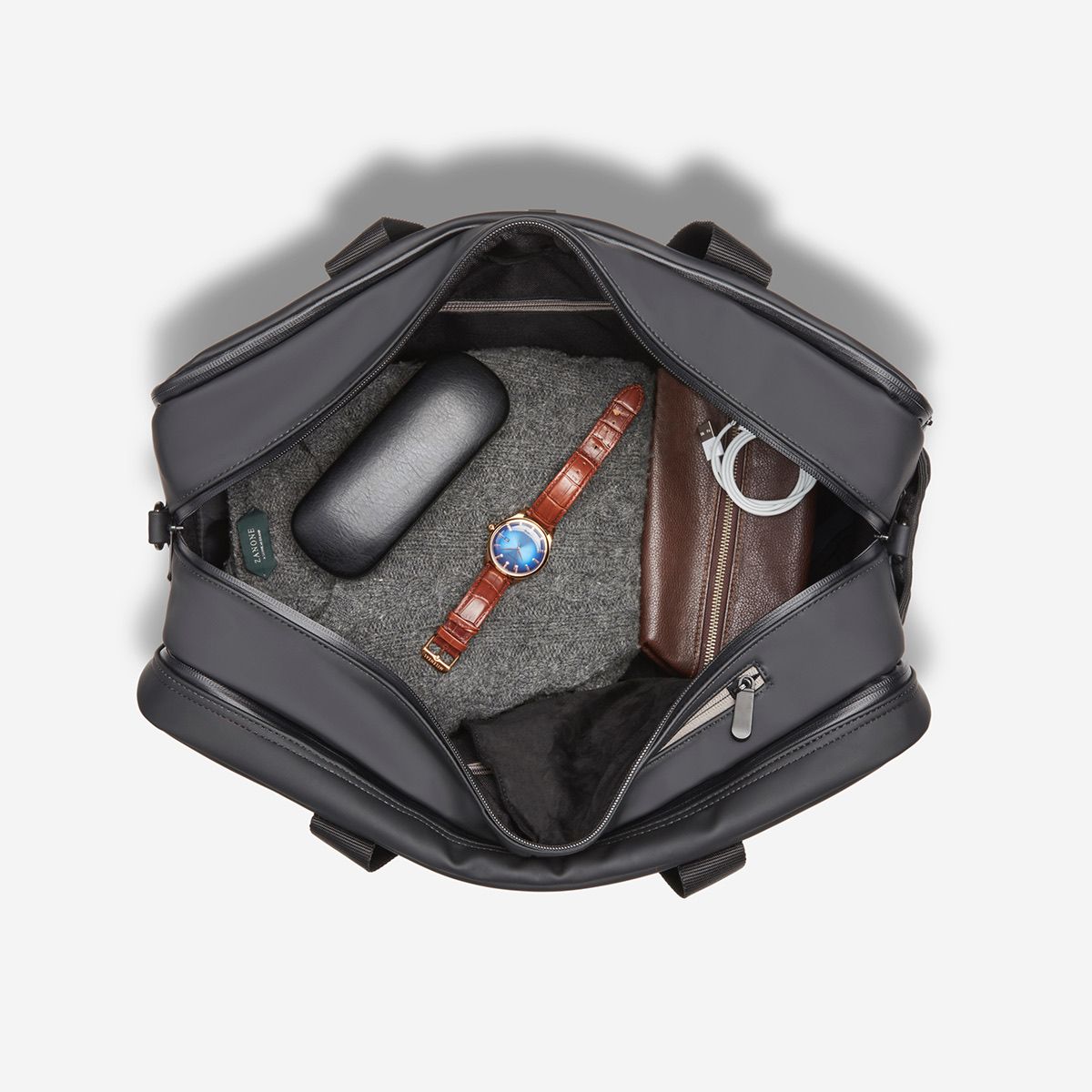 Embrace a life of productivity, style, and ease with the FTL Original Duffel Bag. Designed with the modern professional in mind, this bag is the ultimate solution for busy days, overnights, and travel. Its innovative features, durable construction, and sleek design make it an essential companion for those who demand both style and functionality in their everyday lives. Experience the FTL difference and elevate your daily routine, ensuring that you're always prepared for whatever life throws your way.
Written in partnership with Shannon Sparks
Subscribe to discover the best kept secrets in your city