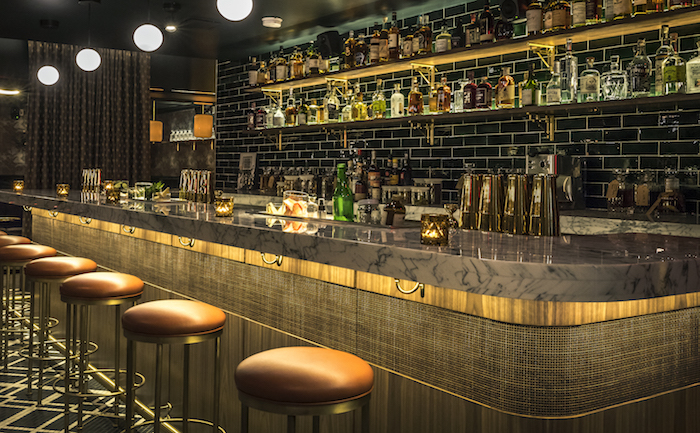 Brand new speakeasy The 18th Amendment is coming to Chelsea on April 25 courtesy of Dave Oz, the bar and restaurant owner and operator behind famed cocktail den Bathtub Gin.
Taking its name from the 18th Amendment that ushered in Prohibition, The 18th Room is debuting a Cocktail Concierge Service featuring bespoke sustainable drinks by acclaimed international barman Joseph Boroski.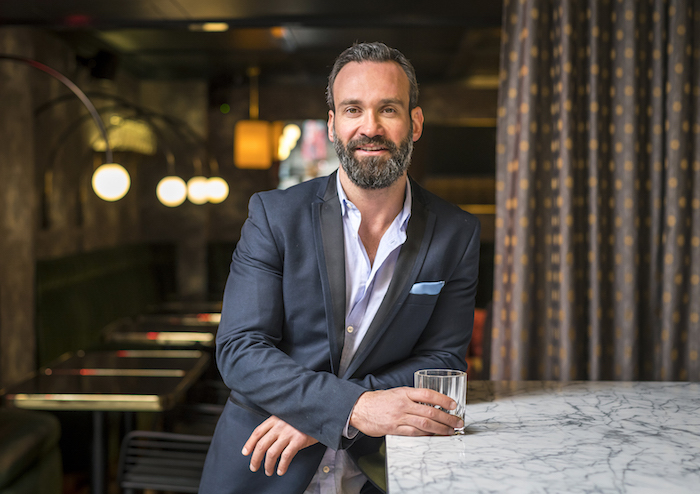 "During Prohibition, there were speakeasies that were wild and raucous and others that were more intimate and elegant. The 18th Room salutes these more sophisticated hidden bars," says Oz, Owner, The 18th Room. "We are excited to work with Joseph Boroski, who brings vast expertise in cocktails and international ingredients from his J.Boroski bars in Bangkok and Hong Kong and his BAR:School bartending school and consulting worldwide."
With two decades of worldwide mixology experience, Boroski is not only bringing cutting-edge, eco-friendly practices behind the bar but a worldly perspective as well.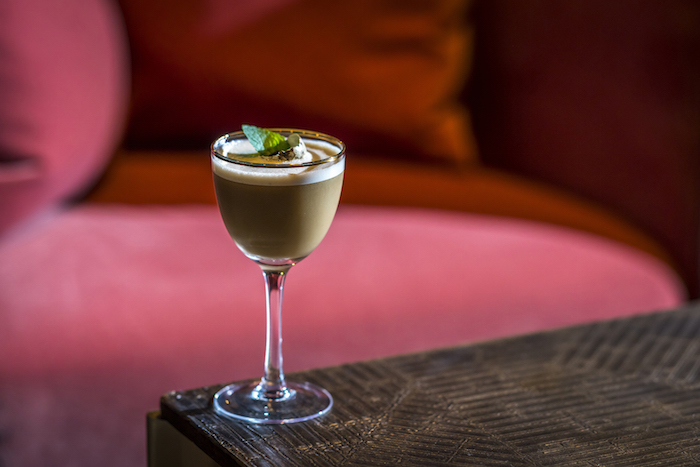 "At The 18th Room, we offer Cocktail Concierge Service with guests receiving custom-made drinks based on their stated flavor and spirit preferences," says Boroski, Bar Director, The 18th Room. "Moreover, our eco-friendly sustainability practices with a 'No Impact' approach utilizes each ingredient to its utmost, converts one ingredient to another, shares ingredients with the kitchen and even upcycles packaging materials."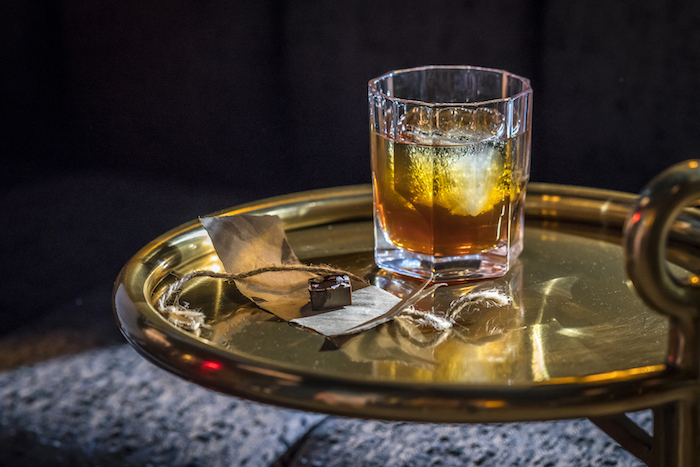 Located at 134 Ninth Avenue behind a faux coffee supply store, The 18th Room can accommodate up to 75 guests and offers elevated fare, opulent 1920s Art Deco-inspired décor and a jazz and swing backdrop.
Location: 134 Ninth Avenue, New York, NY 10011
Hours: Tuesday and Wednesday, 5 p.m. to 1 a.m. and Thursday through Saturday, 5 p.m. to 2 a.m.