Once in a full moon, the vibrations and energy of the earth will make you crave a deep connection with your spirit for healing and wisdom. Here are the three-day events that the eco-centric 1 Hotel South Beach will be hosting in celebration of the full moon.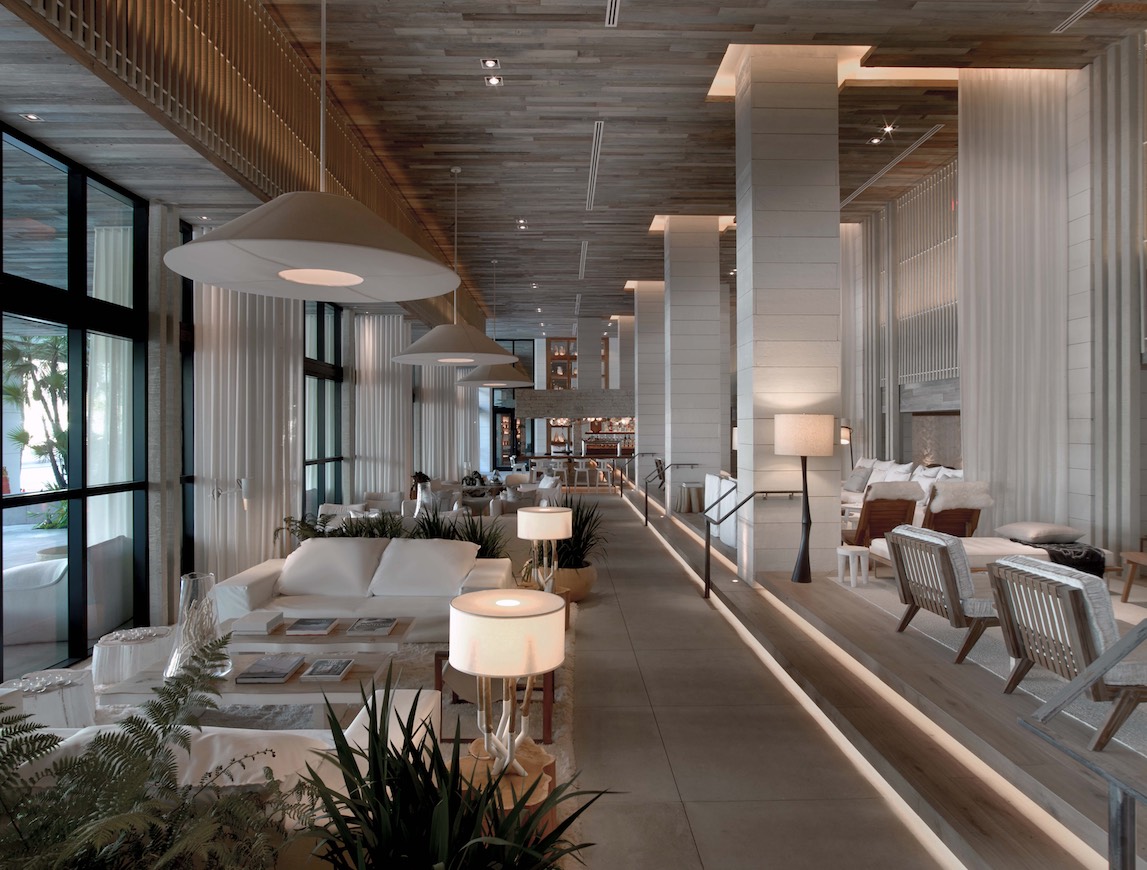 Photo Credit: 1 Hotel South Beach
Tuesday, September 5: Moonlight Yoga
Under full moon light, unleash your inner-warrior and downward-facing dog while listening to delightful vibrations of a sound bowl.
Event is free. RSVP to yoga@1hotels.com
Wednesday, September 6: At moonlight level, 18 feet above ground, peruse views of the full moon through telescopes.
Unite with your ever-expanding soul through tarot card readings.
Thursday, September 7: The three-day event will reach its conclusion with a tea ceremony.
Whether you're seeking to simply savor rare qualities of tea or learn the art and practice of drinking tea, the Daoist "Way of Tea" is a mindfulness practice where participants are served "living teas" of rare quality that calm the nervous system down while lifting the spirit. Each sip you take will sharpen your mind as you enter a world of eternal wisdom, calm and creativity.The ceremony will be led by Cha Dao and practitioner Sabina Padilla.
Event is $30 per person. RSVP to teatime@1hotels.com