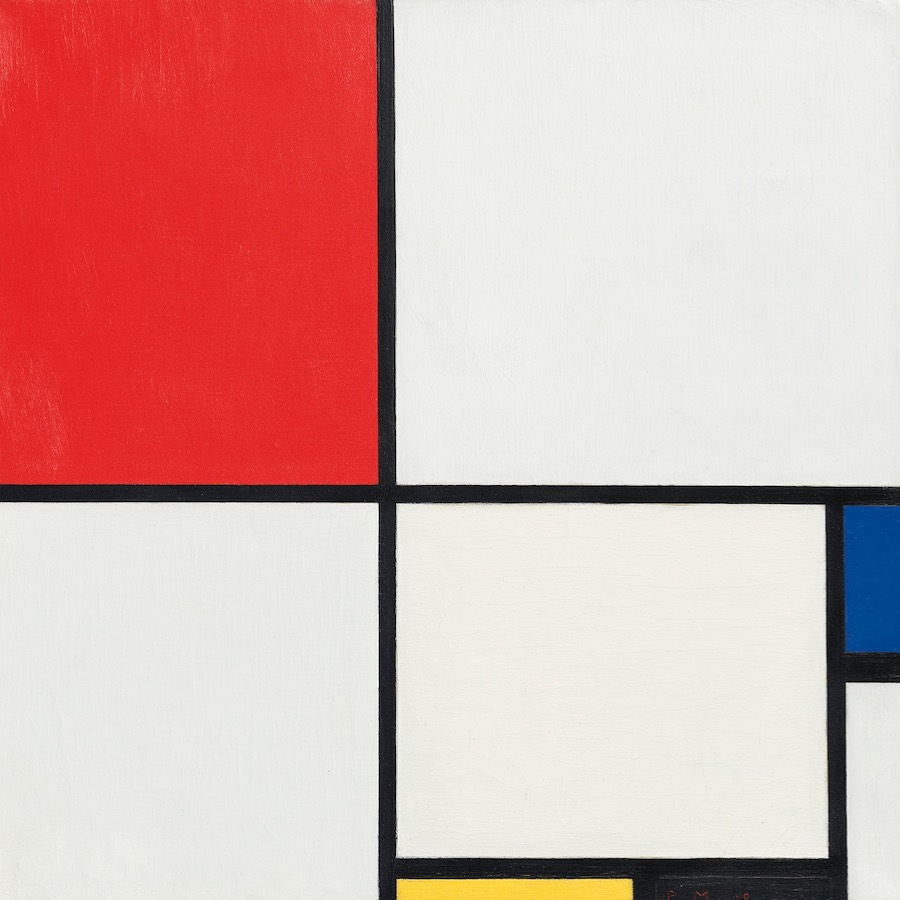 Photo Credit: Christie's Images limited Ltd. 2016
The biannual postwar and contemporary auctions at top houses like Christie's and Sotheby's in New York and London serve as crucial bellwethers for the global art market. Over a billion dollars' worth of art changed hands at spring sales in New York, and while those figures reflect a downturn from 2015, records were set and demand recalibrated. So in these more cautious buying times, what is the top tier of the market wanting and investing in? We posed the question to Brooke Lampley, senior vice president, head of Impressionist and Modern Art for Christie's America. Here's what Lampley reports: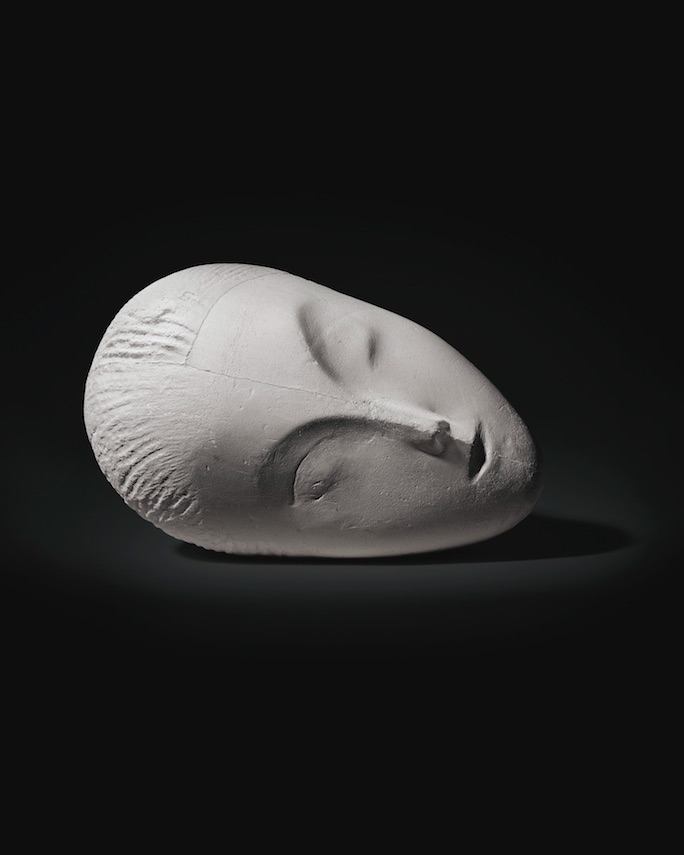 Photo Credit: Christie's Images limited Ltd. 2016
Monumental sculpture: Top collectors are focusing on highest-echelon works like a Henry Moore Reclining Figure or a Jeff Koons Celebration Series piece for outdoor display.
Abstraction and Figurative Art: Marquee pieces from Abstract artists like Gerhard Richter and Piet Mondrian, and gutsy figurative art from Lucien Freud or Francis Bacon.
Female artists: We saw record prices for Frida Kahlo and sculptor Barbara Hepworth, where the appreciation was notable.
Late period Monet: Today's collectors grew up loving Abstract Expressionism and understand it in a way that has become second nature. Given the huge demand for contemporary art, people are recontextualizing Monet's late work, which was his most challenging and revolutionary. Prices are spiking for these pieces, known for their legacy impact on contemporary art, as they are reconsidered in a broader 20th-century context.
In high demand: Mondrian compositions with really saturated color, particularly reds; sublime Giacometti sculptures; iconic Warhol portraits; glistening Monets; and Cy Twombly "blackboard" paintings. There's a flight to quality and a search for signature pieces.
Subscribe to discover the best kept secrets in your city