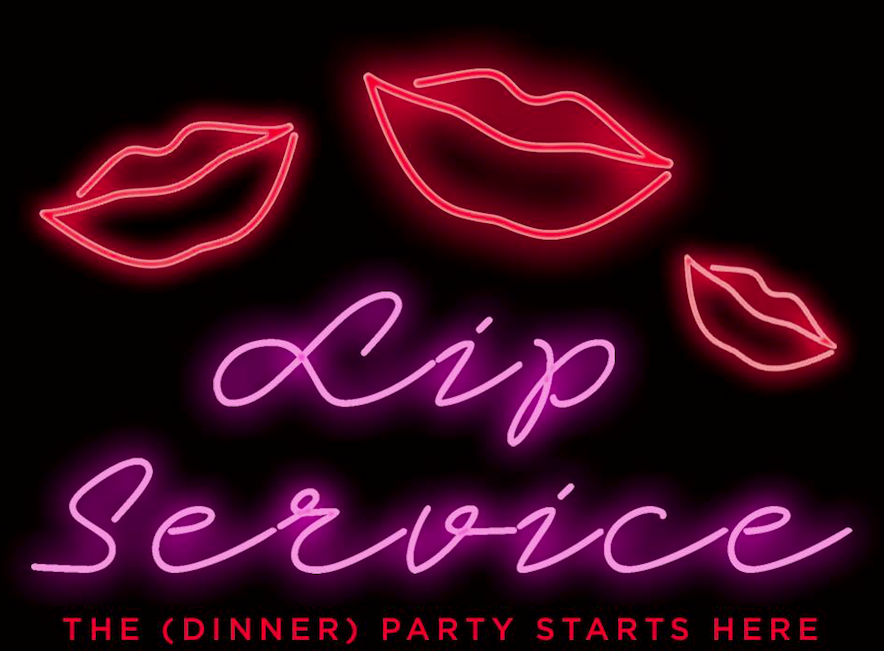 International restaurant brand STK is known for a number of things. From its decadent steaks to the mouthwatering macaroni and cheese, and of course, the craft cocktails, there is nothing this steakhouse cannot master. Far from your daddy's steakhouse, the atmosphere boasts a modern, chic steakhouse for anyone who finds the traditional American steakhouse a tad on the boring side. The steakhouse's motto: the perfect night out means having the right music and the right vibe paired with mouth-watering cuisine. The restaurant brand artfully blends this concept with its oh so haute Lip Service fête, a new weekly party series.
Lip Service kicks off every Wednesday and Thursday nights. On Wednesday nights, enjoy the new weekly party series at STK Downtown, located in the ultra-chic Meatpacking District. On Thursday nights, Lip Service commences at the Midtown location, which is positioned near Bryant Park. Both feature Magnum Champagne Specials.
At any fête hosted at STK, you're encouraged to mingle and have fun. Say hello to your table neighbors. Dance to the haute beats coming through the airways from DJ Kasey Berry, who spins at the Downtown location, or DJ Marshall, who is on the ones and twos at the Midtown location. Don't forget to hydrate with a cocktail or two. At STK, you'll get more than a great culinary experience. Expect the perfect night out.
For both locations, we recommend guests dress in upscale yet comfortable attire. For the ladies, throw on a little black dress and a pair of your favorite heels. For the gents, grab your blazer, throw it over a collared shirt and add the final touch with dress shoes.
In addition to Lip Service, STK Midtown will be celebrating its four-year anniversary on Tuesday, March 22nd.