Photo Credit: Edison Graff / Erik Kabik Photo Group
The Cosmopolitan of Las Vegas welcomed Canadian rock band Barenaked Ladies for a special performance at Boulevard Pool. Known for their mix of folk, pop, rock and humoring songs, the internationally known '90s band out of Canada kicked off the night performing famous hits such as "If I Had A Million Dollars," "Get Back Up," "One Week" and "Pinch Me."
Barenaked Ladies Perform at The Cosmopolitan of Las Vegas_July 18_Graff 2
Barenaked Ladies Perform at The Cosmopolitan of Las Vegas_July 18_Graff 3
Barenaked Ladies Perform at The Cosmopolitan of Las Vegas_July 18_Graff 4
Barenaked Ladies Perform at The Cosmopolitan of Las Vegas_July 18_Graff 5
Barenaked Ladies Perform at The Cosmopolitan of Las Vegas_July 18_Graff 6
Barenaked Ladies Perform at The Cosmopolitan of Las Vegas_July 18_Graff 7
Barenaked Ladies Perform at The Cosmopolitan of Las Vegas_July 18_Graff 8
Barenaked Ladies Perform at The Cosmopolitan of Las Vegas_July 18_Graff 9
Barenaked Ladies Perform at The Cosmopolitan of Las Vegas_July 18_Graff 10
Barenaked Ladies Perform at The Cosmopolitan of Las Vegas_July 18_Graff 11
Barenaked Ladies Perform at The Cosmopolitan of Las Vegas_July 18_Graff 12
Barenaked Ladies Perform at The Cosmopolitan of Las Vegas_July 18_Graff 13
Scottish Australian musician and actor Colin Hay rocked the crowd before old school acoustic punk band Violent Femmes took the stage playing a mix of folk-punk collections including "Blister In The Sun," "Kiss Off" and "Add It Up." At one point during the Barenaked Ladies performance, Colin Hay joined the band on stage to perform his Men at Work hit "Who Can It Be Now?"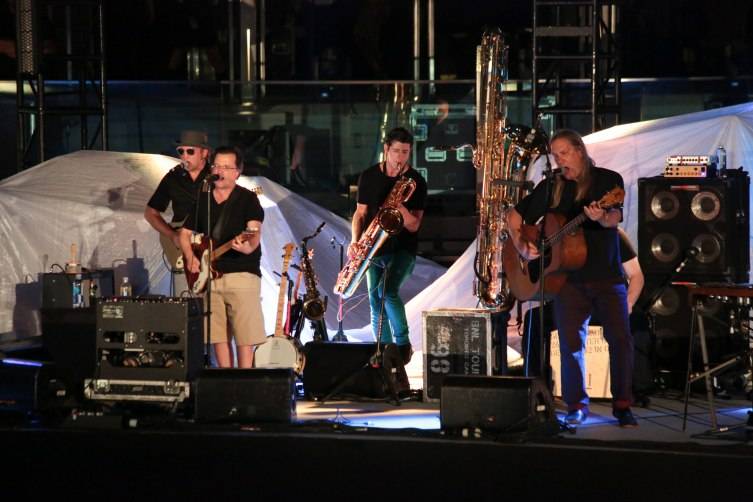 Violent Femmes Perform at The Cosmopolitan of Las Vegas_July 18_Graff 1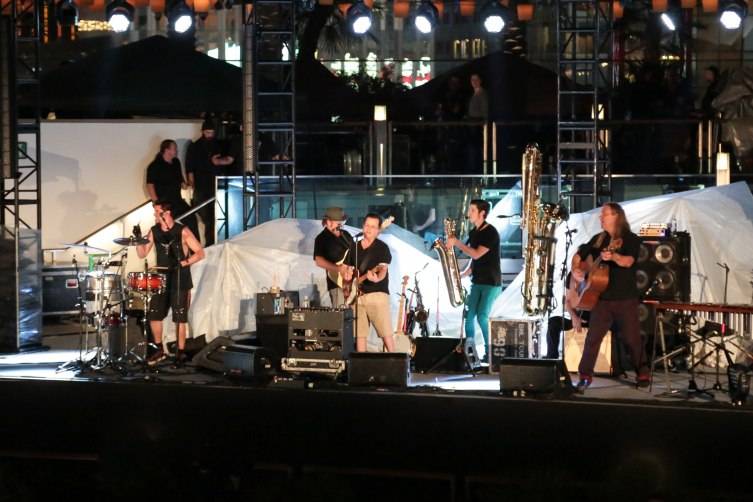 Violent Femmes Perform at The Cosmopolitan of Las Vegas_July 18_Graff 2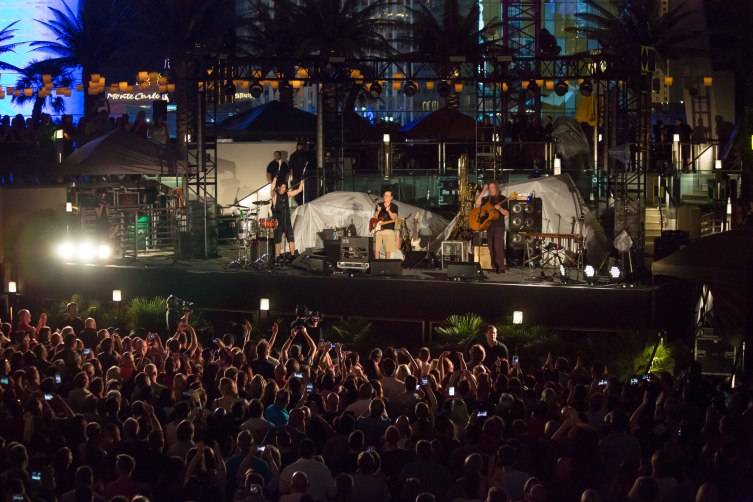 Violent Femmes Perform at The Cosmopolitan of Las Vegas_July 18_Graff 3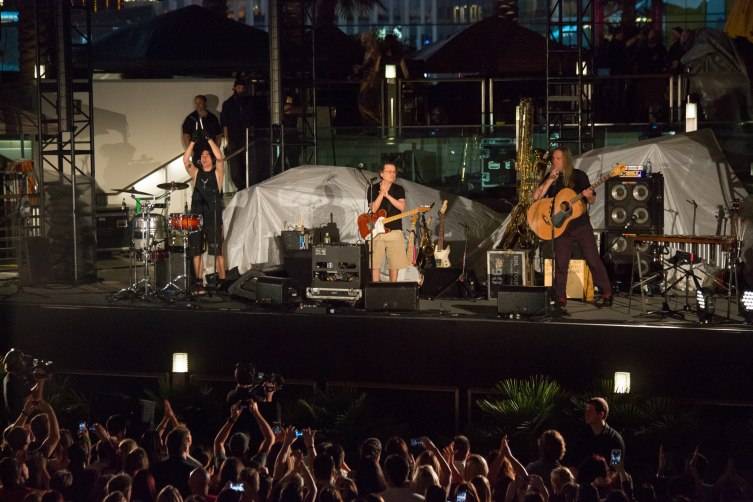 Violent Femmes Perform at The Cosmopolitan of Las Vegas_July 18_Graff 4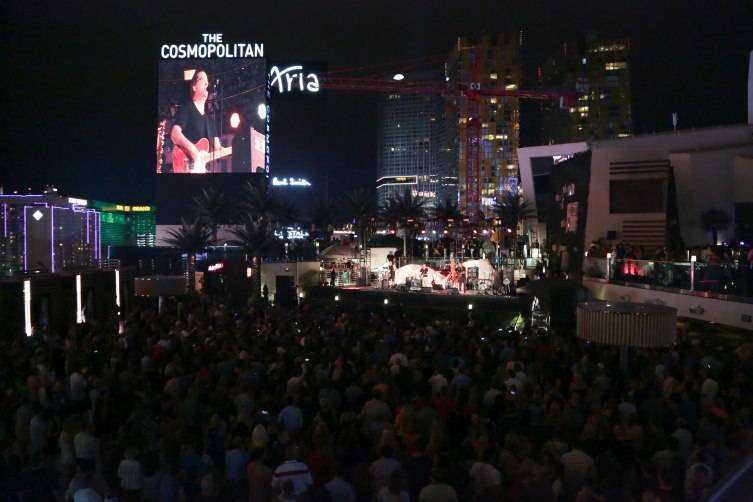 Violent Femmes Perform at The Cosmopolitan of Las Vegas_July 18_Graff 5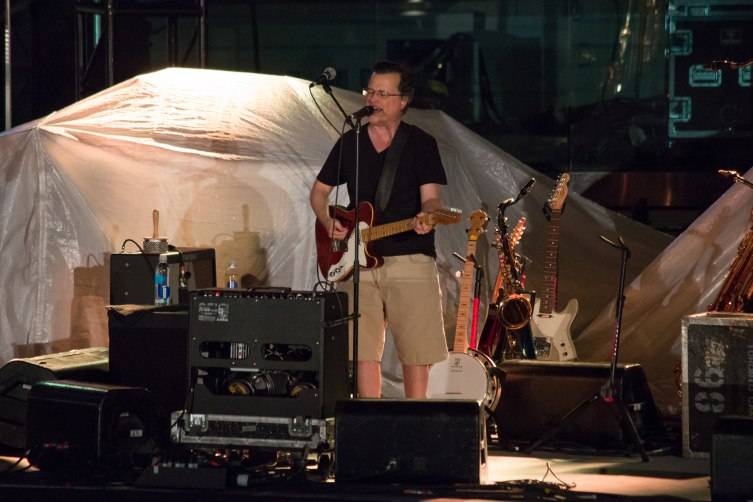 Violent Femmes Perform at The Cosmopolitan of Las Vegas_July 18_Graff 6
The "Set Your Life to Music" series continues at Boulevard Pool this summer with Of Monsters and Men with special guest Elle King (Aug. 13), Slightly Stoopid with special guest Dirty Heads (Aug. 14), HartBeat Weekend Presents Drake at Boulevard Pool Hosted by Kevin Hart (Sept. 6), Catch A Fire Tour 2015 with Damian "Jr. Gong" Marley, Morgan Heritage and Tarrus Riley (Sept. 24), Flogging Molly (Oct. 2), Counting Crows: Somewhere Under Wonderland Tour with special guest Citizen Cope (Oct. 3), Charli XCX and Bleachers with special guest Robert DeLong (Oct. 9), Garbage with special guest Torres (Oct. 10), Father John Misty with special guest Mikal Cronin (Oct. 15) and The Neighbourhood with special guests Bad Suns and Hunny (Oct. 30).
Did you know that Haute Living Las Vegas has a highly informative Facebook page? Join the fun, become Haute Living fan. You're sitting at work, wondering what the rest of the best are up to, why not "Like" Haute Living Las Vegas and stay updated on the hautest happenings around town? We've got the who, what, where and when for the exclusive and then best parties, openings, restaurants, news and more.
Like Haute Living Las Vegas? Join our Facebook page or follow us on Twitter @HauteLivingLV. Want Haute Living Las Vegas delivered to your inbox once a week? Sign up for our newsletter.