The only thing worse than dating in New York City is breaking up with someone in New York City. Whether you want to avoid ease-dropping roommates or looking like a jackass for doing the deed over text message (for which, we commend you), Haute Living has compiled a list of the best restaurants to break up with someone. Just in time for Valentine's Day.
Souvlaki Gr
116 Stanton Street
New York, NY 10002
(212) 777-0116
Looking for a spot that's delicious, affordable, and quick? This Lower East Side Greek gem is sure to fit the bill. With decor inspired by breathtaking Mykonos, plus authentic specialites like feta fournou (baked feta) and keftedes (Greek meatballs), it's the perfect low-key spot to say adieu. Should he or she begin to cry during the conversation, you could even suggest that they dumpee take a trip to Greece and get over the whole awful situation! Best of all, you'll already be in the LES so once you're finished with the dirty business, grab a drink at one of the bars next door.
Beauty and Essex
146 Essex Street
New York, NY 10002
(212) 614-0146
If you're trying to keep your soon-to-be ex seated for a while, make it hard for them to escape! This trendy eatery hidden behind a (sort of) functioning pawn shop is the ideal place to keep your beau close until you've gotten out everything that needs to be said. Want to make sure they'll always remember your time together fondly? Offer to buy them a souvenir from the store.
ABC Kitchen
35 East 18th Street
New York, NY 10003
(212) 475-5829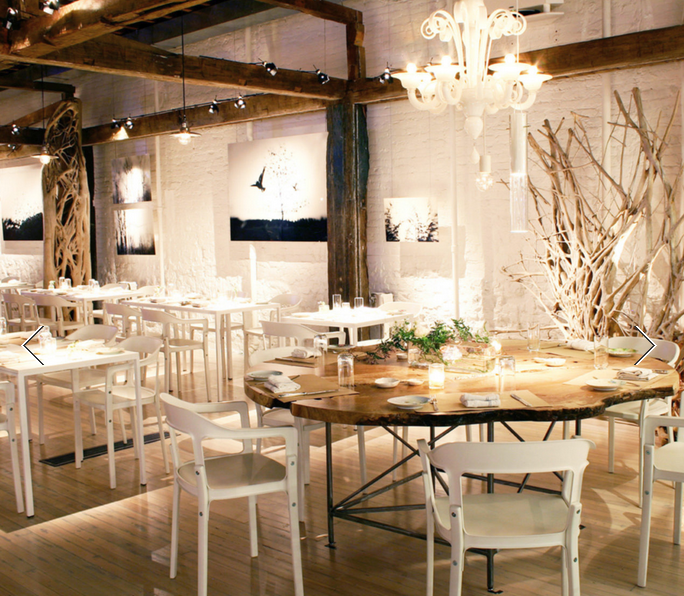 If you're about to be single there are two things that should be of concern to you: getting back in shape, and finding a new place to live. Get a jump start on your new healthy lifestyle at ABC Kitchen with their naturally-sourced, organic, and hormone and pesticide-free dishes. After dinner, stop by ABC Carpet & Home on your way out for a new couch because you for sure aren't getting your old one back.
Pomodoro Rosso
229 Columbus Avenue
New York, NY 10023
(212) 721-3009
The infamous spot of Seinfeld's many breakups, this homey Upper West Side restaurant will make you feel like you're in your Italian grandmother's kitchen. If your partner is a fan of the hit '90s show, hopefully they'll realize what's about to go down and make a run for it—saving you the from the dirty work (and from picking up the tab).
Employees Only
510 Hudson Street
New York, NY 10014
(212) 242-3021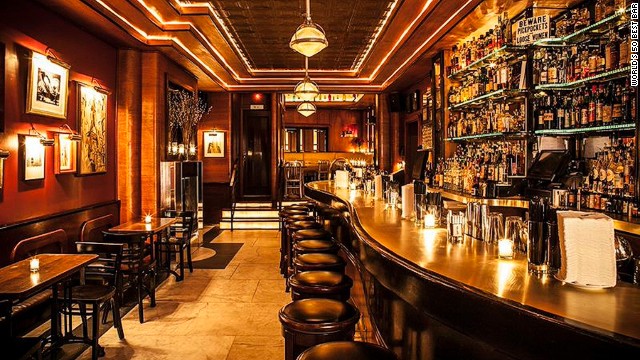 If you're really not good at saying farewell, make sure you have cocktail from the start. Plus, doing the deed at a bar will save you from the anxiety attack you'll inevitably get while waiting for your food to arrive at a restaurant—and all those unneeded calories from picking away at the bread basket. In case things really start to go south with your former flame, your escape will be seamless since you won't have to wait for the check either (just make sure you have cash on-hand).
Subscribe to discover the best kept secrets in your city