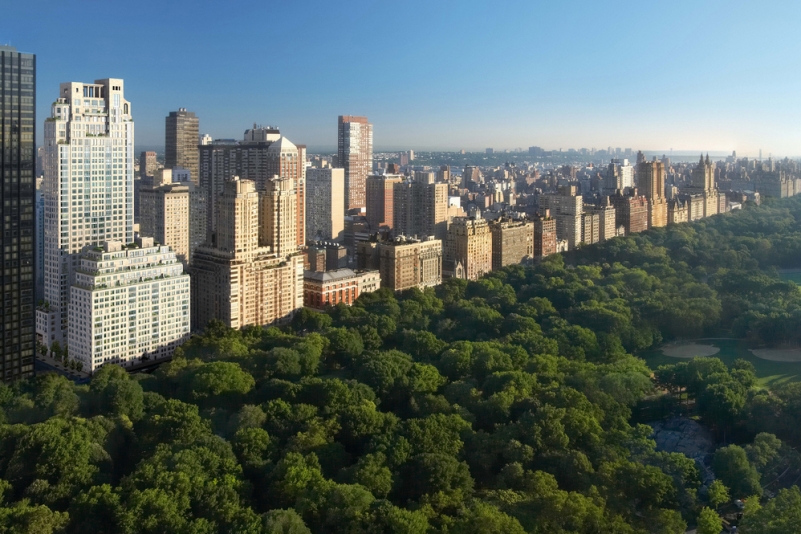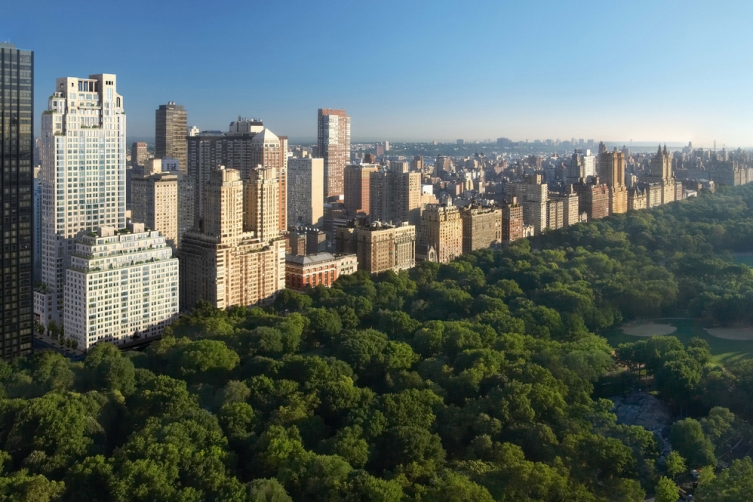 Photo Credit: LG Fairmont
Anyone who has tried to make in in New York knows that one of the most significant barriers of entrance for living in this great city is the price of living. But for those of us who have made it and call this glorious metropolis home, there are some magnificent buildings available to post up in. Here are the 10 most elegant, luxurious, opulent and downright expensive buildings in New York City based on CityReality's latest market report: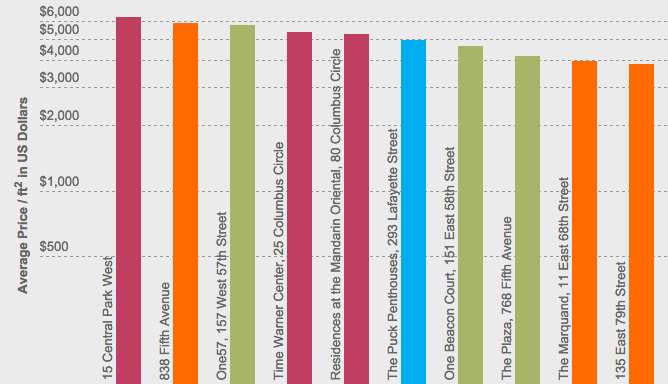 Photo Credit: CityRealty
The buildings range in location from the Upper West Side (maroon), to the Upper East (orange), Midtown (green), and a lone downtown building at 293 Lafayette St. (blue).
15 Central Park West has again taken the crown with residents like Goldman Sachs CEO Lloyd Blankfein and Sting, according to Business Insider.
Overall, the January 12, 2015 CityRealty report found a continued increase in apartment prices — something that likely won't soon be changing.
Subscribe to discover the best kept secrets in your city