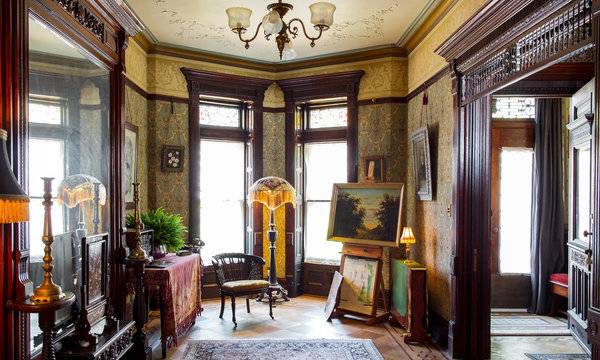 Sales of Brooklyn townhouses priced at $3 million or more jumped by 579% in the the last five years, and almost doubled over 2013, according to a new report by local brokerage Ideal Properties Group.
"Townhouse sales over $3 million are not exactly novelty to brownstone Brooklyn markets, but their swelling numbers are an indicator of a changing landscape of expectations," said Aleksandra Scepanovic of Ideal Properties, told NY Daily News. "Interestingly, parallel to the increase in demand for this segment of real estate property, inventory is also on the rise, which will likely sustain this trend for years to come."
Last year, there were 98 Brooklyn townhouse sales topping $3 million, up from just 11 at the lowest point of the recession in 2009, data shows.
Brooklyn Heights, Cobble Hill and Park Slope lead the way in luxury home sales, but other neighborhoods are catching up: Prospect Heights, Greenpoint and Williamsburg saw their first townhouse sales over $3 million in 2013, while Gowanus had its first sale over $3 million last year.
Among the priciest Brooklyn townhouse sales of the year was a $10.78 million deal for an historic townhouse at 45 Montgomery Place in Park Slope designed by the same architect behind the Cooper Hewitt Museum.
(Photo c/o nytimes.com)