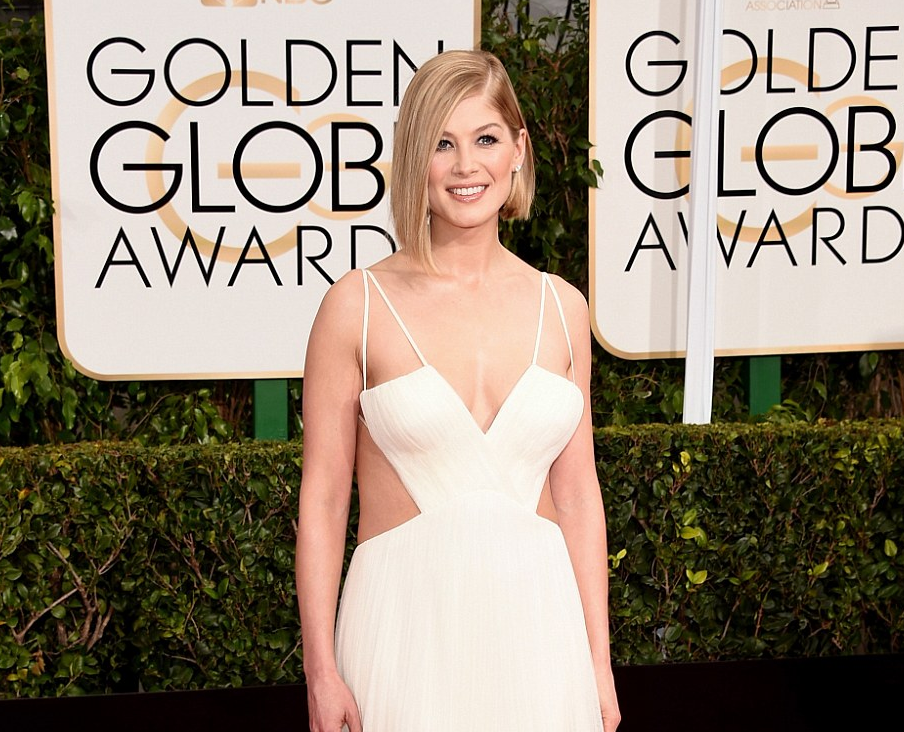 Luxury gown designer Vera Wang featured heavily in last night's Golden Globes ceremony; Gone Girl's breakout star and Best Actress (Drama)-nominated Rosamund Pike stunned the red carpet's paparazzo with an utterly elegant Vera Wang-designed gown. Though she went home empty-handed (the award went to Julianne Moore for Still Alice), her Vera Wang dress will keep her in style blogs' memories for some time. Or at least until the Oscars.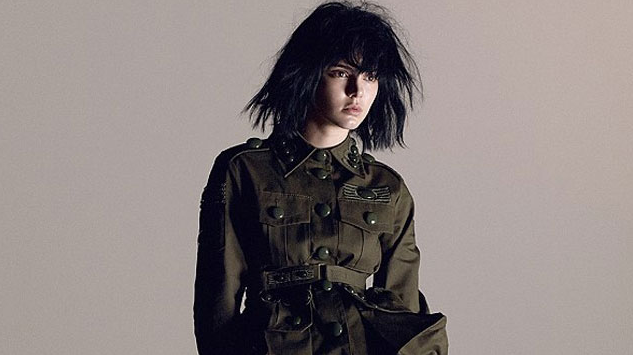 Marc Jacobs has launched his campaign for Spring 2015 and it features a familiar (and gorgeous) face: that of Kendall Jenner. In a campaign shot by British fashion photographer David Sims, Jenner goes makeup-less in one of the legendary designer's more severe looks: green cargo culottes with some Birkenstock-esque sandals. Jenner's rise from reality girl to high fashion princess has astounded fashion critics, and she credited Jacobs with giving her her first shot in a recent interview with Dazed.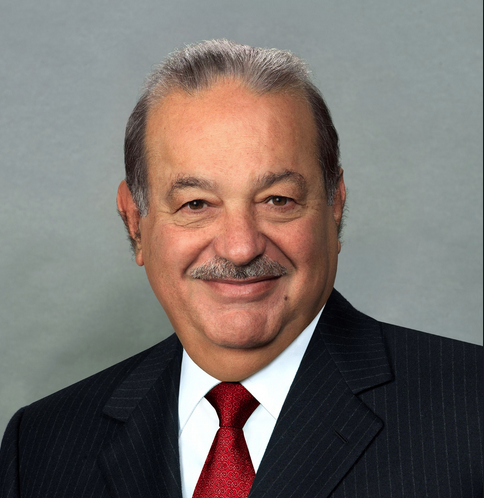 A consortium including billionaire Carlos Slim's Carso Energy won a contract that allows the building of a pipeline that will transport natural gas from Texas to northern Mexico. The pipeline is proposed to bring 1.35 billion feet cubic of gas a day. Slim, who is Mexican himself, hopes to reduce costs in generating electric power in his native country.
Pop-art icon Jeff Koons, along with other artists Takashi Murakami, Damien Hirst and more, has donated work that will benefit education for children. In a joint effort by Unicef, the FC Barcelona Foundation and Reach Out to Asia and a campaign spearheaded by soccer star Lionel Messi and Tennis champion Serena Williams, a Sotheby's auction will be held in London on June 12. Koons has donated his 1999 piece "Donkey."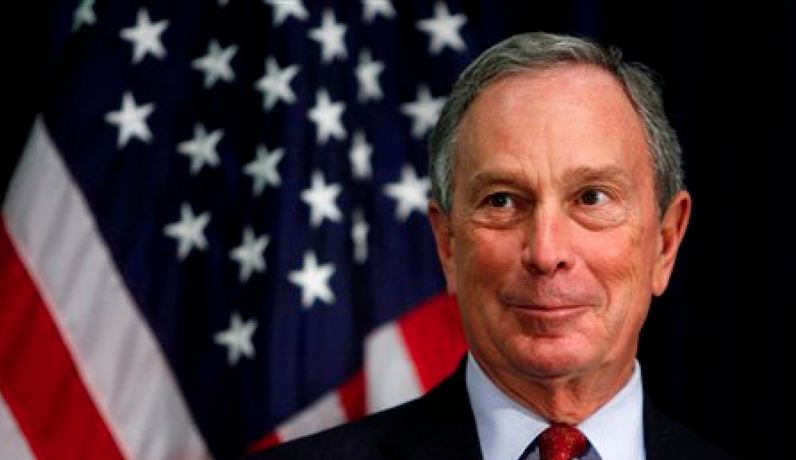 A year after his term as mayor, Michael Bloomberg hasn't showed any signs of retiring. In fact, he has applied his tireless work ethic to a righteous cause: improving gun control laws nation wide. He has enlisted his "data guy" John Feinblatt as president of Everytown for Gun Safety, a state-by-state and town-by-town fight to change gun laws. Feinblatt is an expert number cruncher and served Bloomberg as point person on criminal justice, immigration and gay marriage during the former mayor's term. He uses his skill for numbers in targeting and analyzing towns that are ripe for new laws on gun control.
NY Haute 100 updates consist of news about members of our New York Haute 100 List; a list of New York City's most powerful players.