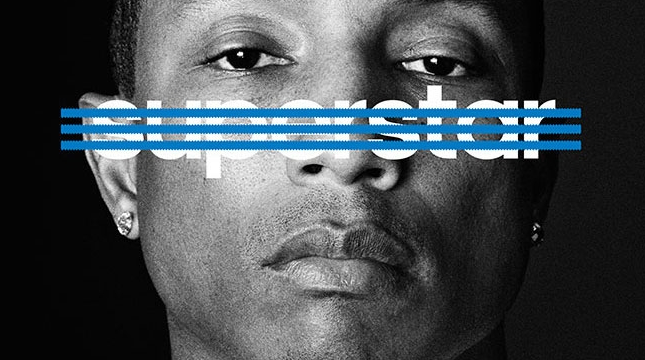 Haute 100 Miami superstars David Beckham and Pharrell Willams claim to not be superstars in the new Adidas Originals campaign video Original Superstar. The Adidas Stan Smith was the sneaker of 2014; whether they were worn on the feet of the street style elite at fashion weeks across the globe or getting a high fashion update by Belgian design wizard Raf Simons, they were permanent fixtures of 2014 style. Adidas seems to hope that 2015 will see the resurrection of the shell-toed Superstar. Pharrell Williams, who debuted his collaboration with Adidas last year, and David Beckham, who has long been sponsored by the brand, join British singer Rita Ora and basketball star Damian Lillard in the high-concept ad video.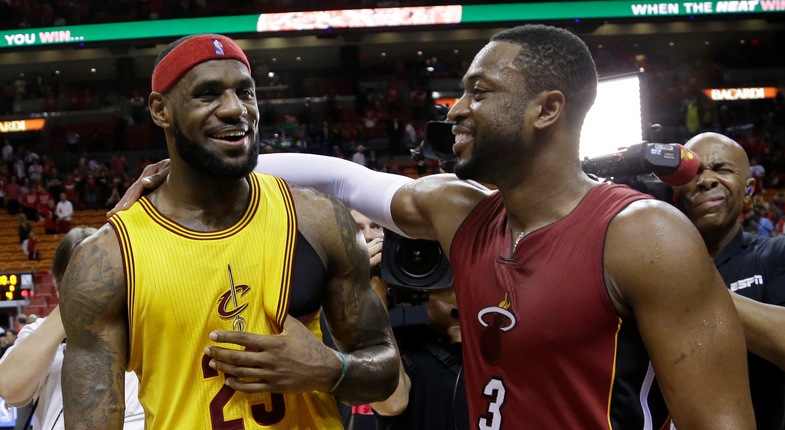 There are no bad feelings between former Miami Heat teammates (Haute 100 Miami member) Dwayne Wade and (former Haute 100 Miami member) Lebron James. Wade told the press that his best buddy James has replaced Kobe Bryant as his favorite player in the NBA to play against.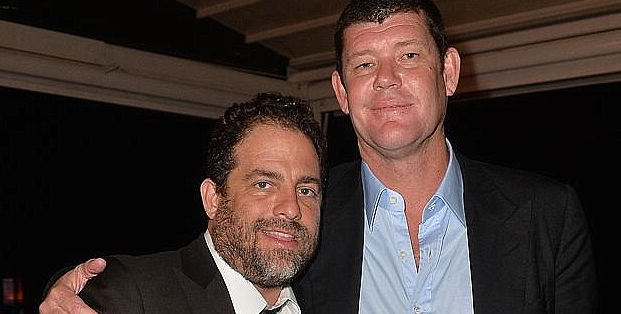 Director Brett Ratner along with his partner, the Australian businessman James Packer, has developed an entire line of merchandise themed with his RatPac logo. The line includes ladies' jewelry that was fashioned with the RatPac logo and even given to the company's female employees as a Christmas gift.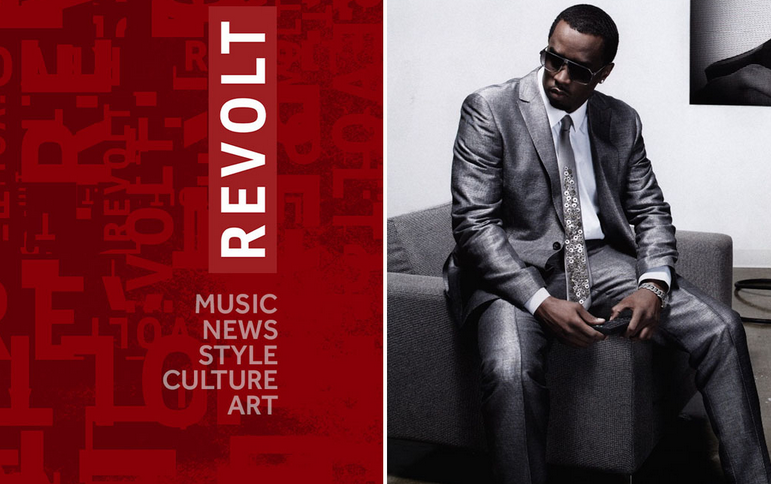 REVOLT TV, a multi-platform and multi-genre music network founded by Haute 100 Miami member Sean "Diddy" Combs, announced a distribution partnership with the national Cable Television Cooperative (NCTC). The partnership guarantees that REVOLT TV will be available to participating NCTC members' subscribers across TVs, computers, smart phones, tablets and all manner of Internet-capable devices. REVOLT hopes that the partnership will yield greater visibility among rural, suburban and of-course urban markets. Visit their website to confirm channel listings and times.
Miami Haute 100 updates consist of news about members of our Miami Haute 100 List; a list of Miami's most powerful players.