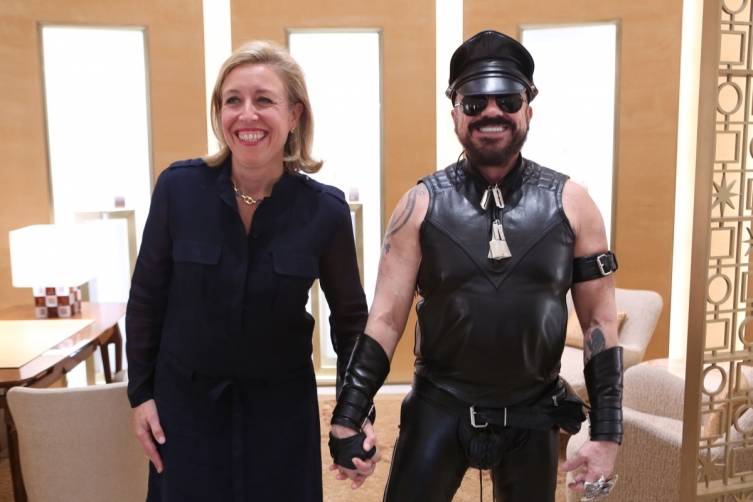 In the midst of Art Basel week, Bulgari unveiled their brand new Bal Harbour boutique by of-the-moment designer, Peter Marino.
Bulgari CEO Jean-Christophe Babin, Veronica Bulgari, and designer, Peter Marino were all on hand to celebrate the new store, which had a decidedly European feel to it. Swaths of marble, mid-century fretwork and unique display cases demonstrated that Bulgari made the right decision going with the unusual designer, who was arguably the figure Basel with an extensive display at The Bass Museum and a vignette at Design Miami that featured a life-size replica of the leather clad-designer.
Other notable guests included President Bulgari USA Alberto Festa, Candela Ferro, Mikael Kraemer, Marysol Patton and a cadre of media and Bulgari VIPs who sipped champagne and enjoyed canapés while rubbing elbows with the jewelry scions and celebrity designer.
Alberto Festa & Jean-Christophe Babin at Bulgari Bal Harbour Shops Unveiling with Peter Marino - photo by Ben RosserBFAnyc.com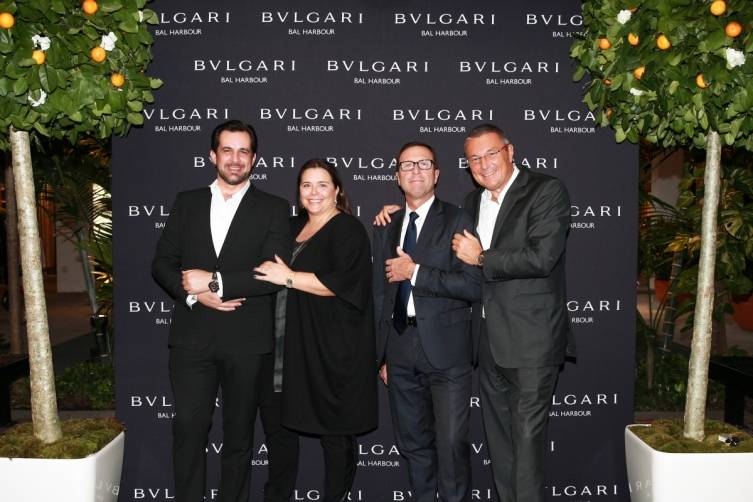 Bulgari Bal Harbour Shops Unveiling with Peter Marino - photo by Ben RosserBFAnyc.com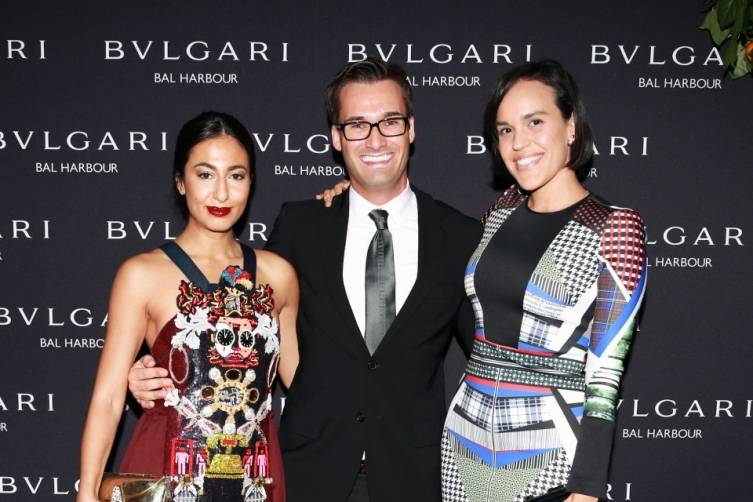 Bulgari Bal Harbour Shops Unveiling with Peter Marino - photo by Ben RosserBFAnyc.com
Nausheen Shah at Bulgari Bal Harbour Shops Unveiling with Peter Marino - photo by Ben RosserBFAnyc.com
Candela Ferro & Khotan Fernandes at Bulgari Bal Harbour Shops Unveiling with Peter Marino - photo by Ben RosserBFAnyc.com
Photo by Eugene Gologursky, Getty Images for Bulgari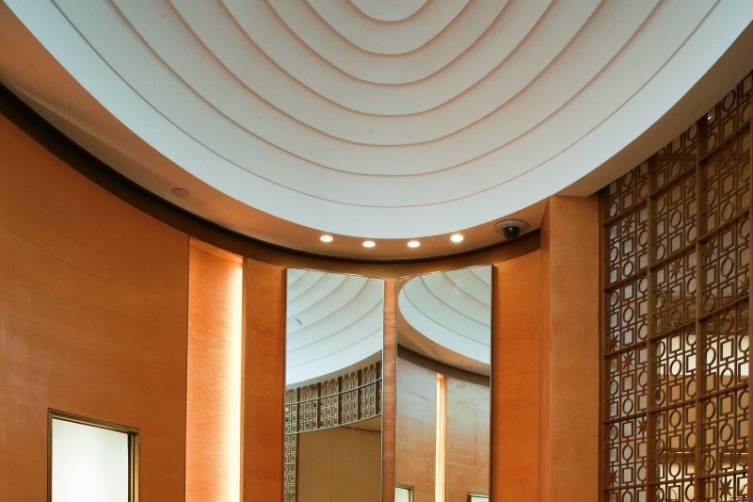 Bulgari Bal Harbour Shops Unveiling with Peter Marino - photo by Ben RosserBFAnyc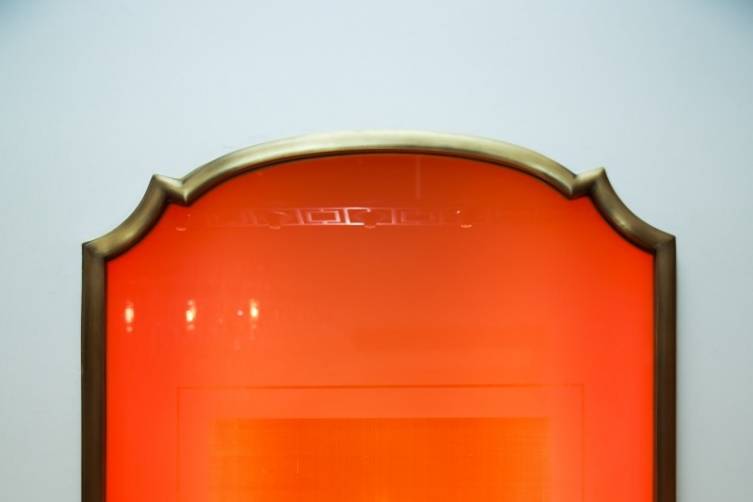 Bulgari Bal Harbour Shops Unveiling with Peter Marino - photo by Ben RosserBFAnyc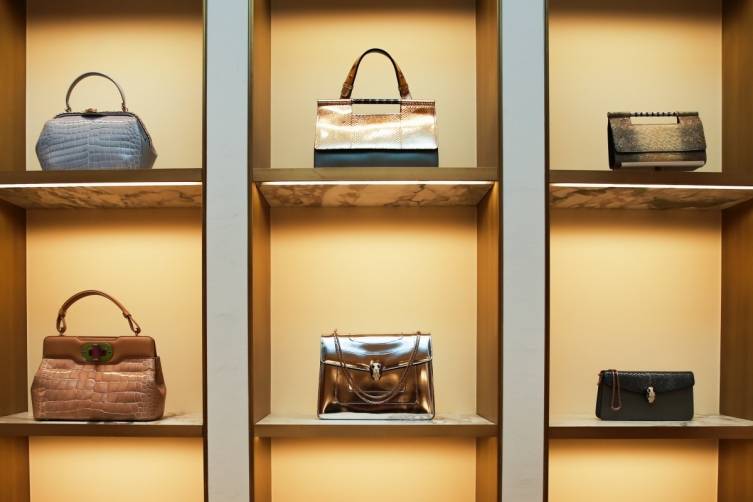 Bulgari Bal Harbour Shops Unveiling with Peter Marino - photo by Ben RosserBFAnyc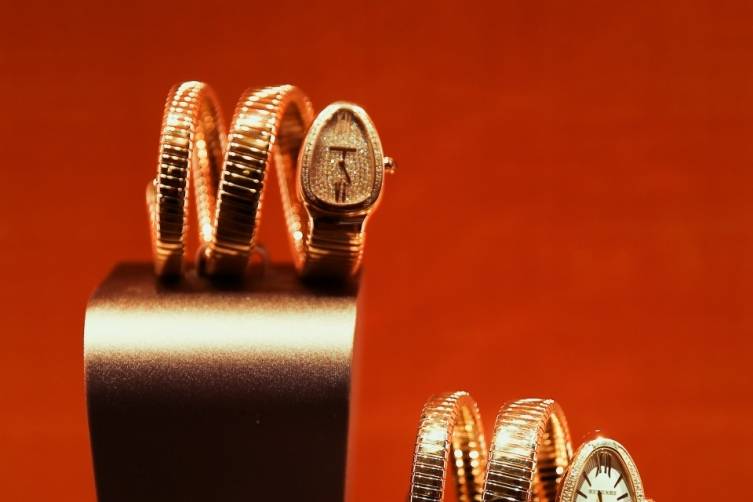 Bulgari Bal Harbour Shops Unveiling with Peter Marino - photo by Ben RosserBFAnyc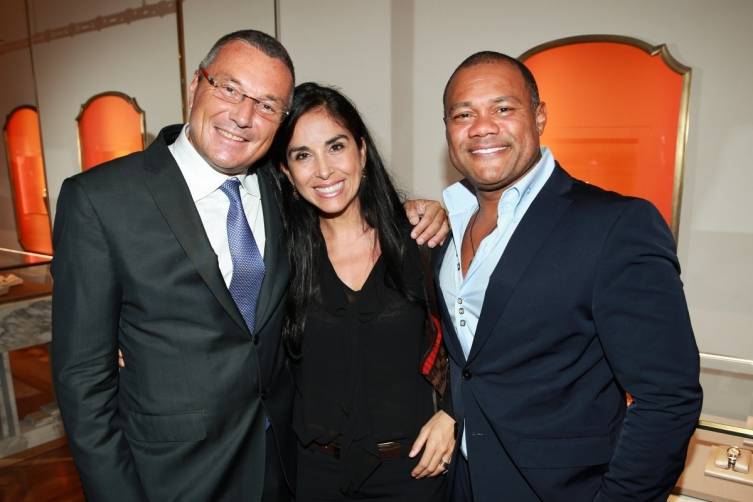 Bulgari Bal Harbour Shops Unveiling with Peter Marino - photo by Ben RosserBFAnyc.com (1)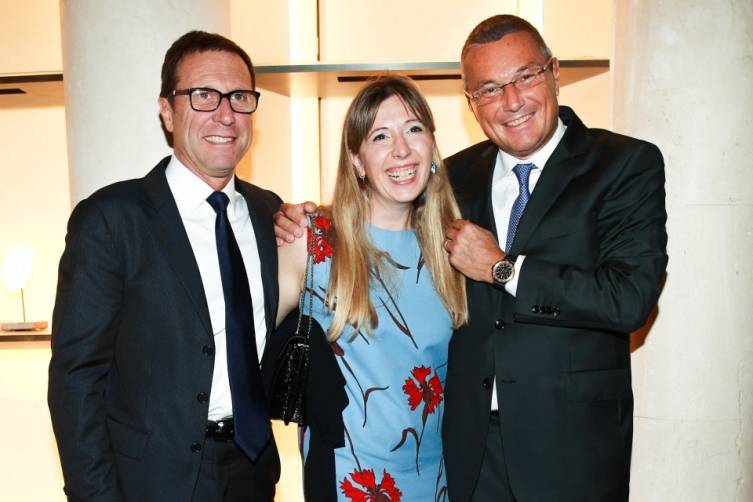 Bulgari Bal Harbour Shops Unveiling with Peter Marino - photo by Ben RosserBFAnyc.com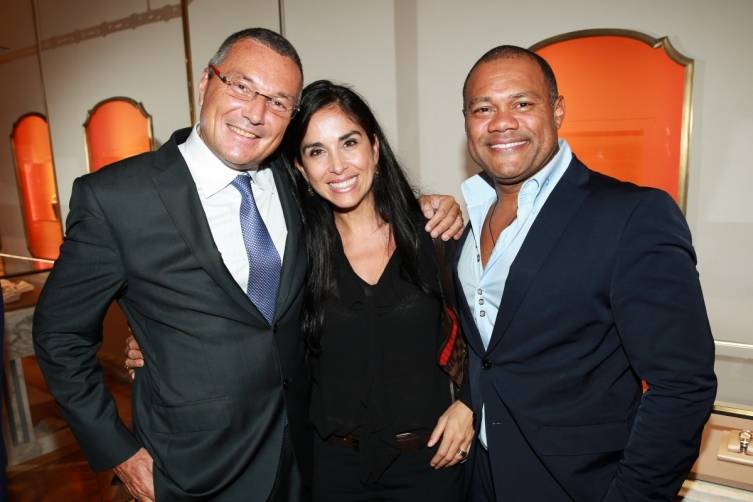 Bulgari Bal Harbour Shops Unveiling with Peter Marino - photo by Ben RosserBFAnyc.com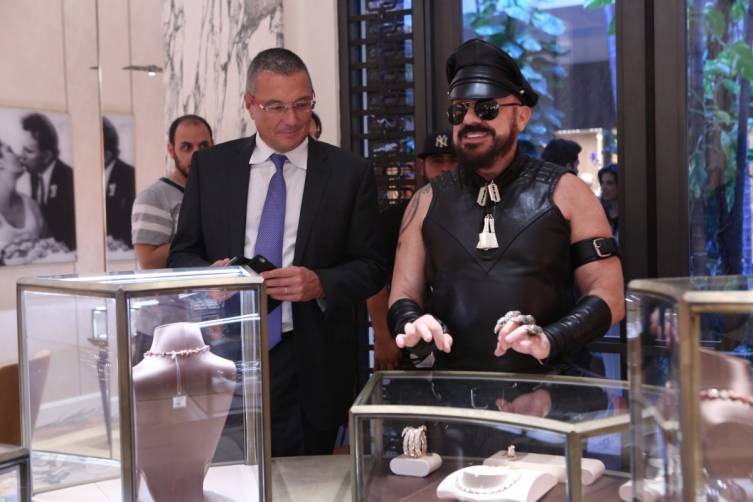 Bulgari Bal Harbour Shops Unveiling with Peter Marino (2) - Photo by Nathan Valentine, WorldRedEye.com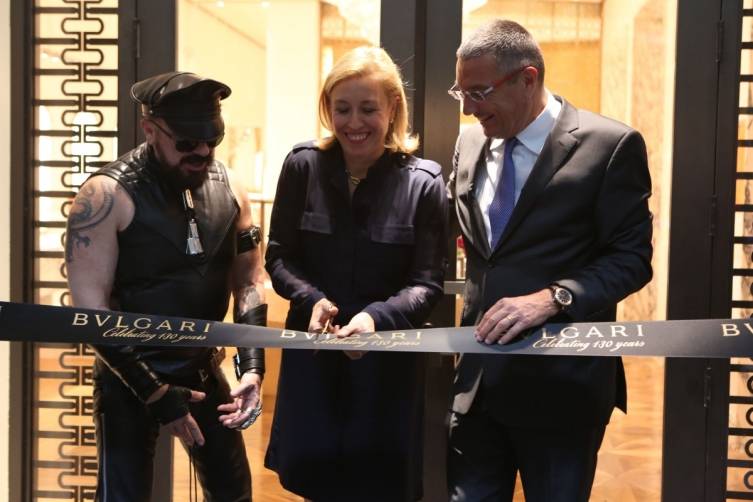 Bulgari Bal Harbour Shops Unveiling with Peter Marino (4) - Photo by Nathan Valentine, WorldRedEye.com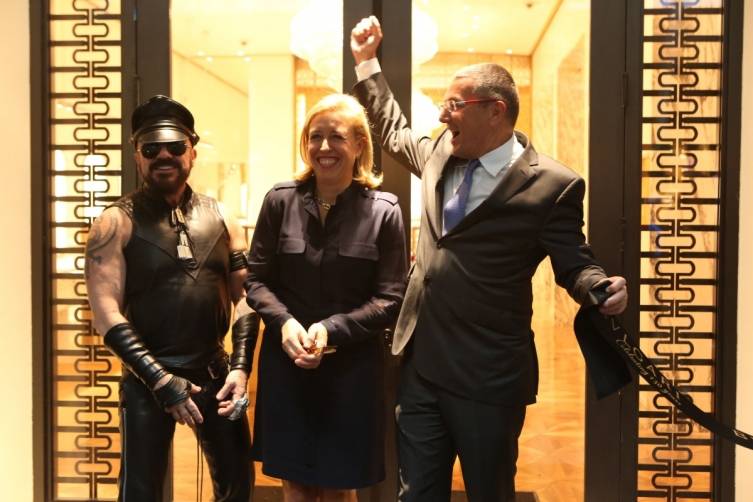 Bulgari Bal Harbour Shops Unveiling with Peter Marino (5) - Photo by Nathan Valentine, WorldRedEye.com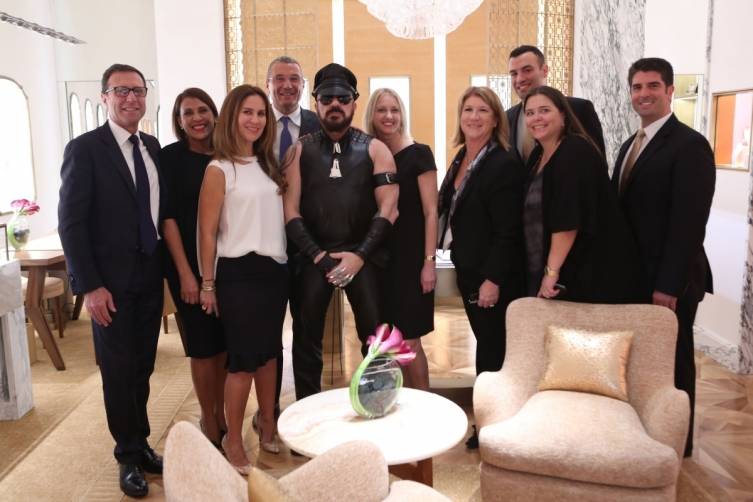 Bulgari Bal Harbour Shops Unveiling with Peter Marino (3) - Photo by Nathan Valentine, WorldRedEye.com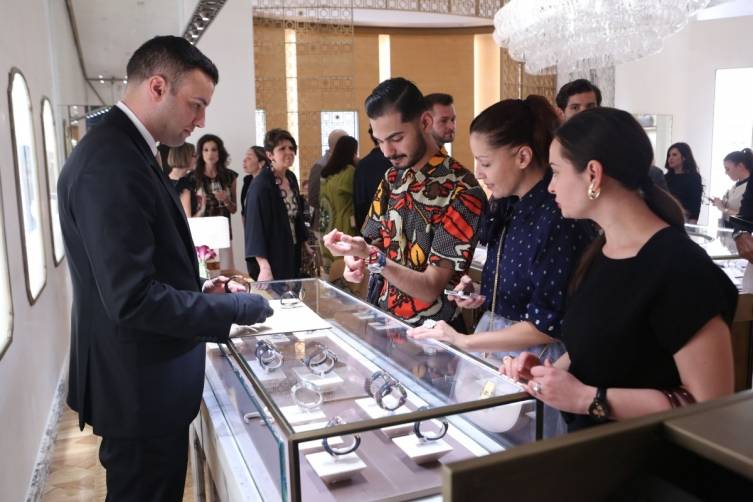 Bulgari Bal Harbour Shops Unveiling with Peter Marino (8) - Photo by Nathan Valentine, WorldRedEye.com
Peter Marino & Jean-Christophe Babin - Photo by Nathan Valentine, WorldRedEye.com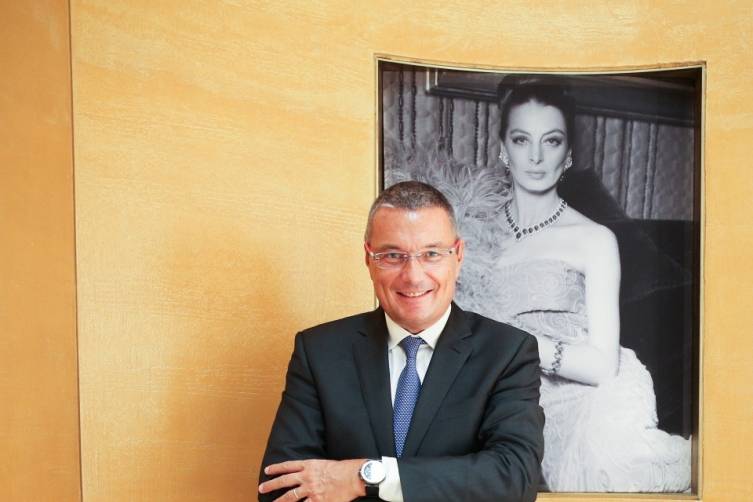 Jean-Cristophe Babin at Bulgari Bal Harbour Shops Unveiling with Peter Marino - photo by Ben RosserBFAnyc.com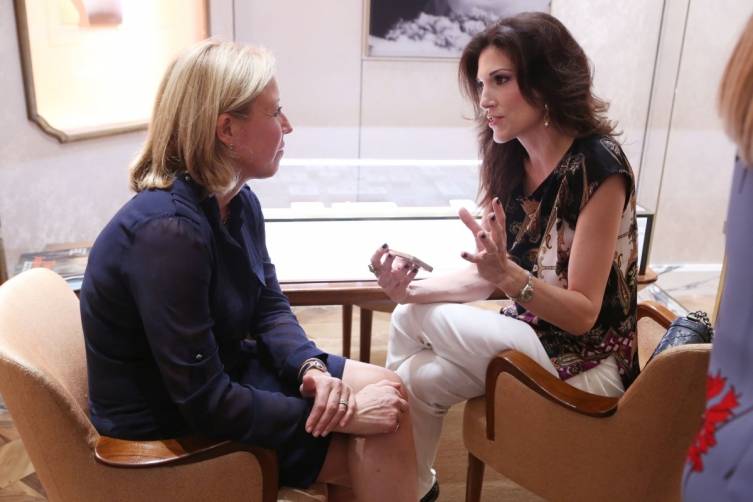 Bulgari Bal Harbour Shops Unveiling with Peter Marino - Photo by Nathan Valentine, WorldRedEye.com
Peter Marino & Kim Caceres at Bulgari Bal Harbour Shops Unveiling with Peter Marino - photo by Ben RosserBFAnyc.com
Mikael Kraemer, Stacy Milon, Andreas Bosse & Susanna Nikolova at Bulgari Bal Harbour Shops Unveiling with Peter Marino - photo by Ben RosserBFAnyc.com
Hadley Henriette - Photo by Nathan Valentine, WorldRedEye.com
Khotan Fernandez & Candela Ferro - Photo by Nathan Valentine, WorldRedEye.com
Jhon Santos & Angeles Almuna - Photo by Nathan Valentine, WorldRedEye.com