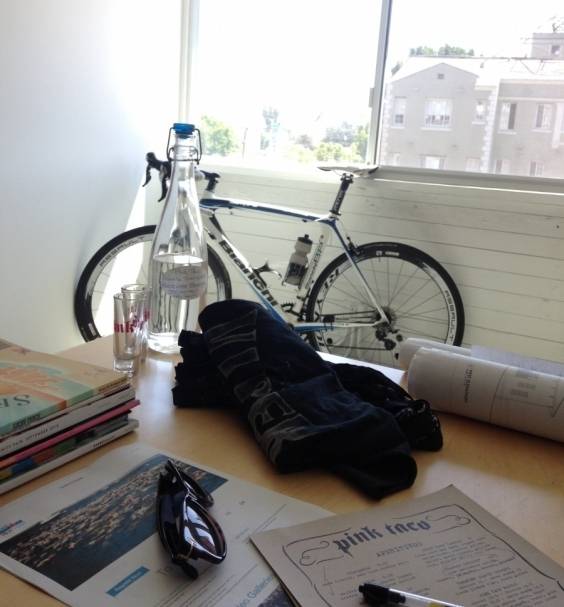 Ever wonder what the most powerful leaders, business execs and celebrities keep on their desks? Well, we're about to tell you. Our biweekly "What's on My Desk" feature will take a look inside the offices and at the desks of the world's most influential power players.
This week we've featured the desk of Harry Morton, an entrepreneur and owner of the Pink Taco brand as well as iconic West Hollywood spot, The Viper Room. Morton follows in the footsteps of his grandfather, who founded the revered Chicago restaurants Morton's and Arnie's, as well as his father Peter, who launched the Hard Rock Café, Hard Rock Hotel and Morton's in Beverly Hills. In 1999, the then 18-year-old launched Pink Taco at the Hard Rock Hotel, a colorful new restaurant distinguished by its authentic Mexican food and rock 'n' roll vibe. He is currently overseeing two locations in Los Angeles including Century City and Sunset with further expansions in Southern California. Here is a peek at this young entrepreneur's desk.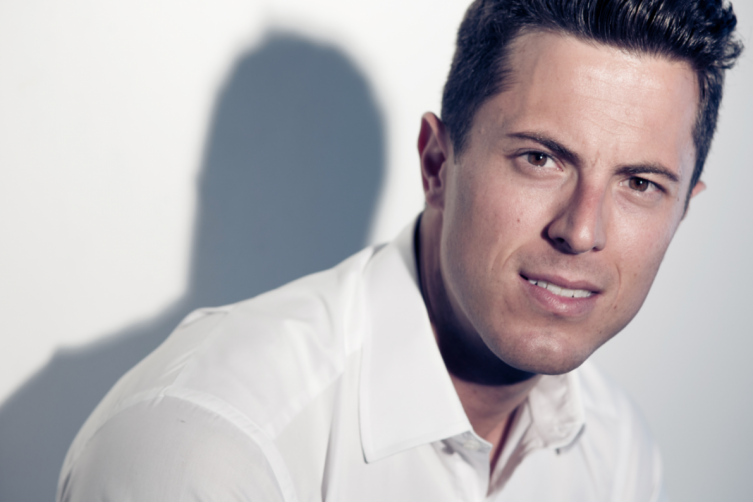 Iron Man package for Cozumel in Sept:

I have been focused on training for the Iron Man Race for over a year and I'm very much looking forward to finally competing! After the race I plans 

to go to Tulum, Mexico and just relax for a couple of days.

Initial design plans for new Pink Taco location.

My team and I have been very focused on the growth of Pink Taco and the brand as a whole. In the next 9-16 months we will be opening 2-3 new Southern California locations.

Viper Room retail samples:

The Viper Room is a passion project of mine–it is such an icon in LA and the music industry. Our team is currently working on a new retail program for the club and the past few weeks

I

 have finally been able to review some of the new product samples.

Tequila sample for possible new PT Tequila:

As the Pink Taco brand grows we are constantly looking for different avenues to expand into. We actually want to bottle our own in house tequila but that will take some time to develop.

New Pink Taco menu for the fall

We just hired an incredible new chef and we have been working on changing up the menu a bit by adding a few new items for the fall.

Monthly mags, reading on trends:

As a business owner and entrepreneur, I make it a priority to read all of the magazines and newspapers so I can spot new trends and see what is going on across the board.