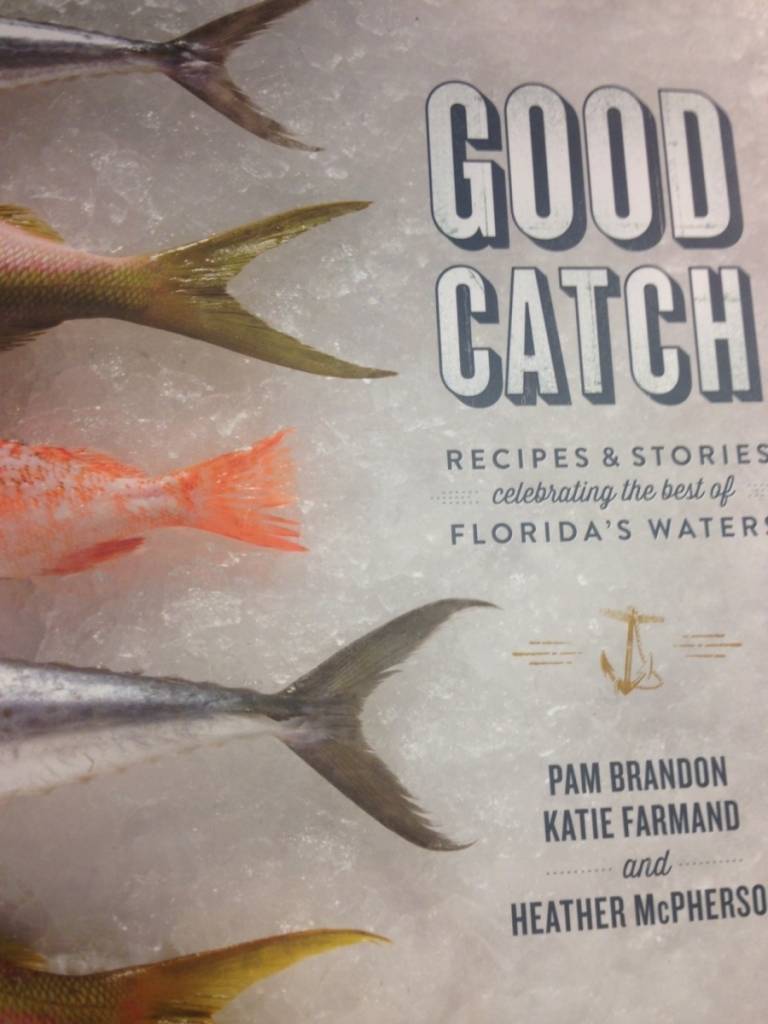 Right now is the time for cooking. First off, there are two new cookbooks that would make quite charming hostess gifts this season. The first being Good Catch: Recipes & Stories celebrating the best of Florida's Waters. The book, by authors Pam Brandon, Katie Farmand and Heather McPherson, showcases Florida's bounty under the sea. It is divvied up by season, with each recipe telling the story of the Florida-famous spot that spawned it. Joe's Stone Crab, Garcia's, Key Largo Conch House and Ted Peters Famous Smoked Fish all give up recipes that range from Buffalo-Style Florida Frog Legs, to our favorite Capellini with Lemon and Caviar from Evans Fish Farm in Pierson, FL.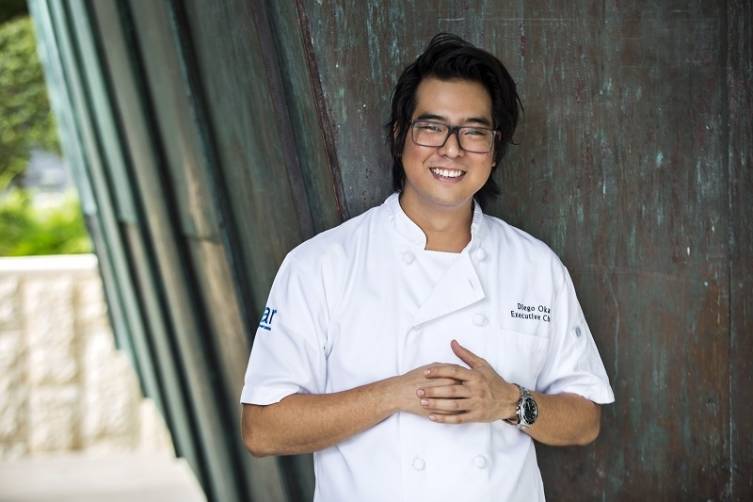 Executive Chef Diego Oka will host a Friends of James Beard Benefit Dinner at the Mandarin Oriental on September 23rd for $75 a person. Chef Gastón Acurio will make an appearance and take guests through the Peruvian menu with Pisco Sours, assorted ceviche and course after course of delicacies like Nikkei Tiraditos and Chaufa Aeropuerto.
Over at Tongue & Cheek, Chef Jamie DeRosa will conclude his popular "Kitchen Collab" series with well-known Orlando chefs Kathleen Blake, who is a 2013 James Beard nominee and owner of The Rusty Spoon. The collaborative dinner between the two chefs will feature five courses with plenty of salted, cured meats the restaurant is famous for, as well a few surprises for $75 on September 22on. Call (305) 704-2900 for reservation.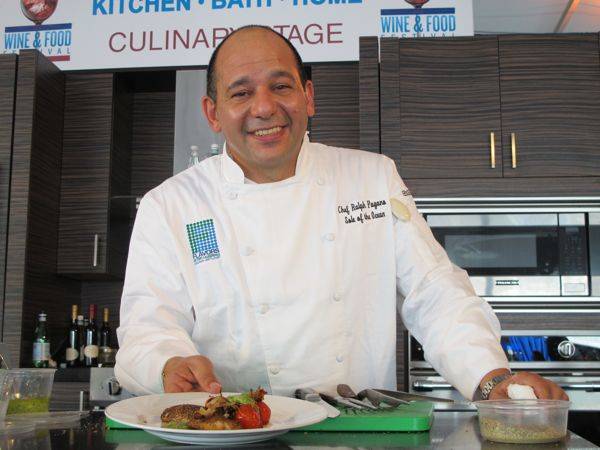 If after all that cooking you're feeling confident you becoming a bit of an expert, check out the Chef Showdown hosted by celebrity chef Ralph Pagano October 24th in Lummus Park. Tickets are $150 and include tasting of the competition dishes, full raw bar and of course open bar, including beer from Blue Moon and Peroni and cocktails from Bacardi and Herradura. The event is part of the South Beach Seafood Fest, which takes place over tour days beginning October 24th .