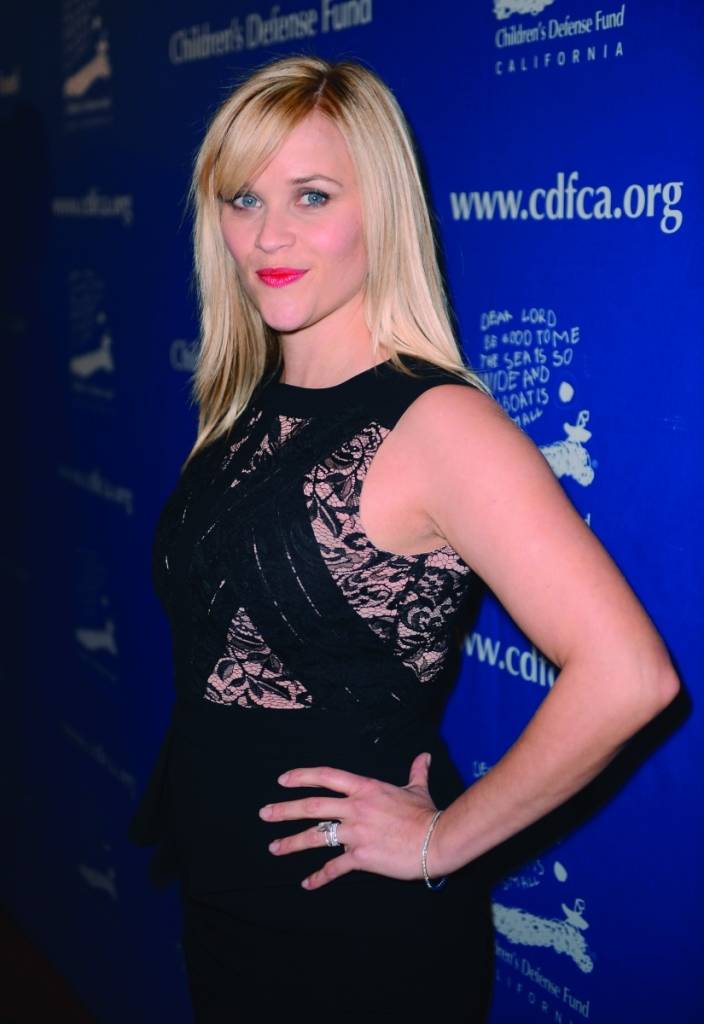 What happens when Reese Witherspoon and Sofia Vergara unite? The results aren't in, but we can't imagine they'd be anything less than hilarious.
The actresses are co-starring in a new female buddy action comedy courtesy of New Line/Warner Bros and MGM.
The movie centers on an uptight, straight-laced cop (Witherspoon) who has been ordered to protect the sexy, dynamic widow of a drug lord (Vergara).
The film's description vaguely recalls another recent female buddy cop comedy, 20th Century Fox's 2013 The Heat, which co-starred Sandra Bullock and Melissa McCarthy. 
The project is currently untitled, though when it was in development at MGM it was given the name Don't Mess With Texas, where the on-screen action will take place.
For those who can't wait to see what this collaboration looks like on the silver screen, you won't have to wait long: production starts later this month in New Orleans and is being slated for a May 8, 2015 release.
Witherspoon is also acting as producer alongside her partner at Pacific Standard, Bruna Papandrea, as well as with Dana Fox. Vergara and her manager, Luis Balaguer, will act as executive producers on the Anne Fletcher-directed film.
Witherspoon, 38, is also producing the highly anticipated release of Gillian Flynn's best-selling novel, Gone Girl, which hits theaters in October; this is the 41-year-old Modern Family star's first big producing role.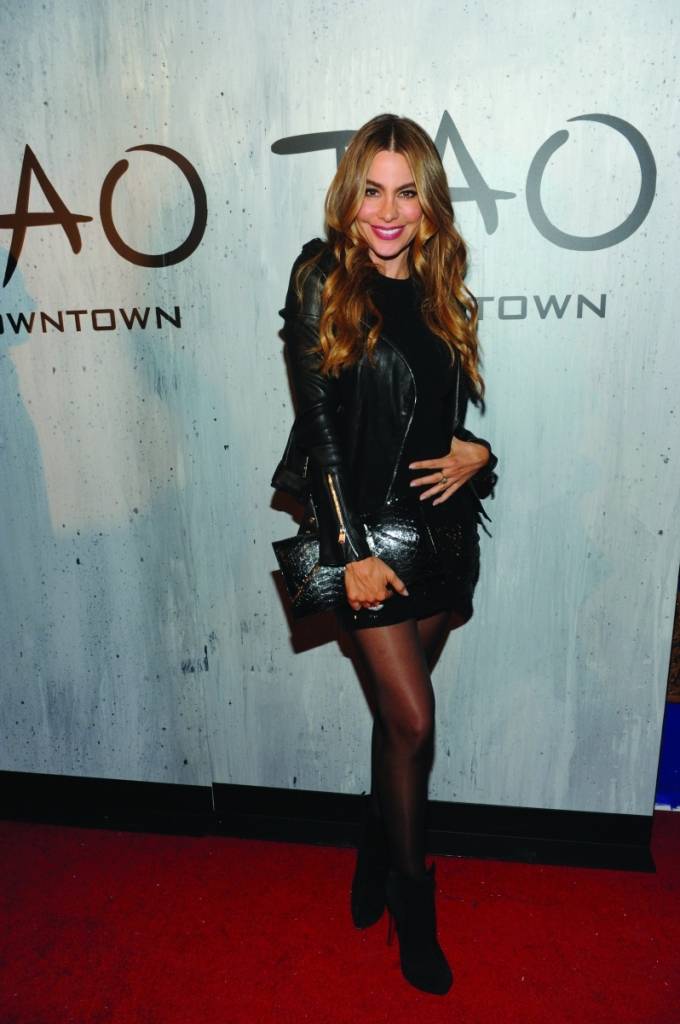 To see the full Los Angeles list, click here.
Like Haute Living Los Angeles? Join our Facebook page or follow us on Twitter @HauteLivingMag.