Some of Miami's most prominent political and community leaders came together on Wednesday to celebrate real estate development firm Metro 1's opening of the Wynwood Gateway Complex. Tony Cho, President of the forward-thinking, full-service firm, cut the ribbon for the inauguration amid a crowd that included the City of Miami Mayor Tomas Regalado, the City of Miami Commissioner Marc Sarnoff and Haute 100-lister Michael Simkins. 
With longstanding roots in Wynwood, it is only natural that Metro 1 has chosen this trendy neighborhood to focus its efforts toward smart and sustainable urban growth. The firm selected Audi-owned, Italian motorcycle dealership Ducati as the retail complex's flagship tenant, thus making it the first international luxury brand to call Wynwood home.
During the event, Metro 1 also unveiled plans for a public competition to design a park inside the complex. Also included in potential plans for the complex— which is located on the corner of Northwest 29th Street and Second Avenue— are regional, national and international restaurant chains, as well as big-name companies like Facebook.
David Seguias, Lisa Miller, Fredy Abella
DucatiMiami team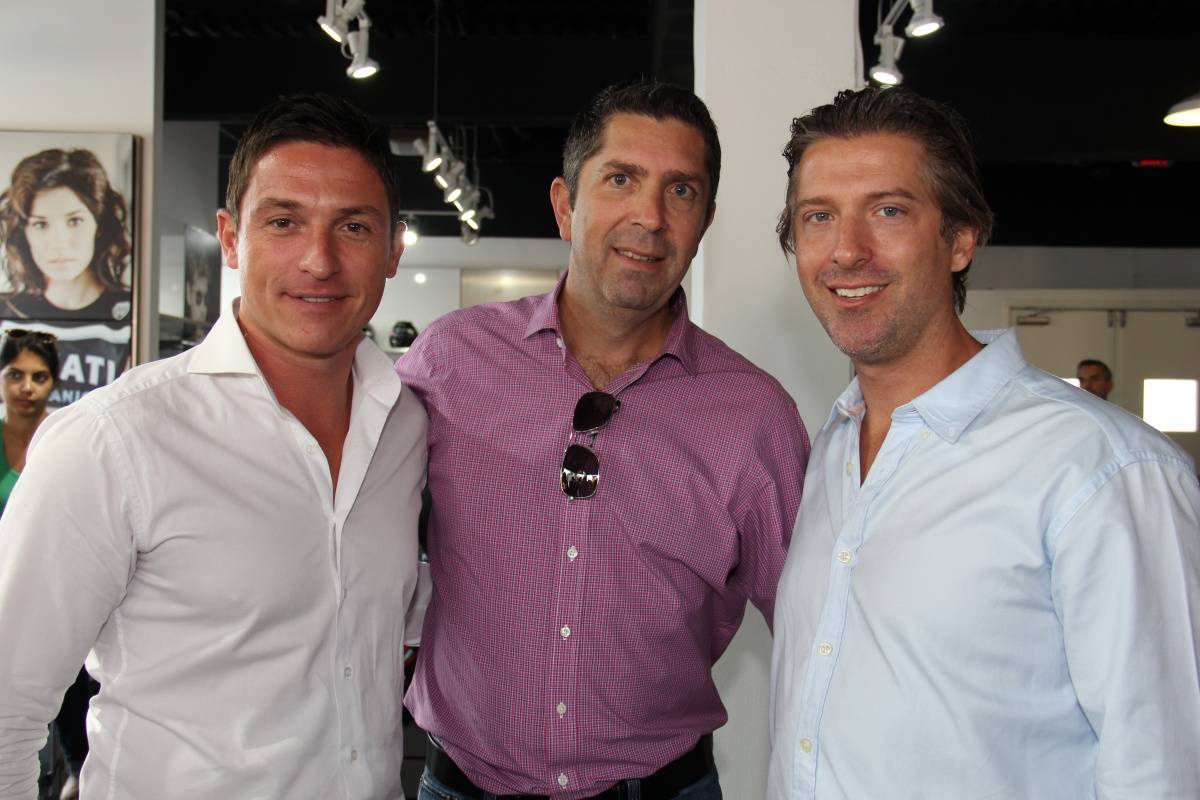 Fabian Graff, Michael Bernstein, Michael Simkins
Hector Falero
Mayor Regalado and Tony Cho
Stacey Glassman Mizener, Mayor Regalado, Tony Cho, Ximena Cho
Scott Silver, Ximena Cho, Tony Arellano
Stacey Glassman Mizener, Lindsay Glassman Genet (2)
Subscribe to discover the best kept secrets in your city